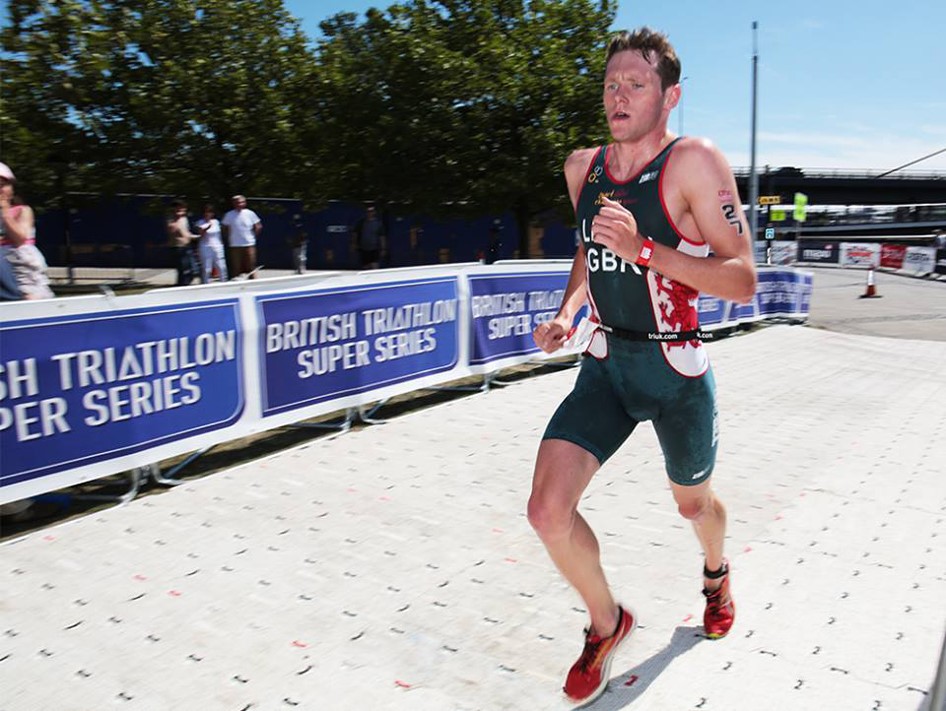 Winter Training Update
Well it's been a good amount of time now since I finished my 2015 season back in September. I've defiantly had some nice time off to reminisce on all the racing, travelling and success of 2015 including my British Standard distance Elite Championship Title and a Silver medal at the British Sprint distance Championship. I spent 3weeks away from any structured training schedule, which I believe is import for all athletes when you've been racing and training hard all year round. I spent my time off on the beach in Blanes, Spain with mates and also spent a week in the Basque Country of Spain with my girlfriend, where we went to visit the amazing coastal city of San Sebastian (I highly recommend a visit!).
Following a good bit of time off, I headed back to Leeds and amongst starting back my last year in University I also got back into some easy training. Since getting back into training mid November the days got shorter, the cold weather got colder, 2015 became 2016 and there's been one weekend of snow.., a typical UK winter I'd say! I did manage however to spend a good amount of time out in Spain before Christmas and back out for New Year, whilst fitting in a few days at home with the family for Christmas.
I was back in Leeds shortly after New Years to get my first round of final exams done and following these have started my final semester of my Sport and Exercise Physiology degree. Training has been picking up since the end of January and into Febuary and March as I head towards pre season. I've started to put together my provisional race schedule for the first part of the season which will see me race first at Windsor British Duathlon Championships ETU 3rd April and then a week later at Melilla ETU Triathlon European Cup with BUCS Sprint Triathlon Championships at the end of April. So it's all about getting myself into good race shape, getting all my race kit ready after the winter months spent on the training bike, ready for starting racing season!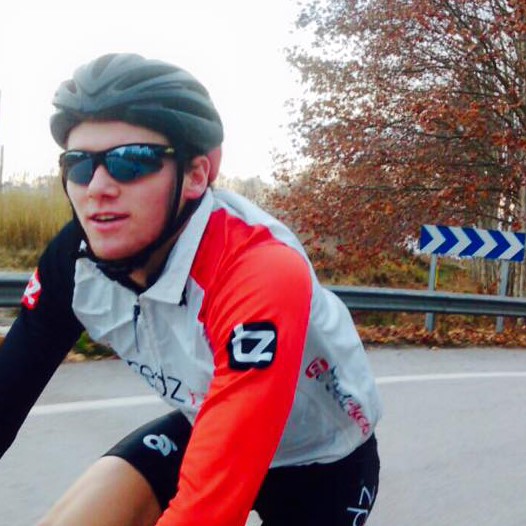 To finish of my short blog, I was also honoured a few weeks back to be at the Carmarthenshire Sports Personality Awards Evening, where I was shortlisted to the final three candidates for the Carmarthenshire Sports Personality Award for 2015. Unfortunately I was runner up as Sports Personality for 2015, to World Cup referee Nigel Owens. It was a great evening at the Ffwrnes Theatre Llanelli showcasing the local talent and being awarded runner up has spurred me on to succeed even more so this season to reach international level and potentially win the award for 2016.
I hope you have enjoyed catching up, and I look forward to keeping you up to date with my progress throughout the up and coming season.
Thanks for reading.
Liam