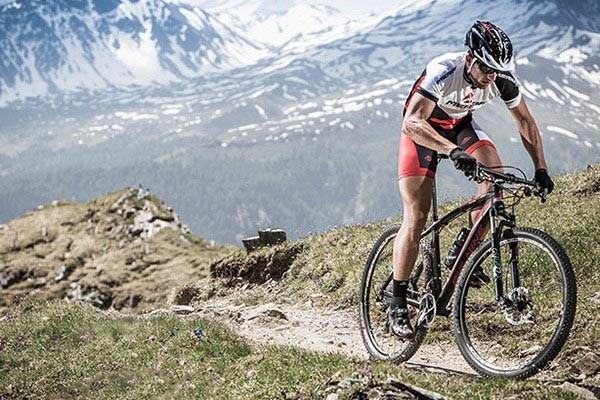 Mountain bikes are available in a range of different flavours for different types of riding. From relaxed countryside cycling to adrenaline fuelled trail adventures.
Latest Guide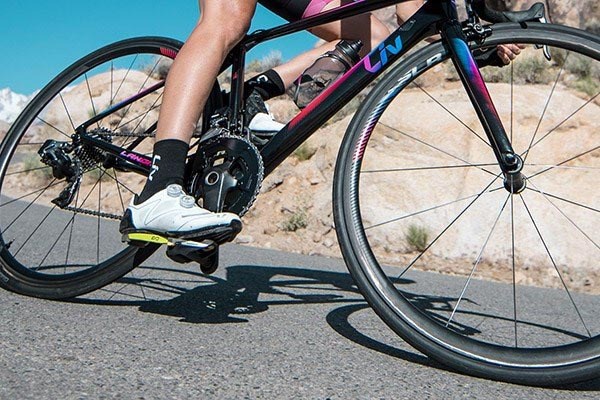 Using road clipless pedals vastly improve the performance and efficiency of your road riding. Offering better support for improved efficiency over flat pedals, clipless road pedals feature a large cleat that is attached to your shoe.

Three bolt cleats have a much larger surface area than two-bolt MTB clipless pedals, which means better performance.