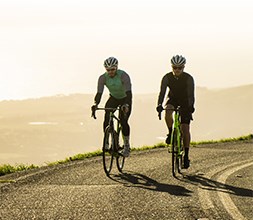 Cannondale Touring Bikes
Head out on the open road with one of these high quality Cannondale touring bikes. With comfortable and stable geometry you can rack up the miles. Rack mounts ensure you can fit large panniers to store everything you need for your adventure.
The Cannondale Touring bike range are not just for long epics. These bikes are ideal commuter steeds and recreational bikes.