Pick the correct answer to be in with a chance of winning!
Q - Can you ride an Electric Bike in the rain?
The Motus is a practical electric bike that offers powerful assistance to your natural pedalling power. This makes cycling much easier, you will notice this most on the hills that will seem much flatter than they really are. There are both men's and ladies' versions available at three different component levels; we take a look at them all in our Raleigh Motus review here.
During the creation of our Electric Bikes Hub, we found the Motus to be "comfortable, efficient and practical" and we've all been impressed by just how easy it is to ride up even the steepest of hills and how long the battery lasts. Read our review here.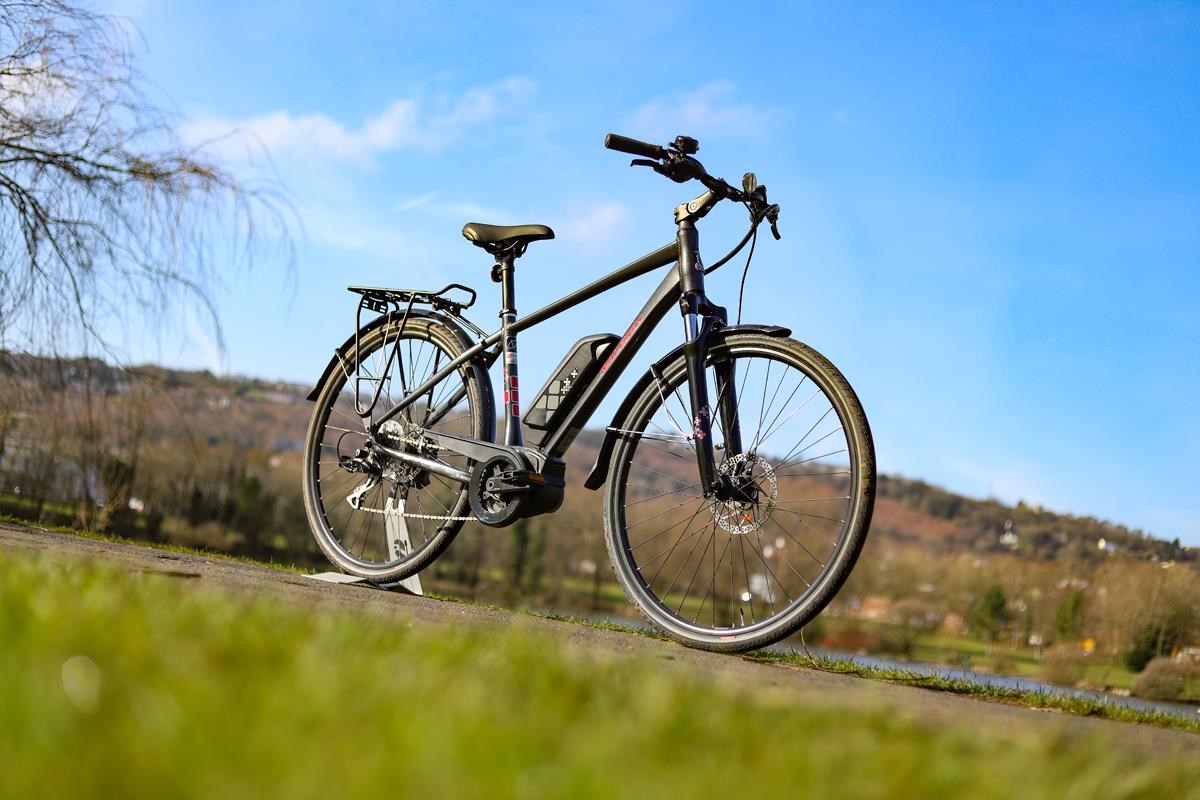 Competition closes 30th April 2019 23:59. For full terms and conditions, click here