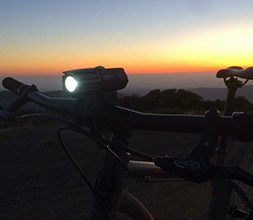 Cygolite Bike Lights
Cygolite bike lights are designed to incorporate the latest advances in lighting technology. Only energy efficient and durable high brightness LED's are used in addition to high energy density Lithium-ion batteries.
24/7 Safety Technology ensures your safety during the day and night with specific modes for both riding conditions. Cygolite bike lights are affordable, powerful and compact with easy flexible mounts.