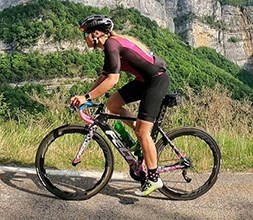 Felt Womens Road Bikes
Felt womens road bikes are built for racing, training and fast road riding. With geometry and components optimised for female riders a wide range of sizes are available so you can be sure to find a good fit on a Felt road bike.
Whether riding for fun, fitness or training for your next competition a Felt womens road bike will will help you get where you want to go.