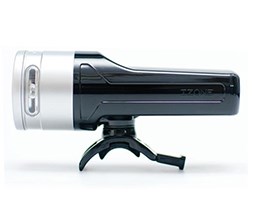 Izone Front Bike Lights
Izone front bike lights are affordable safety lights for commuting and riding in low light conditions. Compact, lightweight and durable the Pulse and Prism lights will illuminate your presence on the road in urban areas.
Simply rubber mounting makes attaching and removing Izone bike lights user friendly. The Pulse is not much bigger than a £1 coin with long runtimes and multiple burn modes.