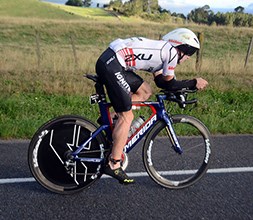 Merida Triathlon Bikes
Merida triathlon bikes are designed for the maximum possible aero advantage to slash your ride times and keep you fresh for the next section. Packed full of the latest aero frame engineering and tube profiles, Merida tri bikes blend stiffness for efficiency, lightness for acceleration and optimized tube profiles for aero performance.
Make no mistake, these triathlon bikes are built for competition level riders looking to maximise their performance. The Merida Warp TT is a standout bike in the range.