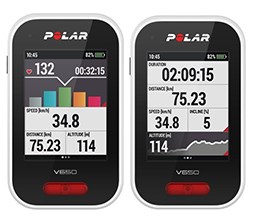 Polar Heart Rate Computers
Polar are leaders in creating heart rate computers that are powerful and streamlined. Utilising heart rate data is a great way of monitoring the physiological impact of the training you do on your body.
With this data you can tweak your training programme to make sure you're not overtraining or even spot potential illnesses early indicating you need to rest. We stock both unisex and women's specific Polar heart rate computers.