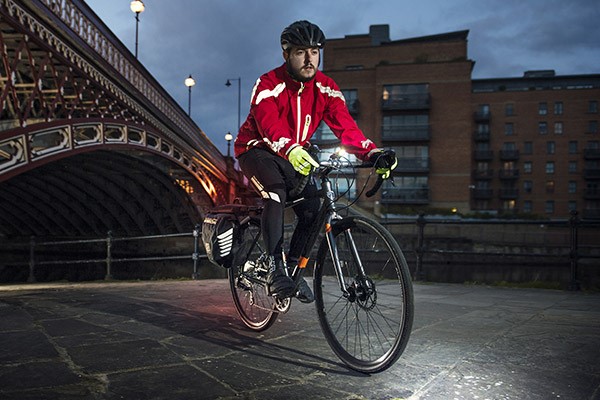 Altura's Night Vision cycle clothing range is designed with one goal in mind – superior visibility in low-light conditions. If arriving at your destination feeling fresh and ready to go is your aim, accept no imitations.
Read Review | 14th Aug 2017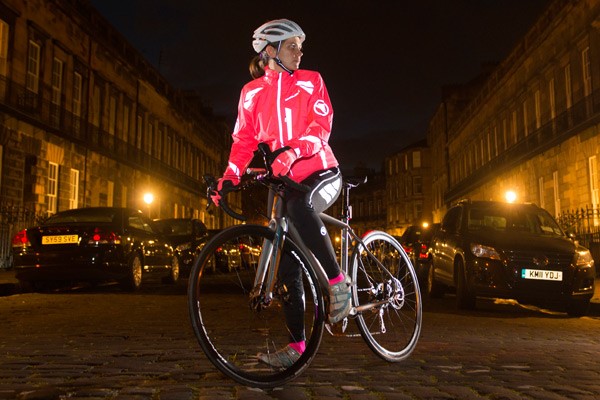 Endura's cycling clothing ranges are (by no mistake) home to some of the most technically advanced materials in the cycle clothing world, which makes them perfectly suited to the challenge of producing highly water resistant, durable and breathable clothing, with added reflectivity to help keep you safe on your ride.
Read Review | 10th Aug 2017