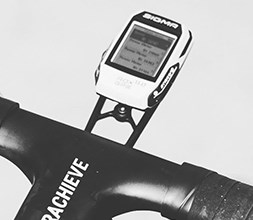 Sigma Wireless Computers
Sigma wireless bike computers are an ideal cycling companion for daily training sessions. With comprehensive bike and time functions you can track your progress and performance in real-time.
Sigma bike computers can wirelessly connect with speed/cadence and other sensors for access to a wide range of metrics. Enhance your training.