Endura Clothing Sizing
It's important to find the right size cycling clothing so that you're always comfortable on the bike.
Many companies have different sizing and it's important to know which size you'll fit, so Endura makes this easy with their comprehensive size guide. For more details on how to measure these parameters, check out our clothing size guide.
---
Endura Men's Tops Sizing

| | X Small | Small | Medium | Large | X Large | XX Large | XXX Large | XXXX Large |
| --- | --- | --- | --- | --- | --- | --- | --- | --- |
| Chest (in) | 35-37" | 37-39" | 39-41" | 41-43" | 43-45" | 45-47" | 47-49" | 49-51" |
| Chest (cm) | 89-94cm | 94-99cm | 99-104cm | 104-109cm | 109-114cm | 114-119cm | 119-124cm | 124-129cm |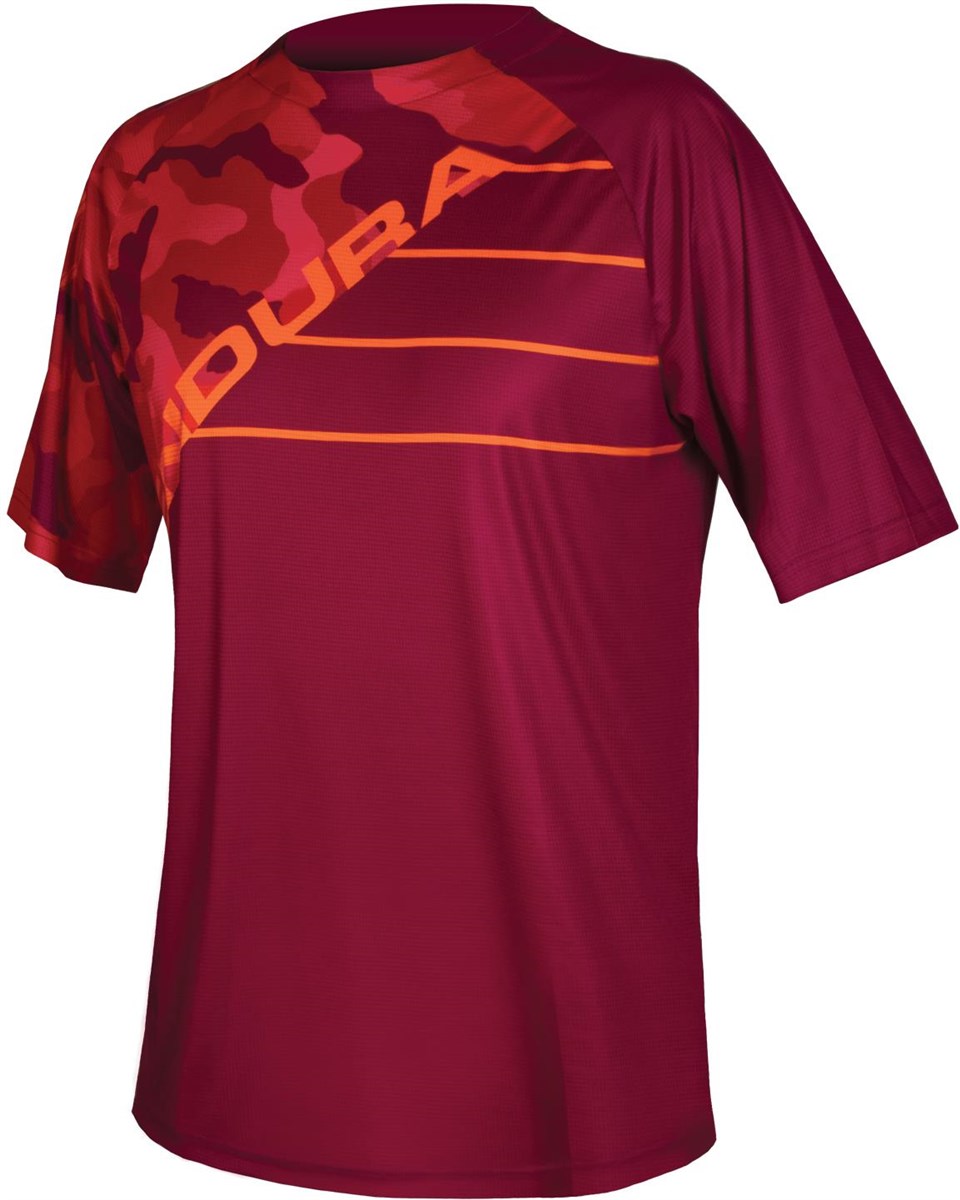 ---
Endura Men's Bottoms Sizing

| Waist (in) | 29-31" | 31-33" | 33-35" | 35-37" | 37-39" | 39-41" | 41-43" | 43-45" |
| --- | --- | --- | --- | --- | --- | --- | --- | --- |
| Waist (cm) | 74-79cm | 79-84cm | 84-89cm | 89-94cm | 94-99cm | 99-104cm | 104-109cm | 109-114cm |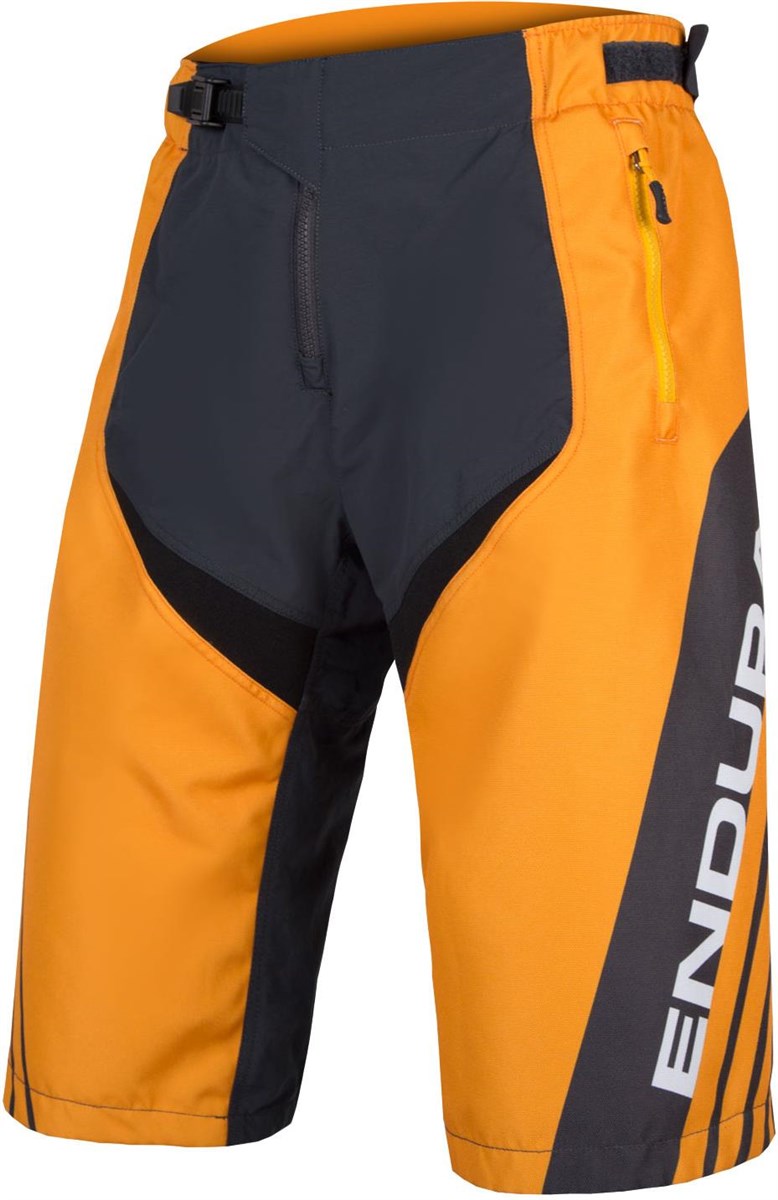 ---
Endura Women's Tops Sizing

| | XX Small | X Small | Small | Medium | Large | X Large | XX Large |
| --- | --- | --- | --- | --- | --- | --- | --- |
| Chest (inches) | 30-31" | 32-33" | 34-35" | 36-37" | 38-39" | 40-41" | 42-43" |
| Chest (cm) | 77-80cm | 81-86cm | 87-90cm | 91-95cm | 96-100cm | 101-105cm | 106-110cm |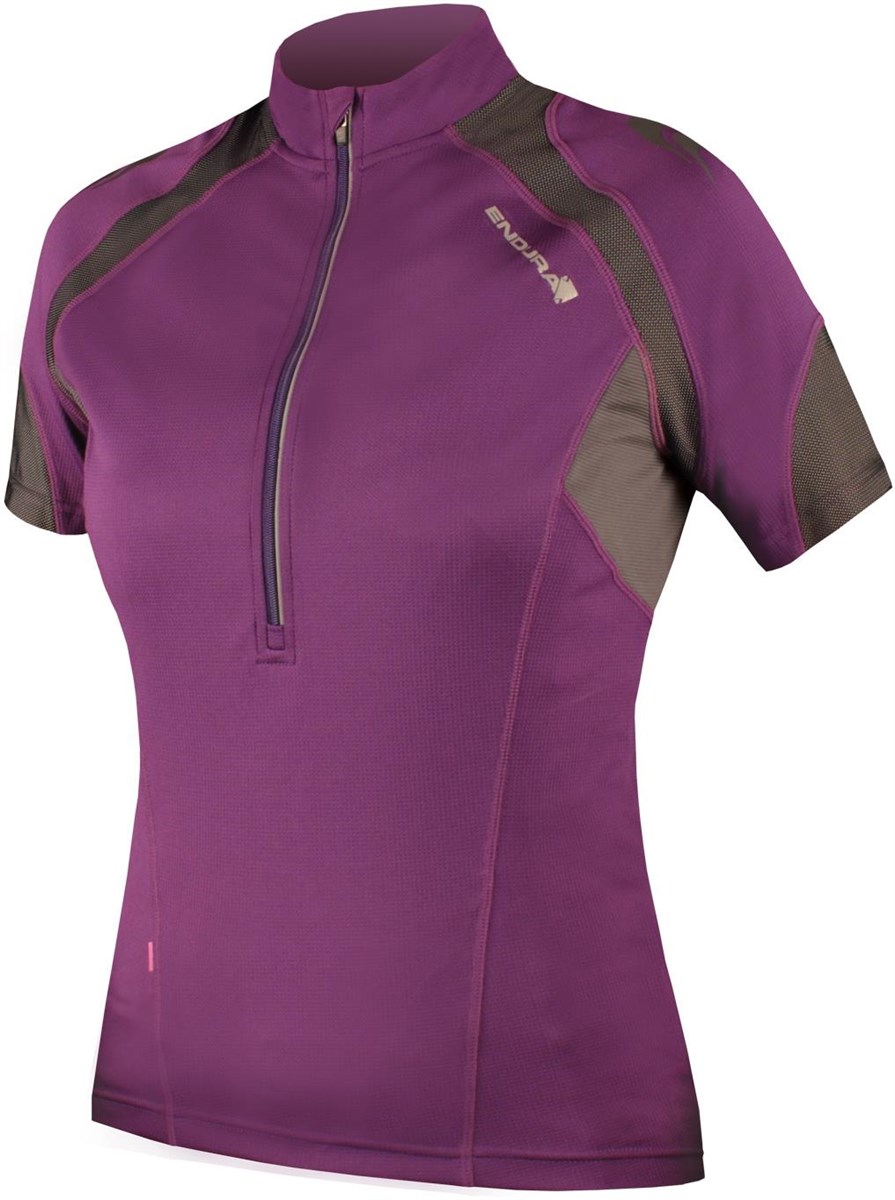 ---
Endura Women's Bottoms Sizing

| Waist (inches) | 25-26" | 27-28" | 29-30" | 31-32" | 33-34" | 35-36" | 37-38" |
| --- | --- | --- | --- | --- | --- | --- | --- |
| Waist (cm) | 64-67cm | 68-72cm | 73-78cm | 79-83cm | 84-87cm | 88-92cm | 93-97cm |
| Dress Size (UK) | 6/8 | 8/10 | 10/12 | 12/14 | 14/16 | 16/18 | 18/20 |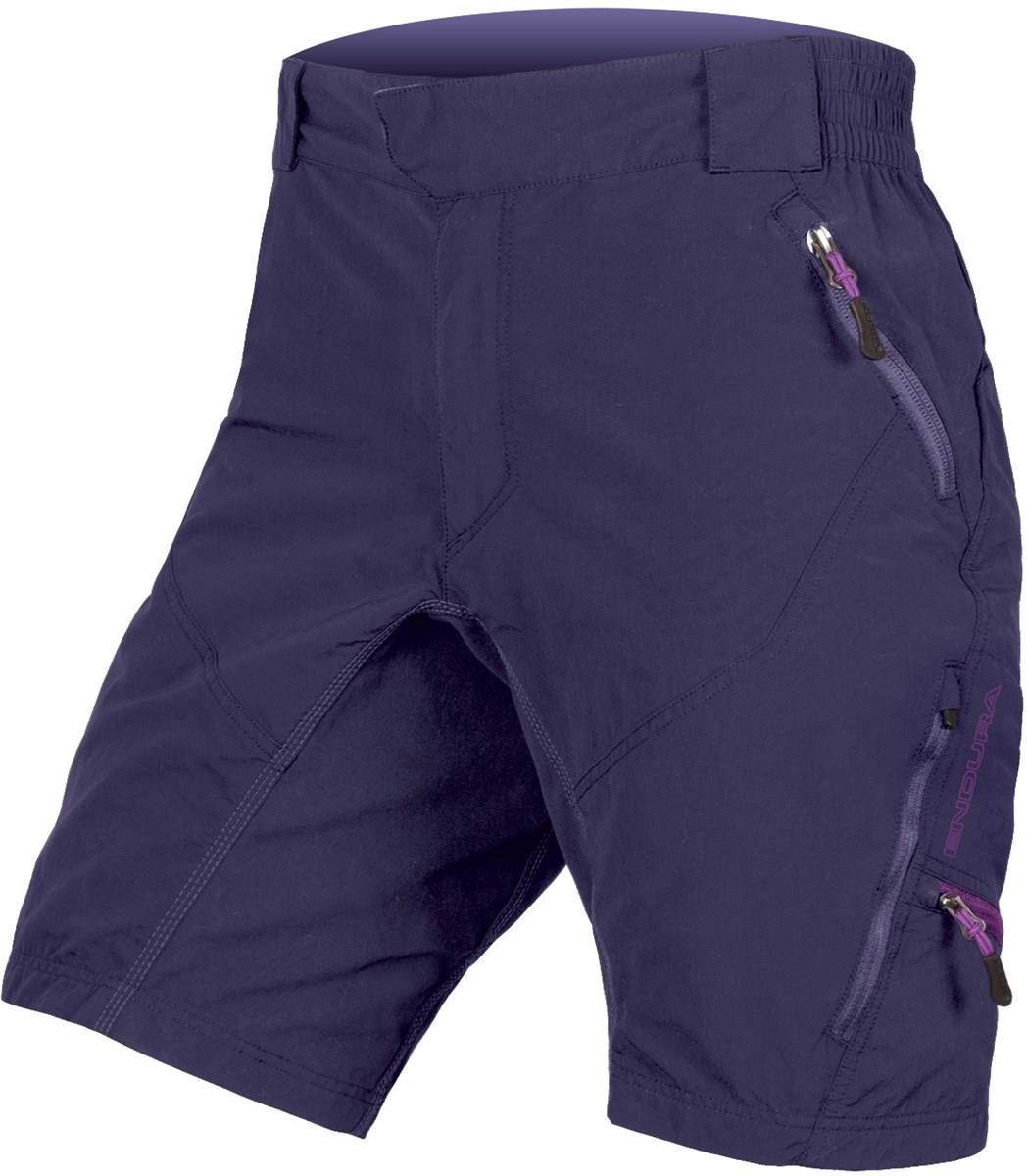 ---
Endura Helmets Sizing

| | Small/Medium | Medium/Large | Large/X Large |
| --- | --- | --- | --- |
| Circumference (in) | 20-22" | 21.5-23.5" | 23-25" |
| Circumference (cm) | 51-56cm | 55-59cm | 58-63cm |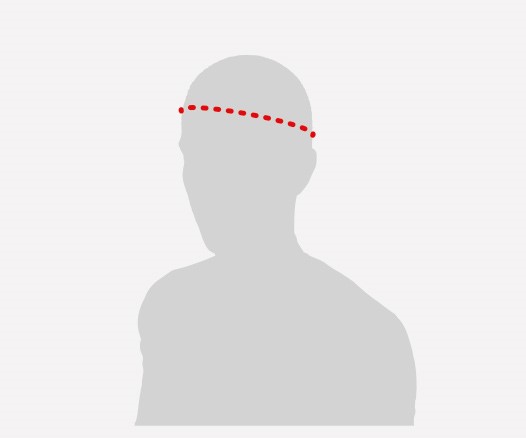 ---
Endura Gloves Sizing

| | X Small | Small | Medium | Large | X Large | XX Large |
| --- | --- | --- | --- | --- | --- | --- |
| Gloves (cm) | 7cm | 8cm | 9cm | 10cm | 11cm | 12cm |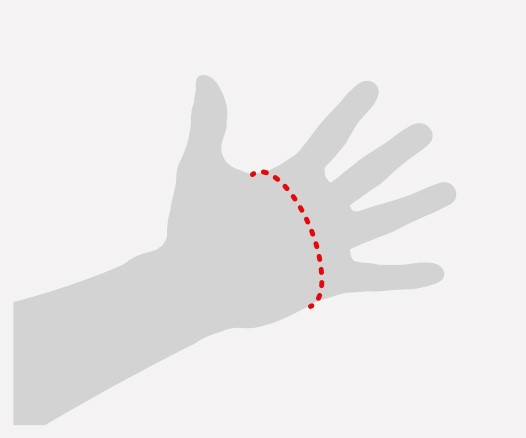 ---
Endura Footwear Sizing

| | Small | Medium | Large | X Large | XX Large |
| --- | --- | --- | --- | --- | --- |
| UK Size | 5-6.5 | 7-8.5 | 9-10.5 | 11-12.5 | 13-14.5 |
| EU Size | 37-39.5 | 40-42 | 42.5-44.5 | 45-47 | 47.5-49.5 |
| US Size | 5.5-7 | 7.5-9 | 9.5-11 | 11.5-13 | 13.5-15 |