Its been an amazing and long summer of riding for most of us, and although the racing season isn't quite finished yet there's no avoiding the reality that winter is definitely coming. In the UK that means even more rain and wind than usual, with ice and frosty mornings thrown in for good measure. What options than does your sun loving cyclist have to get through the dark cold winter months that are lurking?
Option 1: Get out there
A really, really good jacket. And bib longs, baselayer, gloves and mudguards. Many will even opt to pack away their best bike and have a winter specific hack to expose to the weT and road salt.
There is no substitute for getting out even in moderately bad weather, provides you can do so safely and without too much discomfort.
Its only water falling from the sky after all! My absolute favourite piece of winter kit is a pair of neoprene gloves - toasty fingers make all the difference!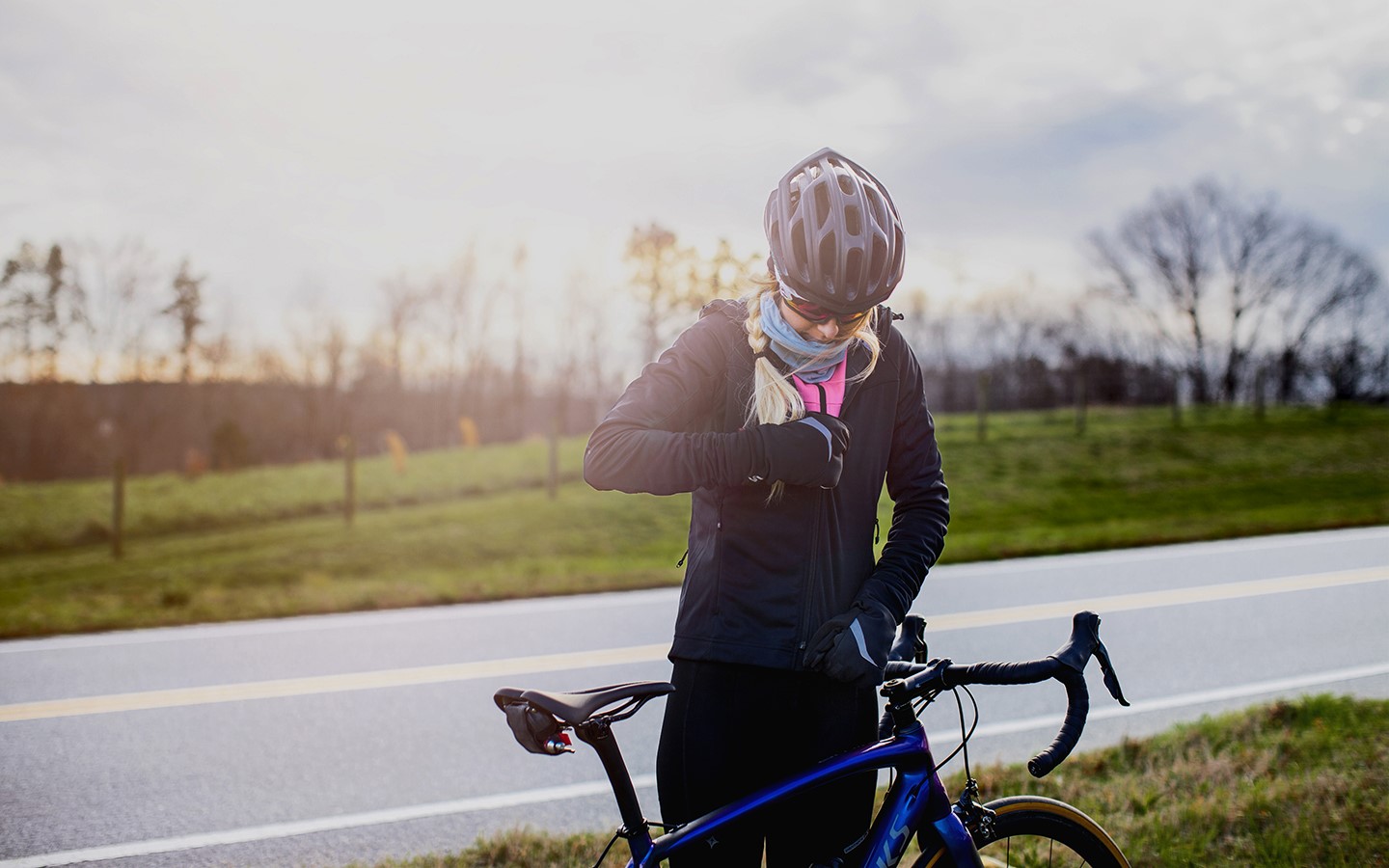 Option 2: Rollers
Rollers. Designed mainly as a form of dark cycling magic, riding the rollers is an activity even many experienced riders manage to dodge.
But they let you ride inside with a fairly realistic feel, and develop improved balance and 'feel' for the bike. Well worth the effort of learning how (a whole topic in itself!).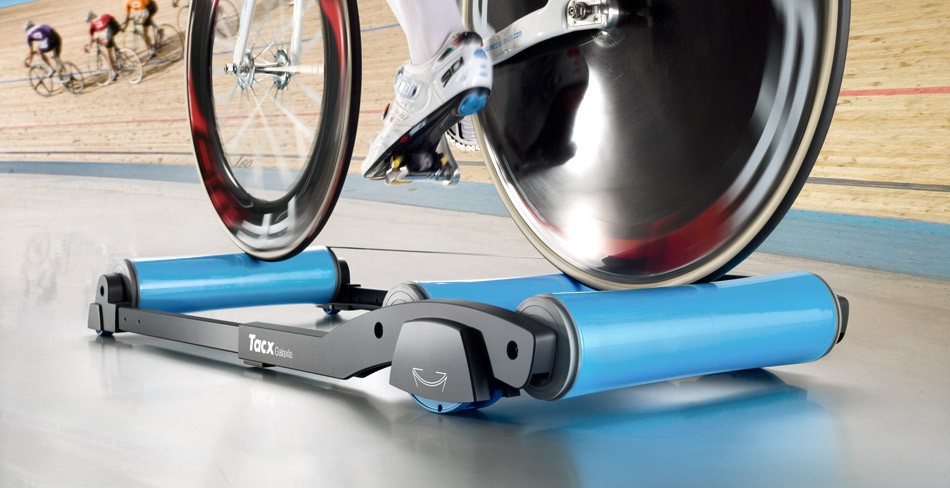 Option 3: Turbo Trainer
Whilst the turbo will do absolutely nothing for your bike handling, it will let you work HARD on the bike in a safe, warm indoor environment.
A great training tool, the smart technology now available across a wide range means indoor training is more enjoyable than it ever has been - get online and race online without taking the bike out of the living room!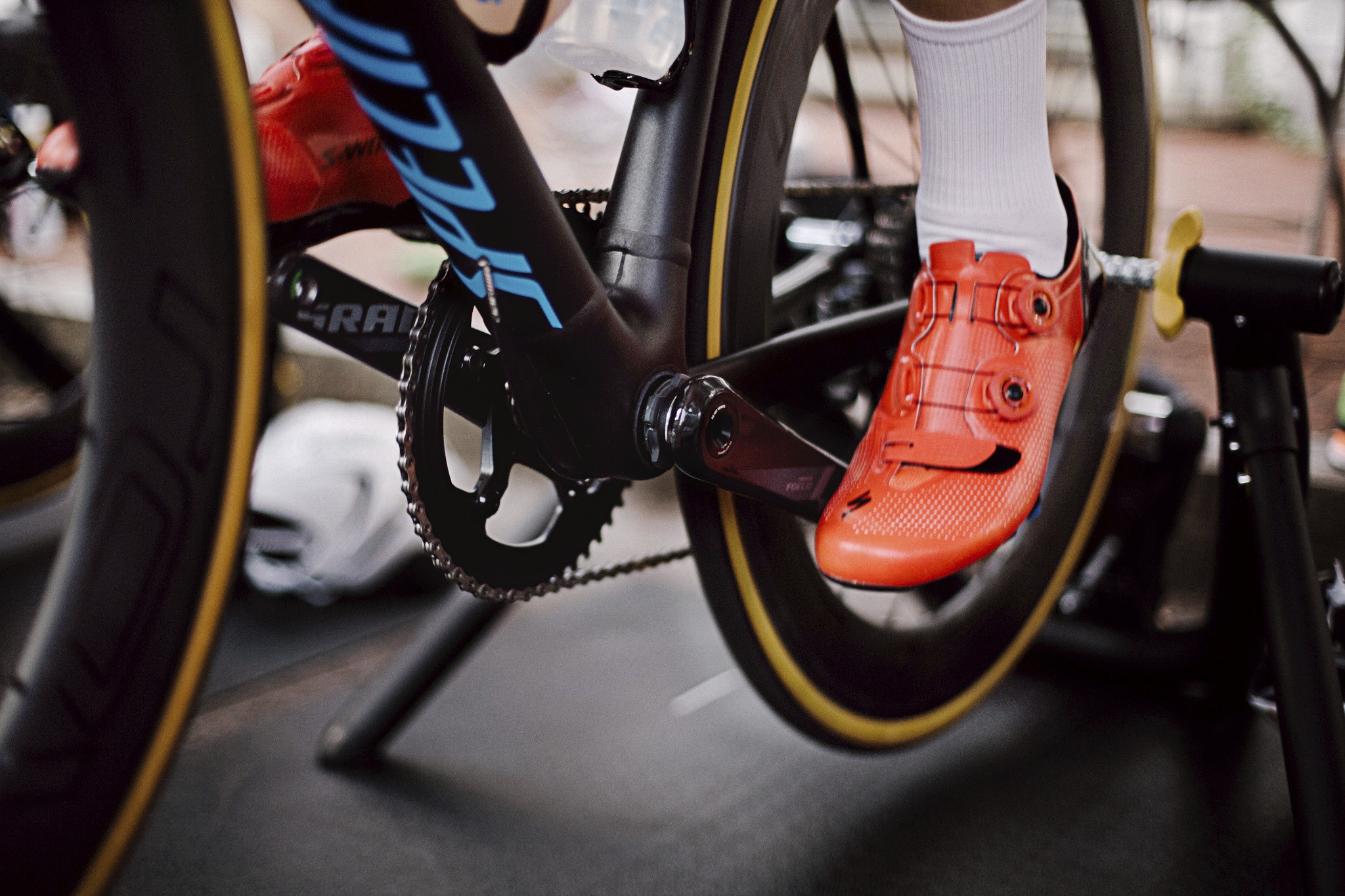 Option 4: Be flexible
In reality, a combination of these options is probably the best way to go, and certainly what has served me well.
I tend to also ride more on the cyclocross than road bike in really bad weather, its wider tyres offering improved stability.
Dave Bowkett
Team Tredz Rider