THE SEASON SO FAR… LET'S START FROM THE VERY BEGINNING
The best way to start is to look back and to see what I have done to get me to the start line. I won't bore you with how many lengths of the swimming pool, how many miles on the bike or how many miles I have pounded on the pavement. But instead illustrate the wild winter in through some pretty crazy images. If I showed you every selfie or photo we may be here all day so here is just a select few…
Race Season
Welsh National Championships
It all kicked off with Welsh national champs in Llanelli. Taking big chunks off my times from previous year and feeling a lot better at the end could only leave me very happy. It was a strong, winning performance that left me up there with the best males in the field making me feel confident that I was in moving in the right direction. I regained the Welsh champion title and celebrated as any champion would by decorating the house with my dad. Gosh I know how to party!!
Blenheim Sprint Triathlon
A few weeks of sharpening up and training lead me into my first Elite race of the season, Blenheim sprint triathlon. Compared to the other girls on the circuit I started my season quite late. This was no reason to be worried but I just knew the race may be a bit of a shock. But after a long winter I was just so excited and eager to race! My engine seemed to be working fine from some consistent training but all the other bits that draft legal races throws at you may have left me a bit, well Rusty! More experience was needed.
The top girls raced fearlessly and hard, fulling my fire to only improve and get better to be up with them next time. But a few tactical decisions on my behalf left me chasing from the beginning. I manged to pick a few places back on the run where I found myself in a good rhythm, running into 7th place.
The race over all had good bits and bad bits and may not have gone smoothly as I would have liked but I'm chuffed to have finished were I did. I was even happier to have a few of my family and friends there to watch me race the race. Only disappointed that I could have put on a big show lol but they said they were impressed (doesn't take much).
The race just showed that I was maybe just a bit out of practice and left me more excited to race again. Lucky I wouldn't have to wait long as I was of too my second ever European Cup in Weert, Netherlands the week later.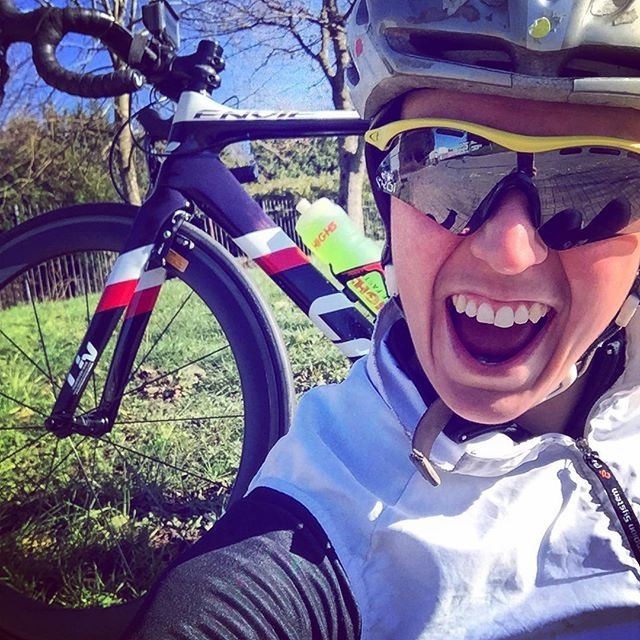 One Week Later...
Race Season
Wales, England, France, Belgium then Netherlands.
Our car was full and we were off on a little adventure crossing 5 countries as we went. To race more ETU cups this year I have to be strict with how we travel and save money and unfortunately we couldn't quite fork out for any private jets or planes rides this time and driving was the cheapest and most efficient way to go. To be honest it wasn't that bad (Billy the designated driver might say otherwise).
Arriving in Weert on Saturday meant that we did miss the official course recce. From studding the bike rote beforehand we kind of knew what to expect but thought it would be a good idea to test the wheel of foreign soil, stretch the legs after the drive and see if we could get lost in Weert. We didn't get lost but we did find the swim start and some of the bike course. Happy that we knew where to go the next day we heading back to the hotel quick power nap, cheeky trot with the British boys and then headed to registration. Registration, Food, Sleep then Race day.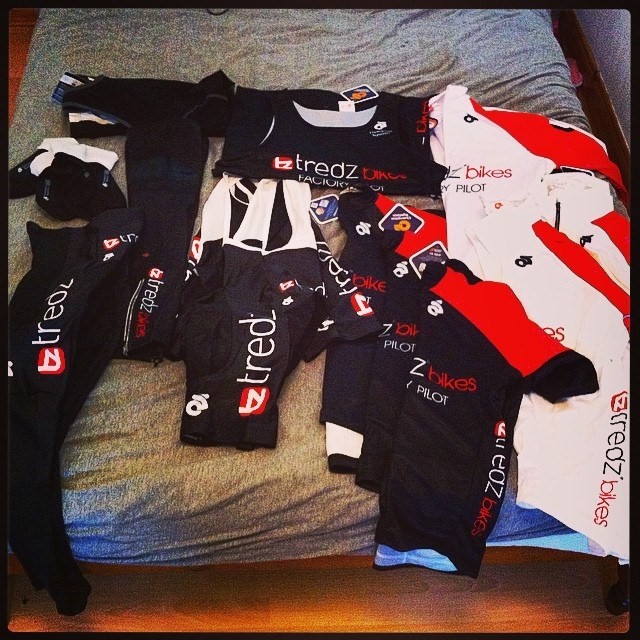 Swim: Famous for it strong currents will always make it an interesting swim start. I ended up leading out the second pack. Maybe not what I would have wanted but it was a solid swim that may have left me this a few bruised and scratches.
Transition 1: Was short, sharp and speedy with no wet-suit to worry about.
Bike: We court the leading ladies and left us with a large group. Knowing that I may not have been the best running in the group I made a few attempts to break away as I was feeling pretty good but the course was not a kind one for anyone to break away. At least I tried. My Liv Envie and I arrived into transition third.
Transition 2: Oooo maybe all that trying and my first standard distance of the season meant I left my legs with my bike! Wops
Run: I founds some running form in the 3-4 lap but maybe it was a bit to late. However on reflection it wasn't so bad and still bagged myself 10th place! Knowing that I still haven't brought my 'A performance' there is a lot more to come. How exciting.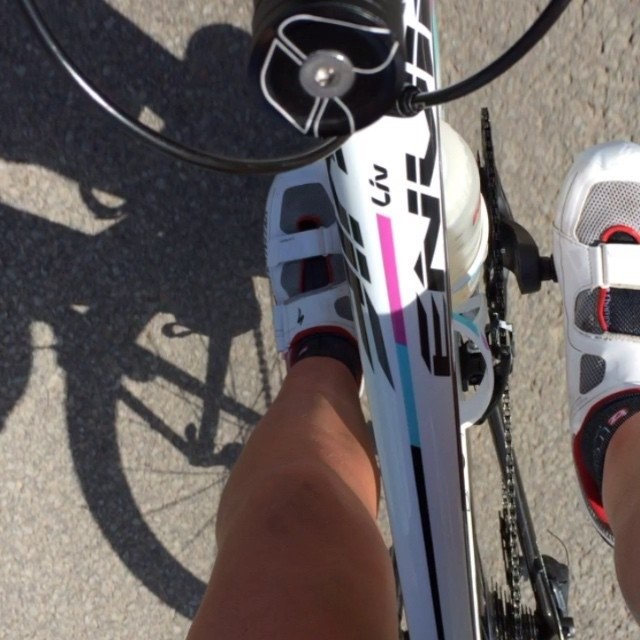 Each race is a next learning experience and I have to take the good the bad and the ugly and reflect and move forward. There is no point dwelling or getting upset about what could have happened or what didn't happen you just have to use it to fuel your fire for the next time. If you keep on making the same mistakes, that when you should worry!
As for this adventurer to Weert, on of the most exciting bits that my mum got join us on this jolly trip and watch me race for the first time in years! It was great to spend some quality time with her and let her see what all the fuss is about and why I may have missed all though family gathering. To hear mum and my number one fan Billy shout on the side lines made some of the pain better and lifted me up on that run to keep me ticking on! For that i'm so thankful for them both!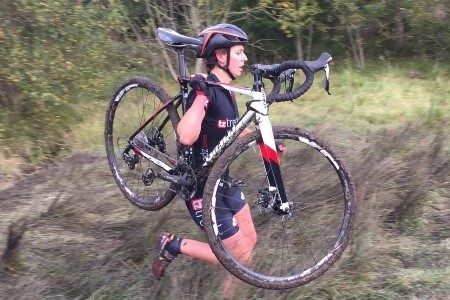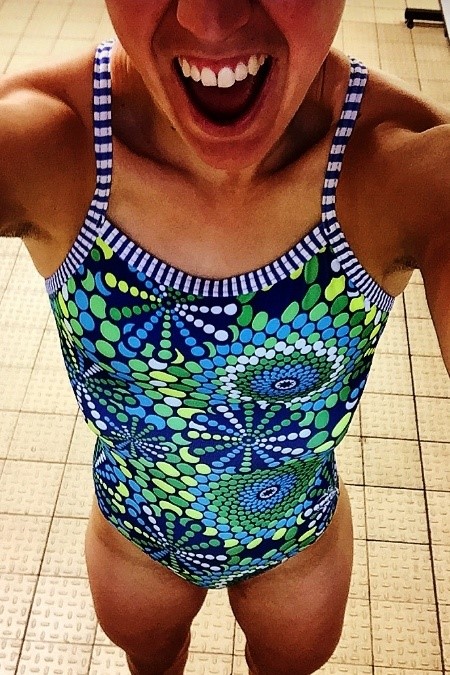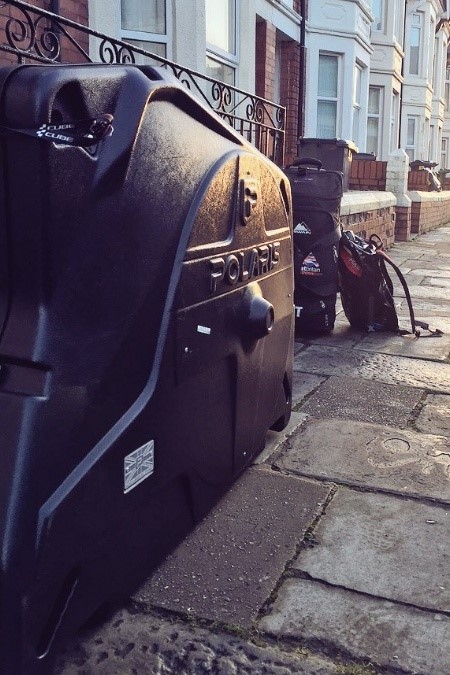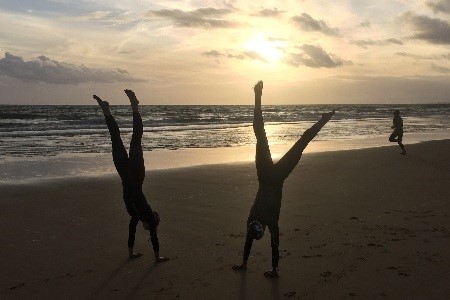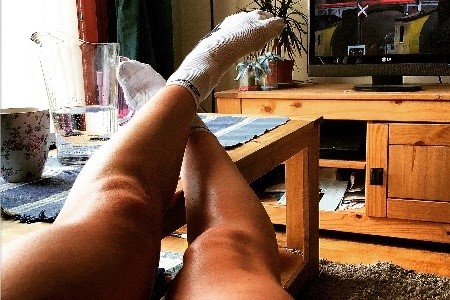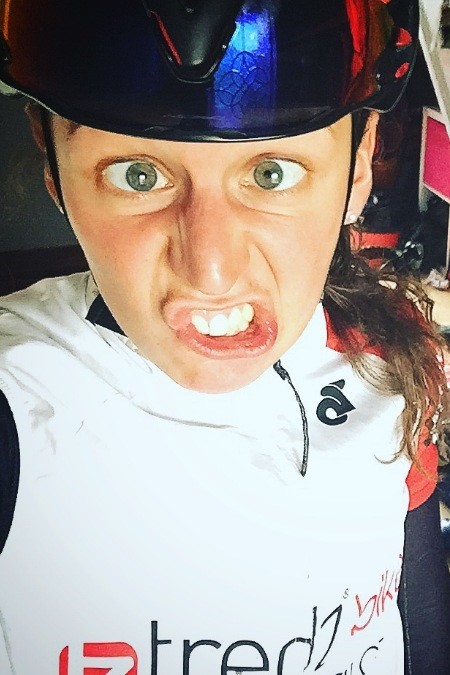 Also huge thanks god out to the guys and girls at @Tredz. Always there to support and help my cyling need. Great store that knows a lot.
Next Stop Rotterdam in 3 weeks time. See you all soon folks! Hope your having a corka of a day.
Many thanks
Fenella Langridge