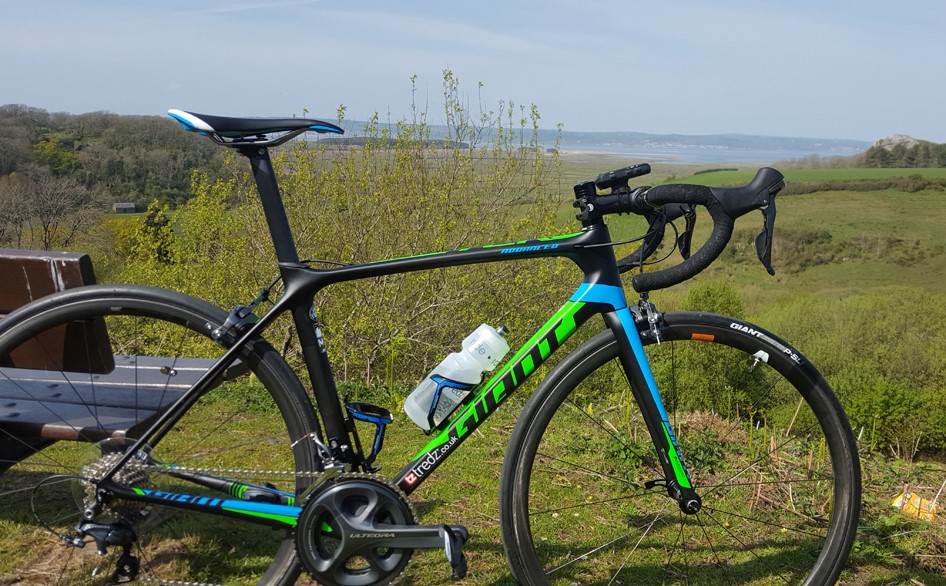 Giant TCR Advanced Pro 1 Review
Who doesn't like a new toy right?! One of the best bits of racing bikes seriously is when you get to go collect a shiny new bike! After 9 years racing triathlon and duathlon all over the world, this year I will be focusing slightly differently and taking on some 24-hour mountain bike races, with the goal being to race at the 2017 world championships. This is going to entail racking up some serious mileage, not just on my awesome Specialized Stumpjumper hardtail that I'll continue to race on, but on the road too. So after a few years on the super-fast Giant Propel, I opted to ride the more compliant TCR Advanced Pro 1 for 2016.
The TCR sports the compact geometry that Giant invented with this bike (Total Compact Road, by the way…) that many brands now emulate, and the longer seatpost for any given position does contribute to the comfy ride. As does the excellent carbon layup, and the fact that even on this sub £3000 model everything is carbon. Even the wheels are carbon rims, which helps the bike climb so well – something no doubt also helped by the huge down tube and bottom bracket area bringing immense pedalling stiffness.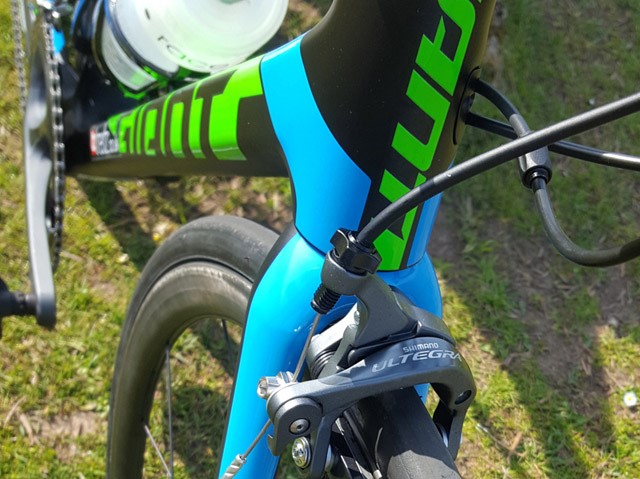 Giant bill this model as their all-rounder. It is proving, in this latest version, to be the comfortable and fast bike the TCR name has built its reputation on. Perfect for logging big miles for someone who doesn't want a relaxed geometry bike, or indeed for someone who doesn't want disc brakes, as well as needing to race it too. If you're a crit racer, a sportivista after times or a general road rider this bike deserves your consideration and will wow your legs! The proof is in the pudding, and Giant Store Swansea have demo bikes available.
Dave Bowkett
Team Tredz Athlete