Shopping at Tredz is safe
At Tredz, we adhere to online retail rules that make sure we always trade in a way that is legal, decent, honest, truthful and fair.

Trustpilot.com
Your views count
Tredz has partnered with review site Trustpilot.com.
You can read what our existing customers are saying about us at TrustPilot or read some of our most recent reviews here.
---

Norton Secured
Hacker safe
The Tredz site is Norton Secured, powered by Symantec.
This means our site meets strict security levels, so you can be sure your data will be kept safe.
---
The payment process
Secure checkout

We take data security very seriously. That's why we prefer not to handle any credit card details ourselves, we can take orders over the phone by debit/credit card using the Card Easy payment service. For online card payment we use service provider Sage Pay for credit card handling. Sage Pay provides a very high level of card security.
When we're ready to despatch your order, your card payment is processed on the SagePay secure server, which handles millions of transactions per day for some of the largest and most highly respected on-line shops in the world.
Using this system neither Tredz, nor any other third party, will see your credit card details. All we receive is your order and address details, and confirmation from Sage Pay that the transaction has been processed and funds are cleared.
We perform our own security checks as part of our dedication to a completely safe shopping experience. Once these security checks are completed, your order is processed and despatched to you.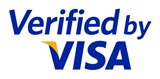 If you pay by Visa or Mastercard, you are taken to the Verified by Visa or MasterCard SecureCode page after confirming your order.
Visa and Mastercard now offer greater security when buying online with Verified by Visa and Mastercard Secure Code. If you haven't done so already, you will be able to register your card with a password. Any future purchases online will then require this password.
This gives you an additional layer of security, because if someone obtains your card details they will not be able to make purchases with it as they will not have access to your password. You may have the option to skip this step. If this page is skipped, we will be alerted to this when we receive the order and we will contact you to make sure it was you who placed the order.

You can also pay using PayPal. Payments will be authorised with PayPal but no money is taken until the item is dispatched.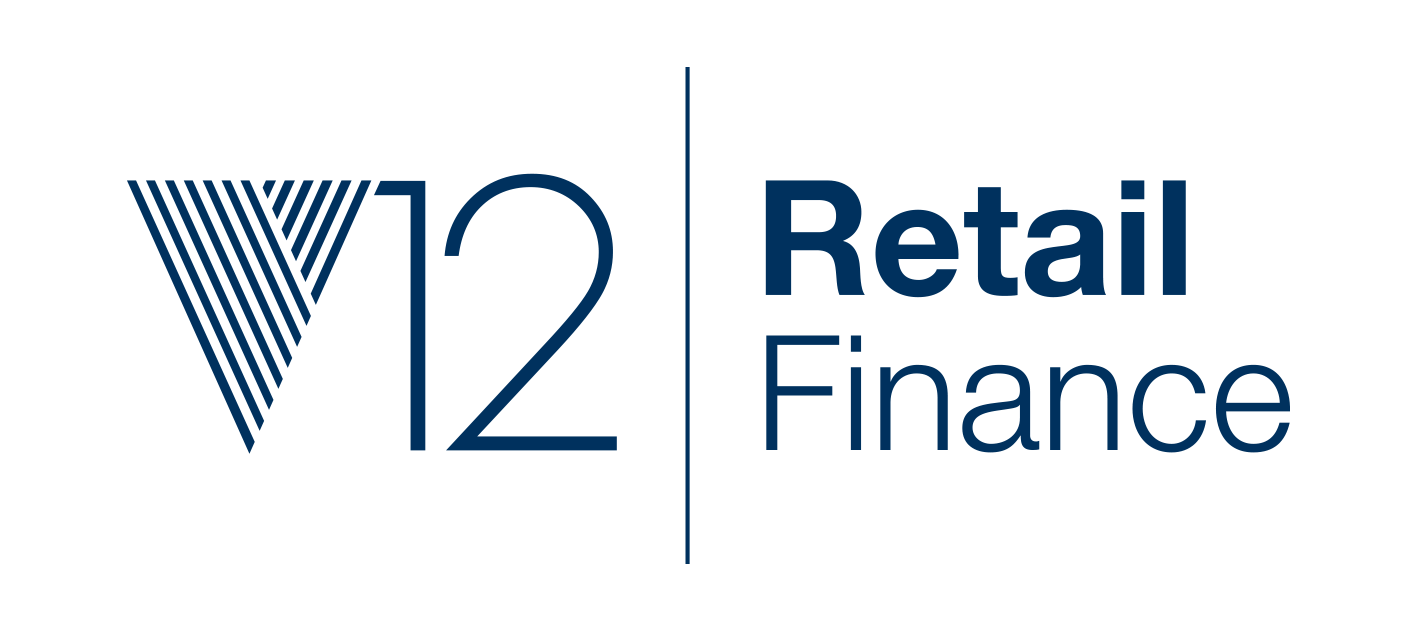 You can find out about our bike finance options here. Our finance is handled by V12 Finance, which processes applications and payments on its own secure server.
Need more help?
Get in touch
If you have any questions about payment methods or information security, please contact our customer services team on 01792 799508 or email info@tredz.co.uk