10% off In Stock Accessories - Use Code : ACCESSORIES10
What is Cycle to Work?
The Cycle to Work scheme is a great way to get up to 42% off the price of a new bike and safety equipment.
This government backed salary sacrifice scheme is available to PAYE employees in the UK and is the most cost-effective way to get a bike for commuting. You can even get an e bike to make your commute easier. Save money with tax free bikes.
How does the cycle to work scheme work?
Cycle to work is a salary sacrifice scheme. This means the cost of a new bike and cycling equipment is deducted from your salary as a non-cash benefit, so you save on tax and national insurance. Your employer buys the bike for you to ride to work and you 'hire' it from them. The 'hire' period is usually 12 or 18 months with monthly payments taken directly from your payslip before tax deductions.
As you don't pay income tax or national insurance on the scheme payments you will save between 32% and 42% (depending on your tax band) on the overall cost of your new bike and accessories. Although your employer owns the bike, effectively it's yours to use as you wish throughout the 'hire' period.
What happens at the end of the hire agreement?
When your hire period is coming to an end you have three options to choose from.
You can immediately take ownership of your bike and pay a fee based on 'fair market value'.
HMRC has set fair market values that employers must pay to keep the bike. So, you may be asked to pay up to 25% of the value of a bike costing more than £500 after 12 months.
You can extend your hire agreement at zero cost. - Most popular option -
This allows you to opt into a extended rental agreement at no extra cost. Your hire agreement is extended but you have noting else to pay. At the end of the extended hire agreement (usually 4-5 years) ownership will automatically be transferred to you.
Age of Cycle

HMRC Fair Market Value

Original price of bike under £500

Original price of bike over £500
* Please note: there is no guarantee that your employer will transfer ownership to you at the end of the hire period. Usually employers are happy to do this, but you should check with your HR department to be sure.
How do I get a Cycle to Work bike?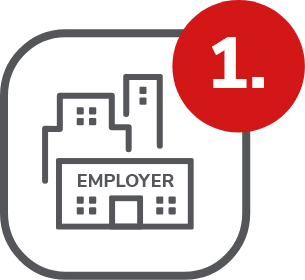 Contact your HR Department
Find out which scheme your employer uses
Your Employer Code
How much you can spend on your new cycling equipment. This limit is set by your employer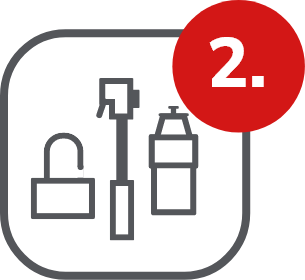 Choose your cycling equipment

Get your Cycle to Work Voucher
Different scheme providers have different names for the cycle to work voucher:


i. Halfords Cycle to Work = LOC (Letter of Collection)
ii. Cyclescheme = Certificate Number and Redemption Code
iii. Other Schemes = Cycle to Work Voucher

Get your Halfords LOC Cycle to Work Voucher here
Get your Cyclescheme Certificate Number and Redemption Code here
For other providers contact your HR department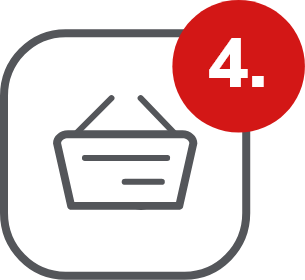 Redeem your voucher
at Tredz
You can do this directly at checkout for Halfords Cycle to Work and Cyclescheme. Enter your voucher code at the checkout by clicking the 'Redeem a cycle to work voucher' box. You can then arrange delivery of your order as normal.
For other providers, email us your signed and dated voucher with details of your order. We will be in touch to arrange delivery.
Find out more about the cycle to work scheme that your employer uses by clicking the link below. Contact your HR department to find out which scheme your company uses.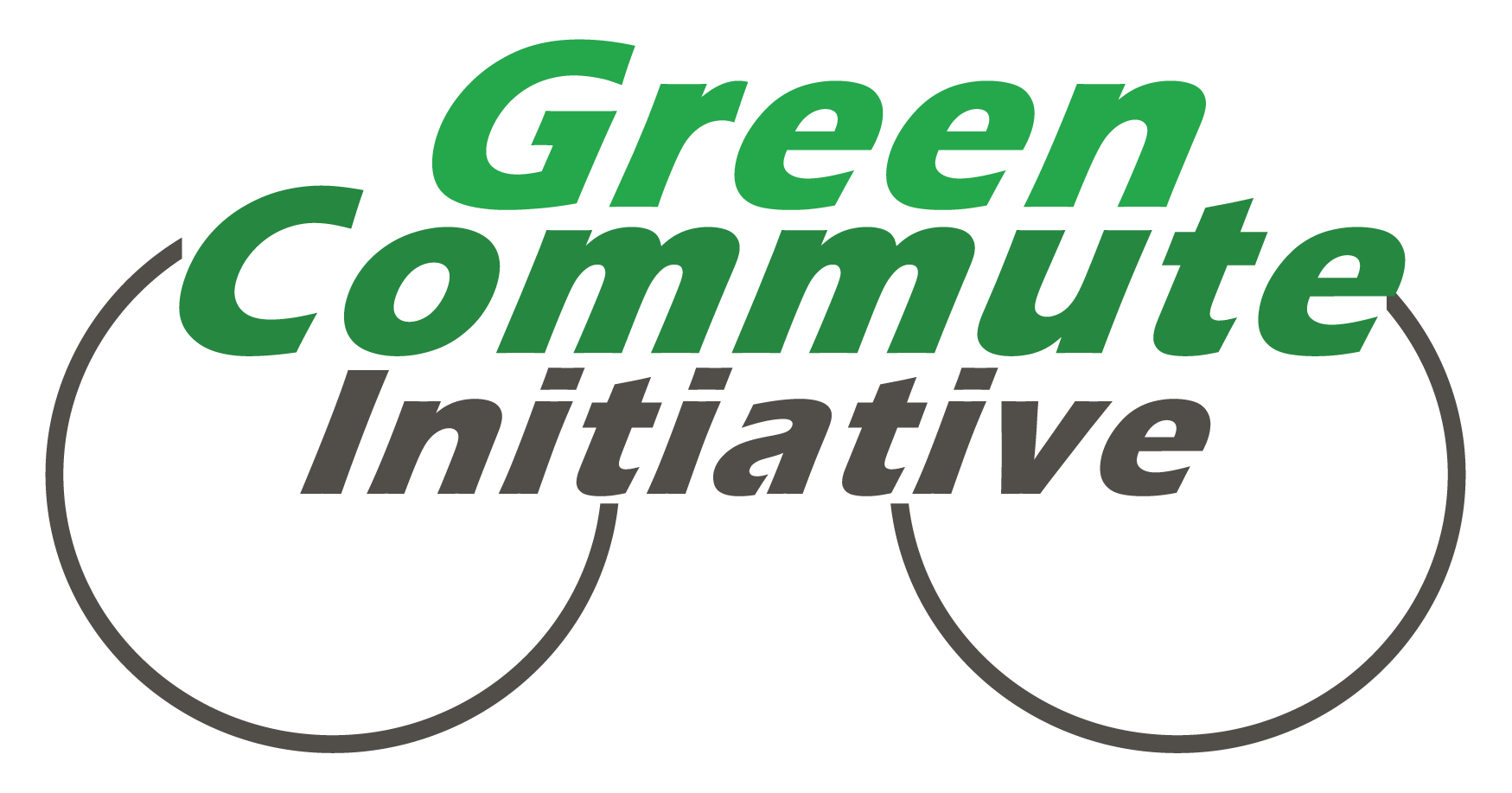 You can save between 32% and 42% on a new bike with the cycle to work scheme. Find out exactly how much you will save by using our cycle to work calculator.
Cost
You pay
Bike
£

2000.00

£

1360.00

Helmet
£

50.00

£

34.00

Accessories
£

100.00

£

68.00
Normal Cost
Cycle to Work
Saving
Monthly
£

179.17

£

121.83

£

57.33

Weekly
£

41.35

£

28.12

£

13.23

Fortnightly
£

82.69

£

56.23

£

26.46

Four Weekly
£

165.38

£

112.46

£

52.92

Total
£

2150.00

£

1462.00

32.00

%
Frequently Asked Questions
See our FAQ page for more information on cycle to work schemes.