Who is the Performance Centre for?
The Boardman Performance Centre is designed to offer cyclists of all levels the chance to understand and improve their own performance. Whether you are interested in improving yourself at your local club rides, taking on your first triathlon or even preparing for a grand tour this facility can help your cycling development. You will find the services and facilities available unlike anything else in the UK.
Chris Boardman and the Performance Centre team understand that combining expertise in physiology, biomechanics and aerodynamics can significantly improve your performance regardless of your cycling discipline or experience. From the basics of fit and comfort to physiological efficiency and aerodynamics, the Performance Centre offers you the chance to explore your performance ambitions.

No matter what your goals are the Boardman Performance Centre will give you the help to get there. All delivered in a class-leading facility with the stunning Cotswold countryside to enjoy on two wheels right outside the front door.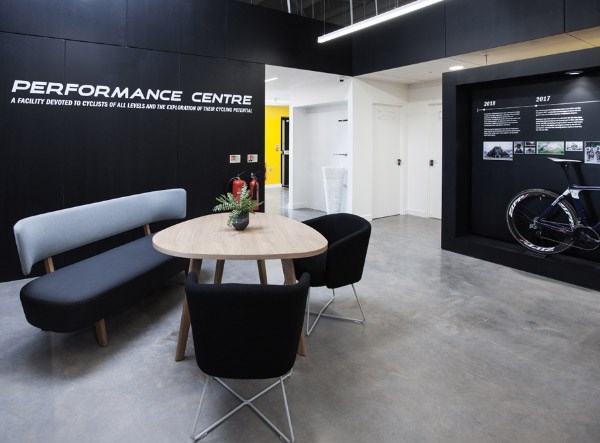 If you want to ride over 10mph aerodynamics will make a huge difference to your performance. This is why we built a cycling-specific wind tunnel to give you the chance to test and improve your aerodynamic performance.

Wind tunnel session will help you to improve the flow of air around you and the bike, by making adjustments to reduce the frontal area presented to the air. This will decrease drag to deliver tangible real-world performance gains.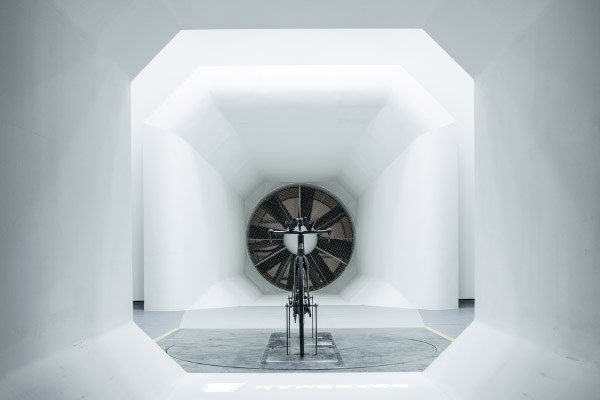 Boardman's physiology provision is built on the cornerstones of Fitness and of Health. Understand how your body creates your physical capacity and capabilities to ensure that your body is ready to work effectively and safely.

The Performance Centre takes an integrated mouth-to-muscle approach to aerobic and anaerobic fitness capacity. This assesses how your cardiorespiratory capacity interacts with mechanical efficiency to produce power at the pedals.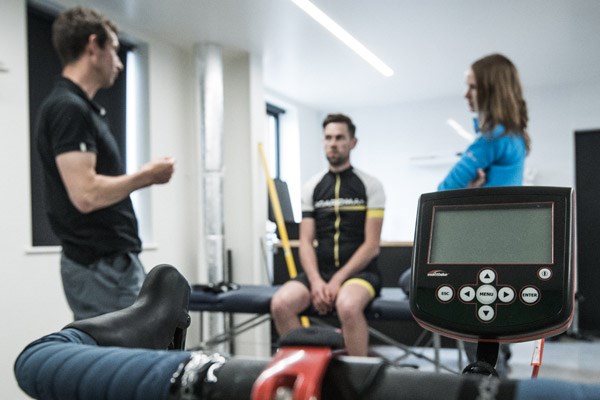 Whether your goal is to win races or enjoy your riding more, Boardman's Position & Technique services will help you find your optimal position to improve comfort and mechanical effectiveness. This will ultimately increase your sustainable muscle power.

The highly trained, knowledgeable and experienced staff use a wide array of market-leading technology as tools, including Wattbikes, to evaluate your needs and administer effective interventions.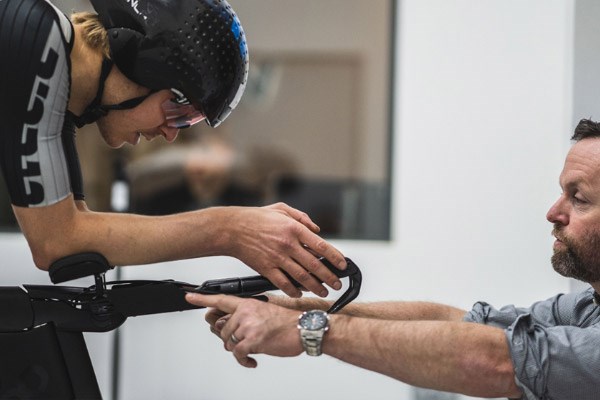 The first step in understanding your performance, head to the booking page to see a full listing of the services and availability.