History
In 2016, Austrian eyewear brand SPECT and energy drink producer Red Bull entered a close partnership. Collectively they combine their years of experience pairing product development and marketing with design and expertise in the optics field. In cooperation, they have developed a market leading capsule collection that includes fashion forward yet functional sunglasses, cycling specific glasses and goggles.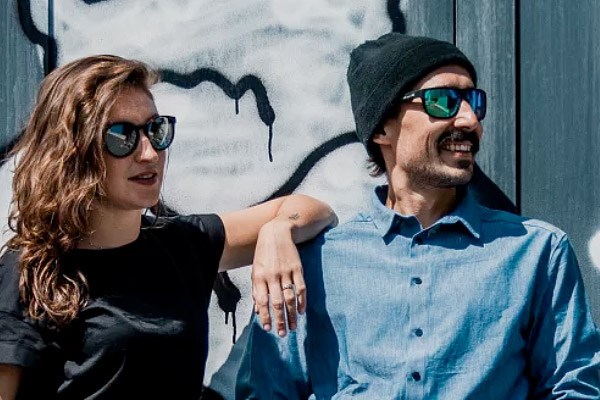 Product Range
The most popular models in the range feature the patented Dual Temple System,extremely useful for sports activities like hiking, climbing, mountain biking or anything where the user runs the risk of their glasses falling from the face. By moving a small slider on the main temples, a second hidden metal temple extends out and wraps around the ear. The flexible wire hugs the ear securely and unnoticeable while providing best hold during movement.
You can see how it works by watching this short video!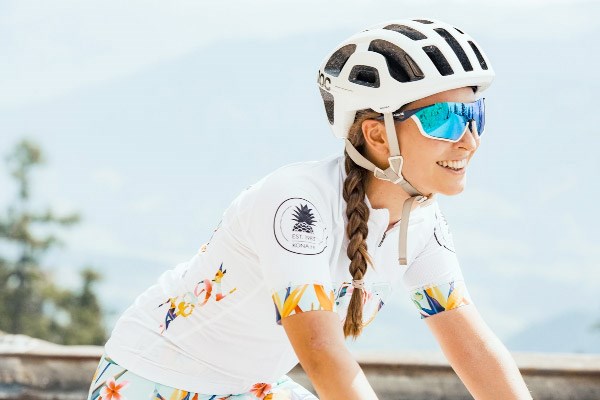 Future Tech
FLOW & PACE CYCLE MODELS
FLOW is performance eyewear with a free-floating lens.
The curved upper line gives the model lightness and sporty elegance.
These sports glasses include a second transparent lens.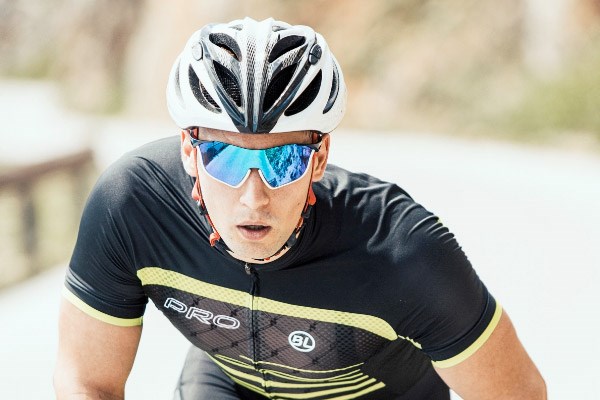 Maximum Comfort

By detaching the lens from the frame, the effect of a free-floating lens is created.
The flexible properties of the frame allow the lens to bounce up and down freely when subjected to shocks.
The technology thus takes weight off the wearer's nose for ultimate comfort.
Ventilation
Ventilation 
A perfect vision is key to great achievements. V°MAX optimizes airflow and reduces fogging. The air intake slots allow for air passage behind the shield in order to prevent fogging. The air outlets on the temples guarantee a constant circulation. The result is a crisp, fog-free vision.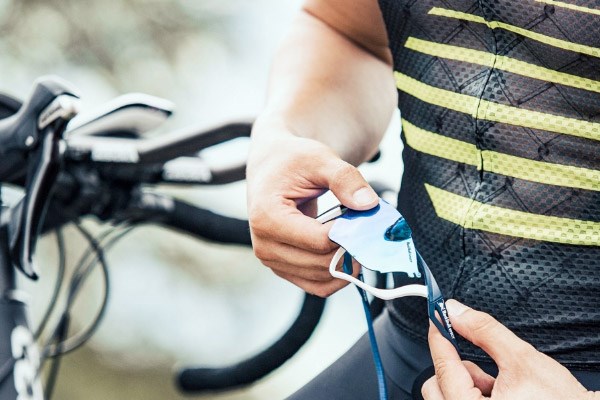 Faster Lens Changes
The ventilated lenses are easily interchangeable due to our S°LOCK quick change system. Adapt to changing weather conditions by swapping the lens in the split of a second. FLOW comes with an additional clear-view lens for cloudy days or low light conditions.