The call of the open road
Touring bikes look similar to standard road bikes, but they are specifically built for the demands of long journeys carrying lots of luggage. Touring bikes have drop handlebars and 700c wheels, but they usually have slightly wider tyres than road bikes. They can be built from any kind of material, but steel is the most popular choice for touring bike frames. High end touring bikes are sometimes built from titanium.
Touring bikes
Built for distance
Touring bikes are built to be very strong and durable.
They have eyelets in the frames to attach front and rear racks and mudguards. Many will come with these accessories included. Their frame geometry is very comfortable and they have wide ranges of gears to make mountainous terrain easier. Some even have mountain bike gearing with triple chainsets.
Audax bikes are lighter and a bit nippier than standard touring bikes. They can still carry a bit of luggage, but are designed for long distance single or multi-day rides where you don't need four stuffed panniers and a rack pack for your gear. Their comfort and lighter weight makes them a great alternative to a road bike for commuting or training as well.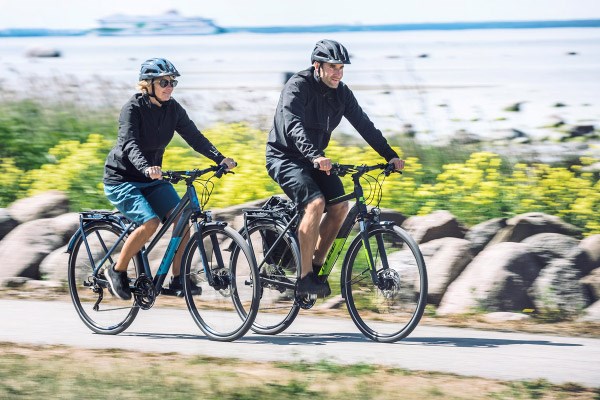 Do I need a tourer?
Alternative options
Touring bikes are real workhorses and are comfortable and well-equipped.
However, if you don't plan to cycle round the world, you might want to choose a more versatile bike. If you fit them with pannier racks, cyclocross bikes, hybrid bikes and even some road bikes can handle a bit of touring.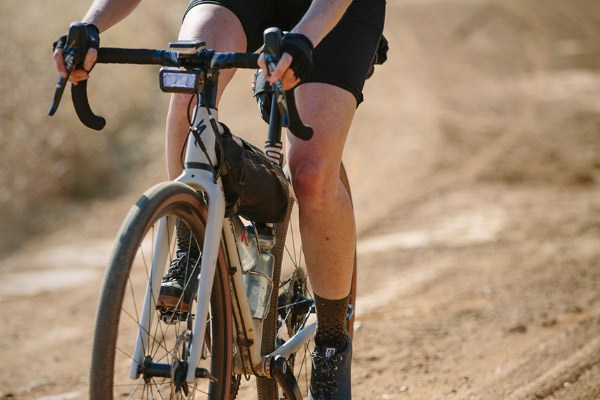 Touring equipment
Big trip kit
If you've got your heart set on a massive bike adventure, you need to be able to carry a lot of kit on your bike. Go for front and rear racks, capacious panniers, a handlebar bag and a rack pack to fully kit out your bike.
Pannier Bags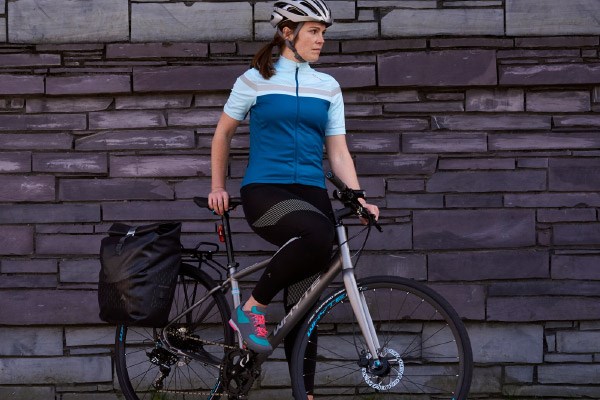 Shop Pannier Bags
Frame Bags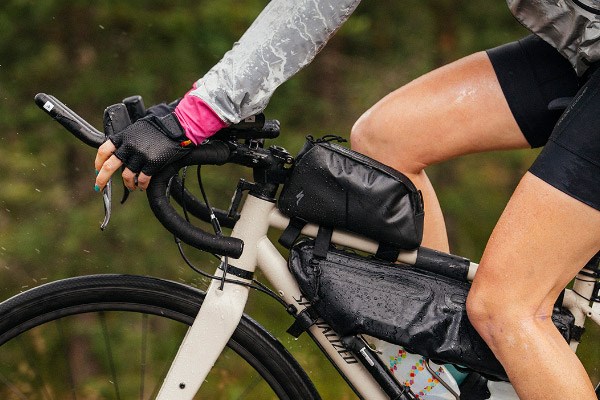 Shop Frame Bags
Bike Racks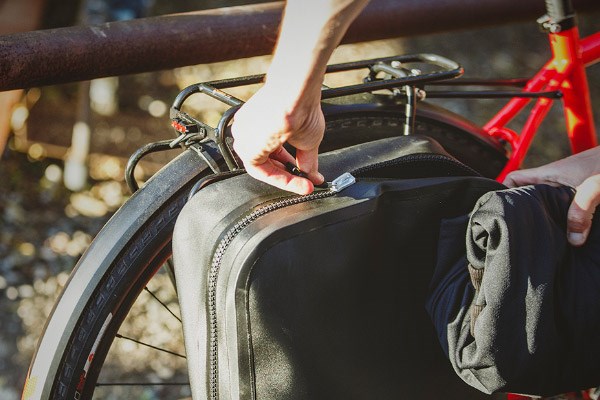 Shop Bike Racks