It's so easy to forget the small things when you're gearing up for your next big sportive event. It can really put a dampener on your day, so here are our top 10 essential things you need to remember before your next sportive.
Take a couple of minutes to run through this list, so you're not stuck 100 miles from home with no accommodation, lost, hungry or cold.
---
Arm warmers
For those Sportive rides when summer hasn't quite arrived, you'll need a clothing contingency plan - especially on longer rides. For maximum flexibility, it's best to invest in a pair of good quality arm warmers.
Wear them when you start your ride early on when it's still cool, then simply roll them down, or take them off and stuff in your pocket when the mercury rises.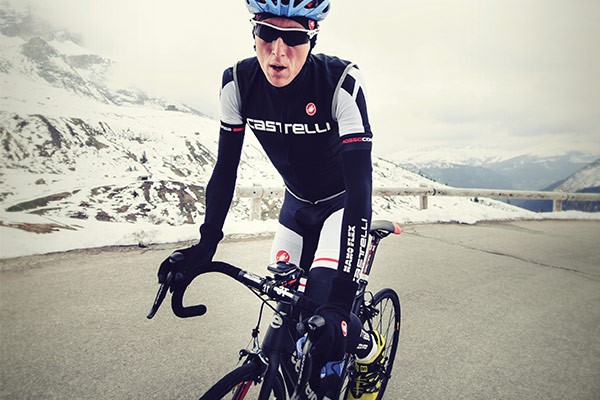 ---
Accommodation
If you're travelling a long way to get to your next sportive event, you should really have accommodation booked for the night before the event or after it or both.
Think about where the Sportive starts and ends. Do you need to plan accommodation or transport, at both ends?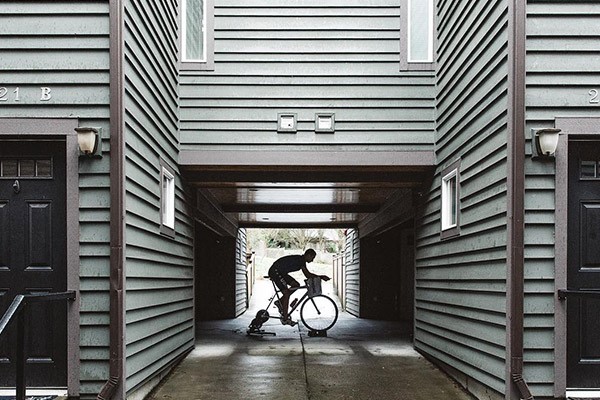 ---
Gloves
Cycling gloves are the easiest accessory to forget when heading to a sportive. There's nothing worse than turning up and you realise you've forgotten one or both of them. Check and double check before you leave. It's going to be a long ride on bare hands.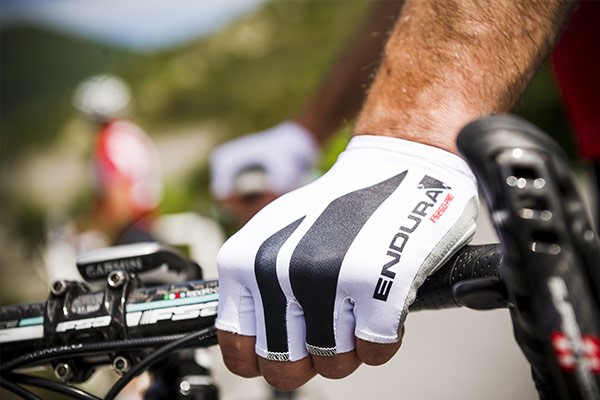 ---
Energy gels and bars
Unlike the Tour de France, you're not going to have a support car ready on hand, so make sure you take enough gels and bars to keep you energised for the whole sportive.
For the quickest energy hit, try gels like Torq Energy Gels - with options including Rhubarb and Custard, or Banoffee with Guarana, they offer super-fast carb delivery in palatable flavours. If you prefer to chew your energy food, try Clif Bars.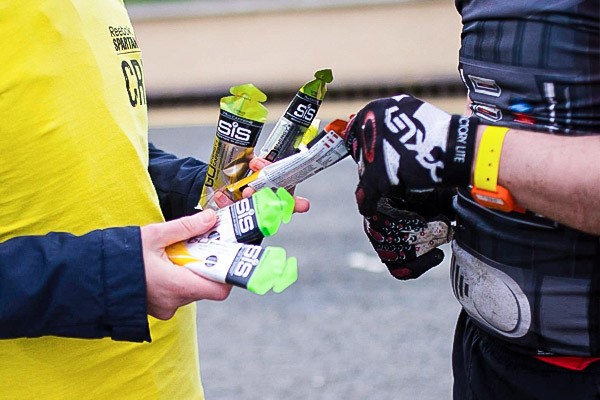 ---
Track your performance
OK, so this one isn't essential, but seeing how your riding is progressing can be very motivational, and confirm your training regime is working.
There are many ways to track your performance with gadgets like cycle computers and apps like Strava. You can see just how far you've ridden and how fast. If you're a competitive type, make sure you get your ride mates Strava-ing too.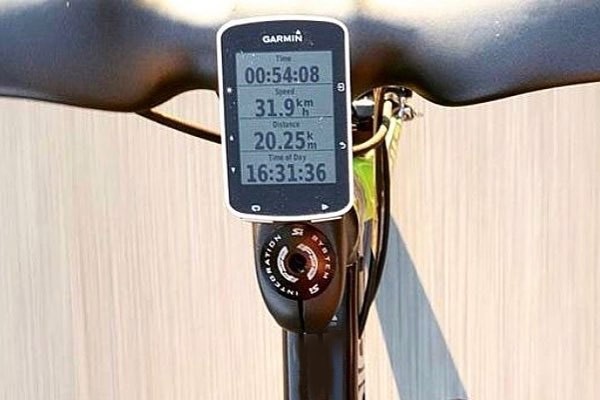 ---
Tools
You need to be self-sufficient in a sportive race. There may not always be an emergency support vehicle nearby.
Carry at least one spare inner tube, tyre levers and a pump. At Tredz we do value bundles of three, five or 10 tubes, so get your spares ordered and packed now.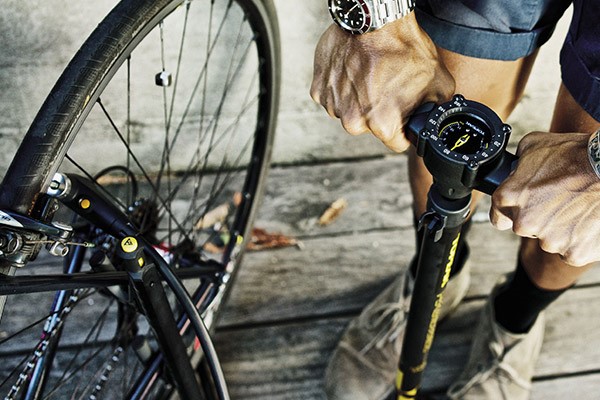 ---
Chamois cream
If you've never used a chamois cream before, a really long ride like this might be a good time to add it to your kit bag.
It's most obvious use is, of course, to stop your shorts chafing, but if you carry a tube with you, it can work wonders anywhere else you're feeling the burn - glide it along seams or even use it to stop raw spots developing under your gloves or shoes.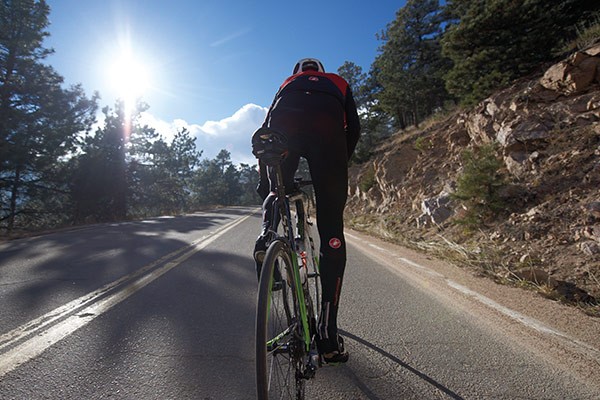 ---
Socks
Like gloves, socks are so easy to forget because you need to check you've put both of them in your bag. As with hands, feet are an area where you can really find yourself suffering on a long ride. If you've never invested in a cycling specific pair of socks, we suggest now's the time.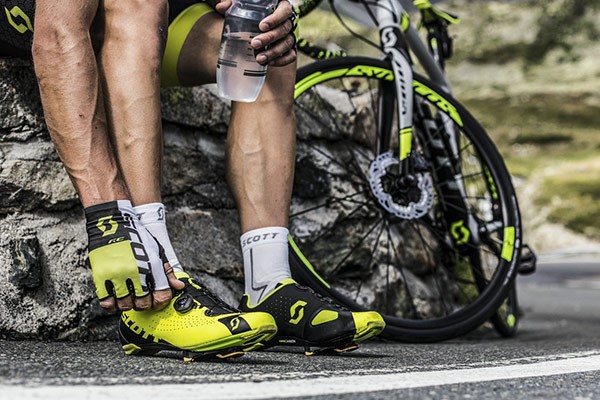 ---
Bottles
Hydration on a long ride is absolutely vital and you need to make sure you have a drink to hand whenever you need it. You should be carrying at least two bottles and refilling them regularly to make sure you never run dry. Get a pair of bottle cages put on your bike in advance and make sure your chosen bottles fit well without rattling.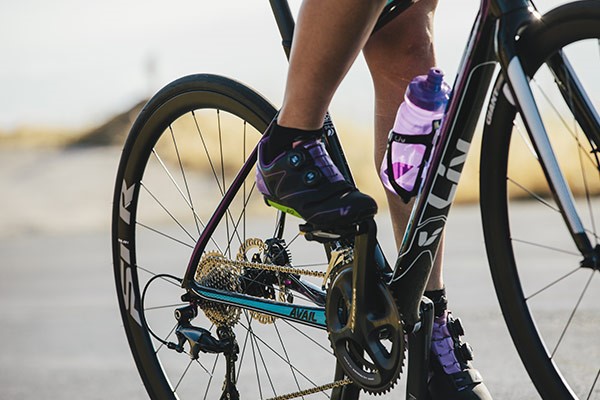 ---
Transport
Always think about how you're going to get back from your sportive event. Most sportives are circular so you'll end up near your car, but some are linear. You could find yourself exhausted, 100 miles away from home or your car.
It's always worth having a nice friend or family member there at the end who can drive you back. Make sure they have a car bike rack too. Thinking of taking the train? Check with train operators for details - times and whether you can carry your bike on the train when you're travelling.