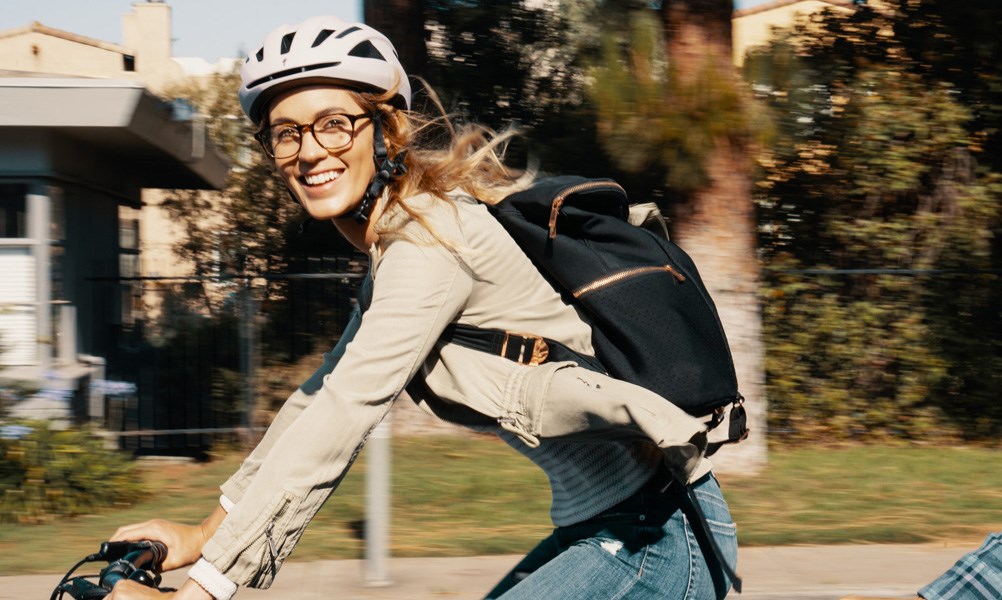 Specialized Align II MIPS
Combining modern style with the added protection of MIPS™. The Specialized Align II is a great value bike helmet that is ideal for road and urban cycling.
An affordable MIPSTM equipped helmet
MIPS™ is a key safety feature that is found in many high-end bike helmets. Specialized believes that this injury reducing technology should be available to as many riders as possible, without breaking the bank.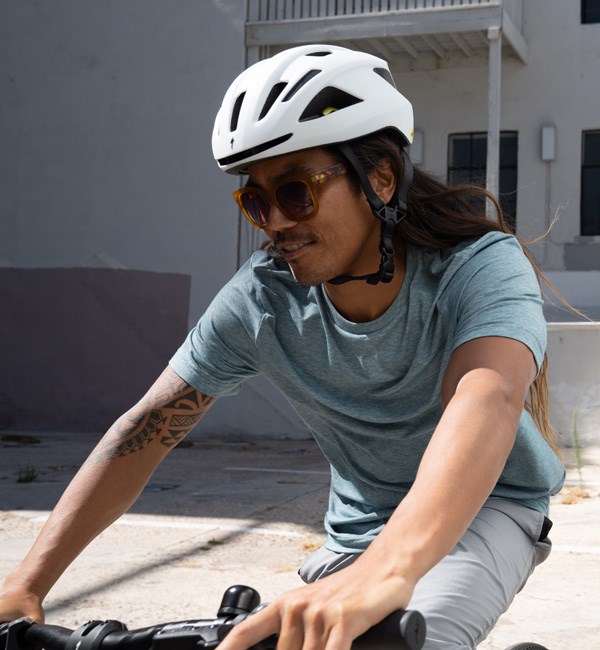 What is MIPS™?
MIPS™ is a system that helps to redirect the energy of an impact. A low friction layer sits between the helmet shell and your head. This allows a sliding motion of 10 to 15 millimetres in all directions when an angular force is applied.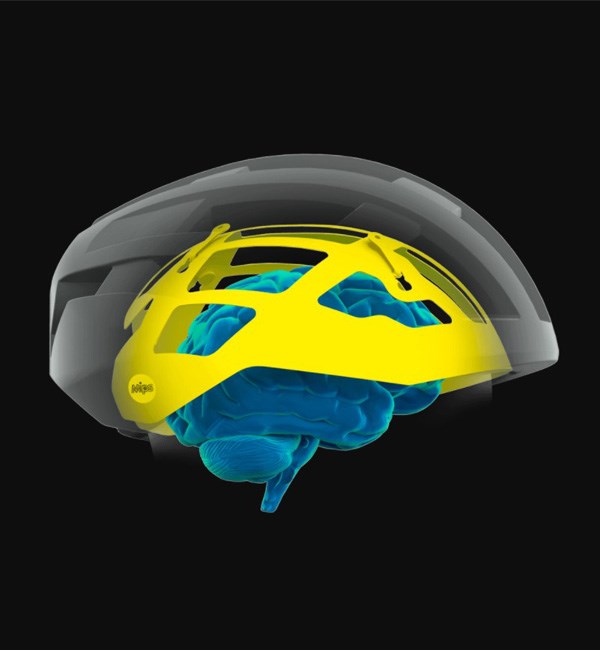 Why is MIPS™ important?
Most impacts are angular rather than straight on. These rotational impacts can lead to excess stress on the brain. MIPS™ redirects the energy of an impact to reduce this stress. This means that MIPS™ helmets offer much more protection than regular cycle helmets.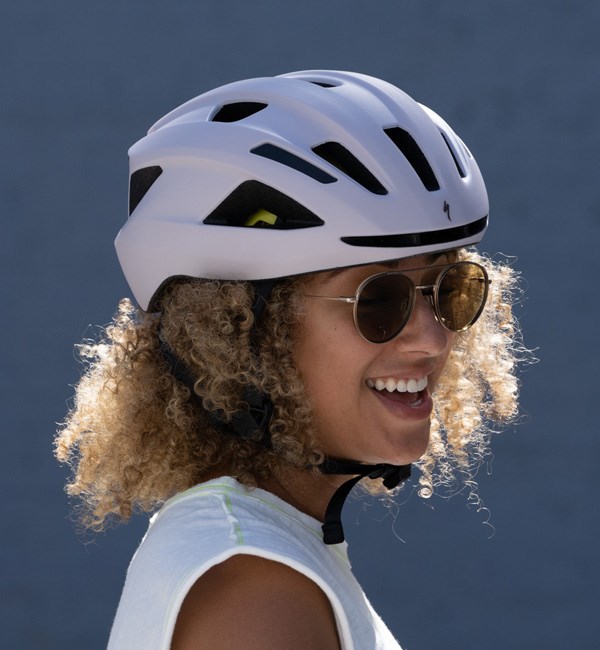 Stylish Design
The modern design offers a clean aesthetic with a great range of colours to choose from. Designed to be comfortable when you ride, features like the brow vents, borrowed from high-end road helmets, help you to keep a cool head as you cycle.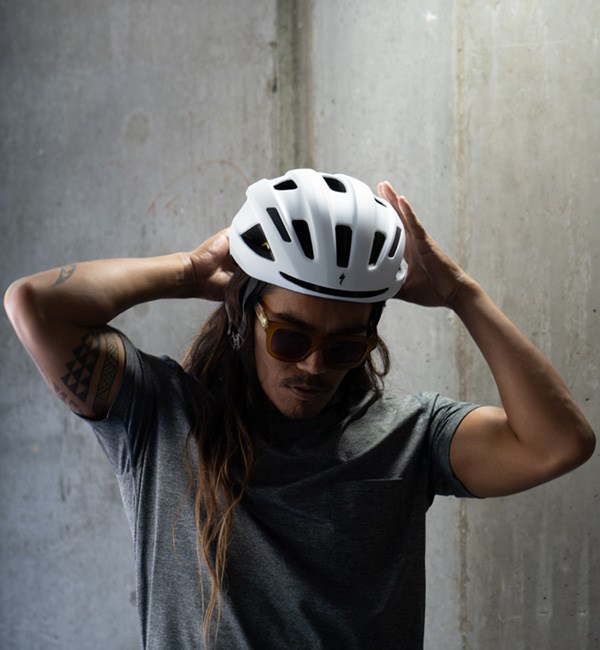 The Perfect Fit
The new Align II is available in three shell sizes. This means that the low-profile design seats perfectly on your head whatever size you are. There is no need to compromise design and fit with affordability.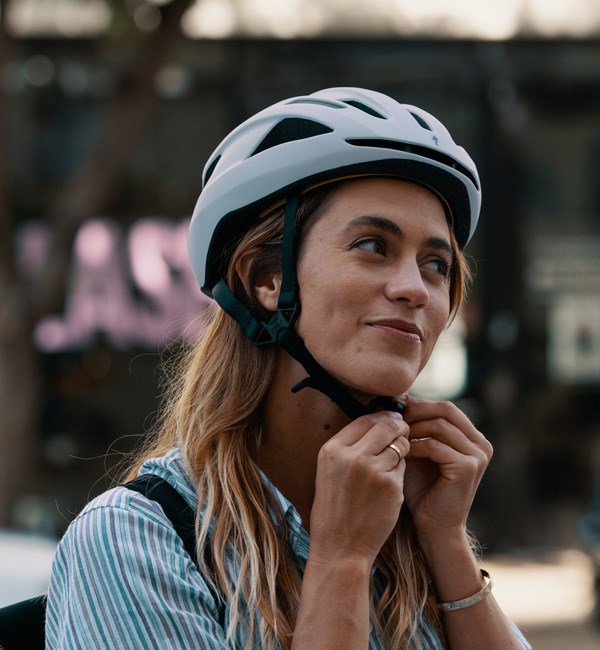 Clever is Better
The Beauty of this helmet is also in the subtle tech. Tri Fix is a feature that makes sure that the helmet straps lay flat against your skin. This offers a comfortable feel without the annoyance of straps flapping around when you ride.
Specialized Align II MIPS Helmet
At just £40 with seven colour schemes to choose from the Specialized Align II helmet is an affordable way to ride in style and stay protected.