The best MTB shorts are baggy. They are also comfortable, hard wearing and above all…stylish. When you're heading off the beaten track you'll want a pair of loose fitting, flexible and durable shorts to help you ride in comfort. Our most popular baggy shorts offer great performance at reasonable prices.
As with all technical clothing the more you spend the better the fit and the performance will be. Premium mountain bike shorts come with more features.
Look for shorts that include stretch panel designs to give you a greater range of motion while riding. Most shorts have Nylon fabric on the outside panels for its hard-wearing properties. Ripstop, Ballistic Nylon, double and triple stitching will all enhance durability.
Unlike lycra shorts which have a chamois for comfort in the saddle, MTB baggy shorts don't have a padded insert sewn in. However, you can wear padded under shorts to get the same benefit of a lycra short. Premium MTB shorts often have liner included but padded under shorts are also available separately.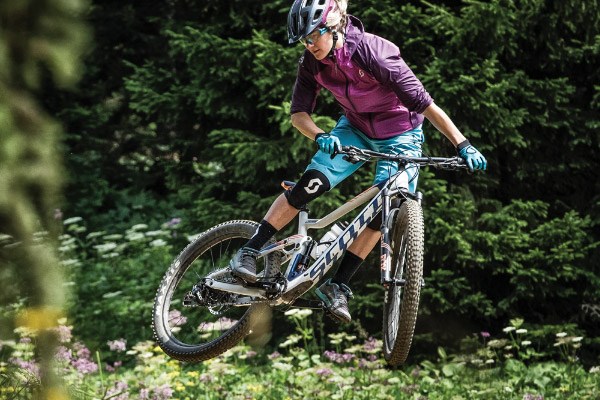 Breathable fabrics, vents and mesh panels will help you keep your cool on the ascents. Many shorts have zipped pockets with mesh insides that double up as vents.
Waterproof rear panels are a great feature for wet weather cycling as they protect you from the trail spray. Water resistant DWR coatings on the fabric will see of the occasional shower but you'll need full waterproof shorts to keep your thighs dry in a downpour.
For epic trail sessions, these MTB shorts will make your ride more enjoyable.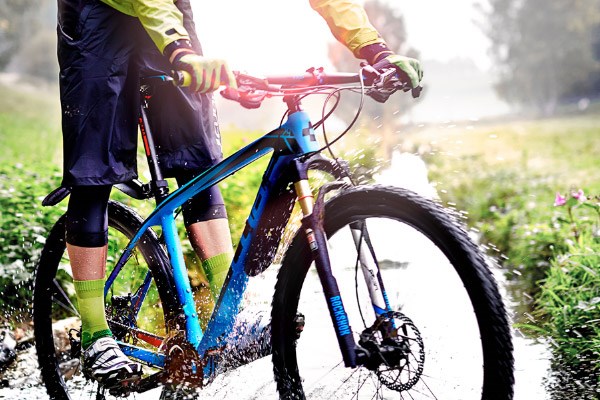 "