It's hard to tell how good a bike light will be without seeing the brightness for yourself. That's why we braved the cold Autumn air to put together this helpful lights comparison guide for you. You can see how bright each light is and compare key information between products such as output, weight and run times. For complete visibility on the roads, check out our rear light comparison as well.
The bike lights were all tested at handlebar height (one metre) and using a manual setting on a DSLR camera that was selected for its consistency. The first cone was placed seven metres away from the light unit, with two metre gaps between successive cones. The final set of cones were placed 45 metres away from the light unit.
To see the comparison data, simply drag a light into each box below.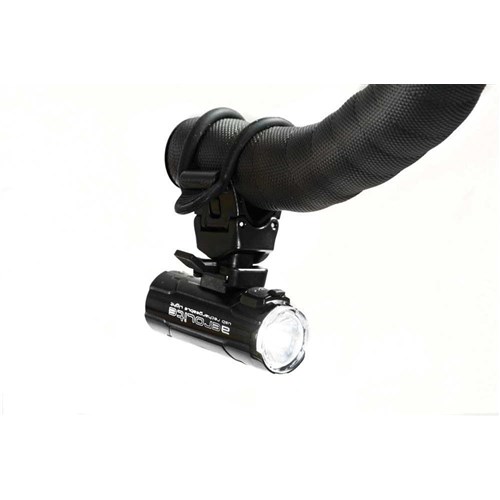 Moon Aerolite Front or Rear Rechargeable Light
£22.99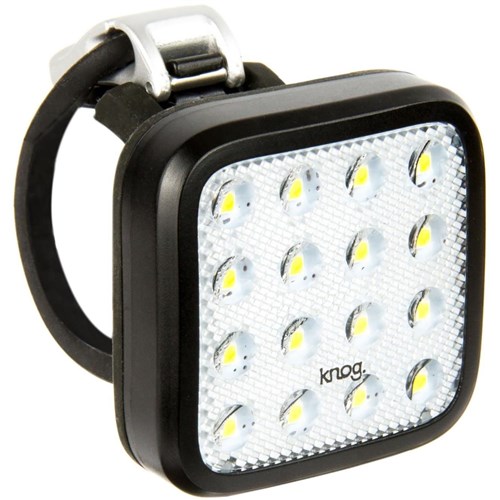 Knog Blinder Mob Kid Grid USB Rechargeable Front Light
£24.49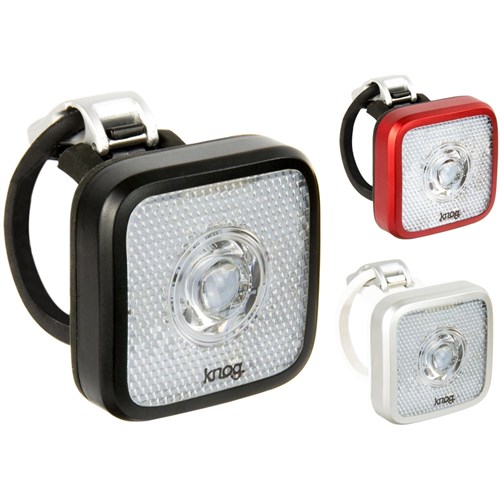 Knog Blinder Mob Eyeballer USB Rechargeable Front Light
£29.99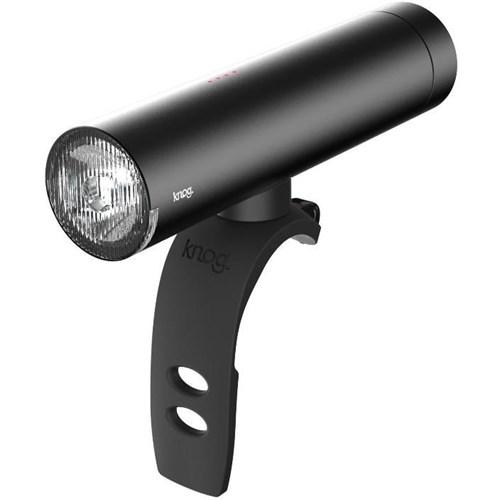 Knog PWR Rider 450 Rechargeable Front Light
£37.69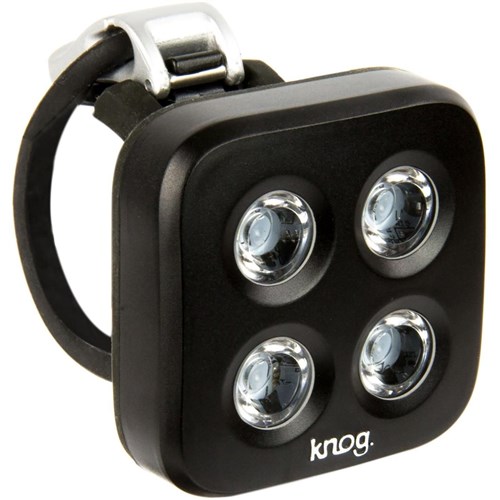 Knog Blinder Mob The Face USB Rechargeable Front Light
£37.99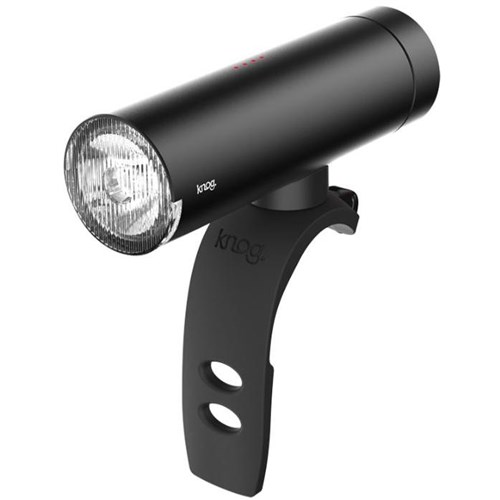 Knog PWR Commuter 450 USB Rechargeable Front Light
£49.99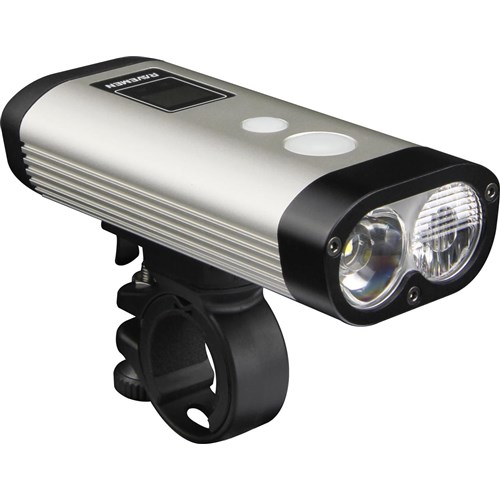 Ravemen PR900 USB Rechargeable DuaLens Front Light with Remote - 900 Lumens
£67.50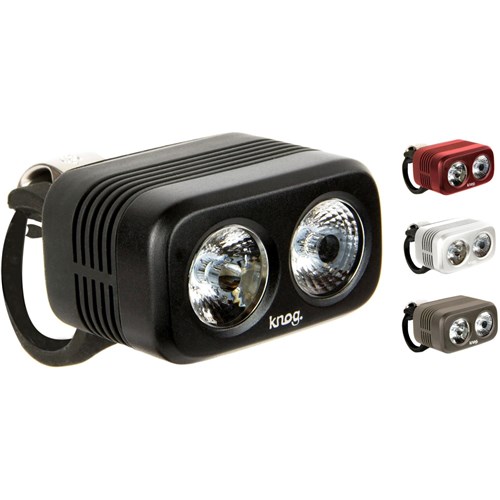 Knog Blinder Road 400 USB Rechargeable Front Light
£82.99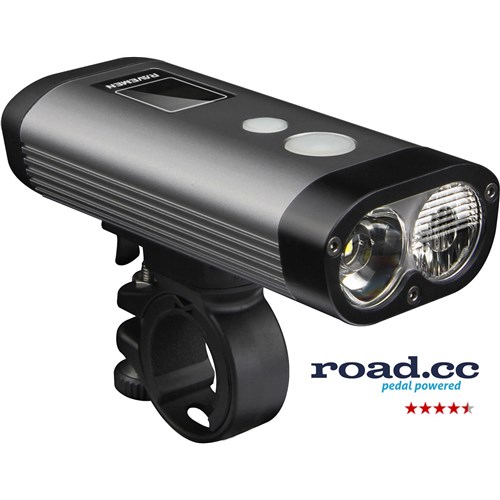 Ravemen PR1200 USB Rechargeable DuaLens Front Light with Remote - 1200 Lumens
£94.99