DANNI FLAWN
Discipline: Road, Cyclocross
Competition Level: Senior Women
Bikes: Road Bike - Giant Propel Advanced Pro 1, Cyclocross Bike - Giant TCX SLR 2
Why I chose the Propel: Focusing on Criteriums and Road Races this season, I needed a bike which was fast and aggressive. The Propel Advanced Pro 1 jumped out straight away, the black and orange paintwork is a real head turner and the carbon SLR 1 aero wheelset finishes off this aerodyamic racing machine. The bike also comes with a full Ultegra 22 speed groupset which is smooth and reliable, especially when those quick gear changes are needed when racing.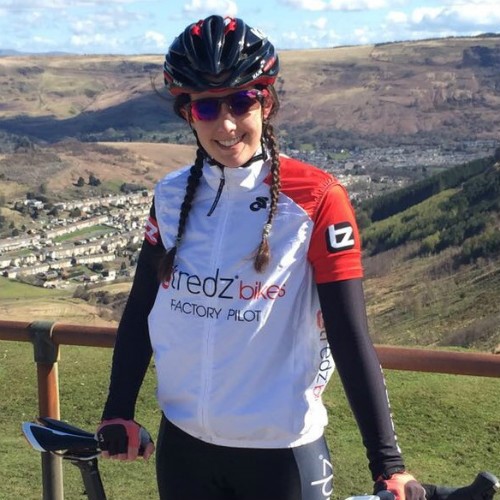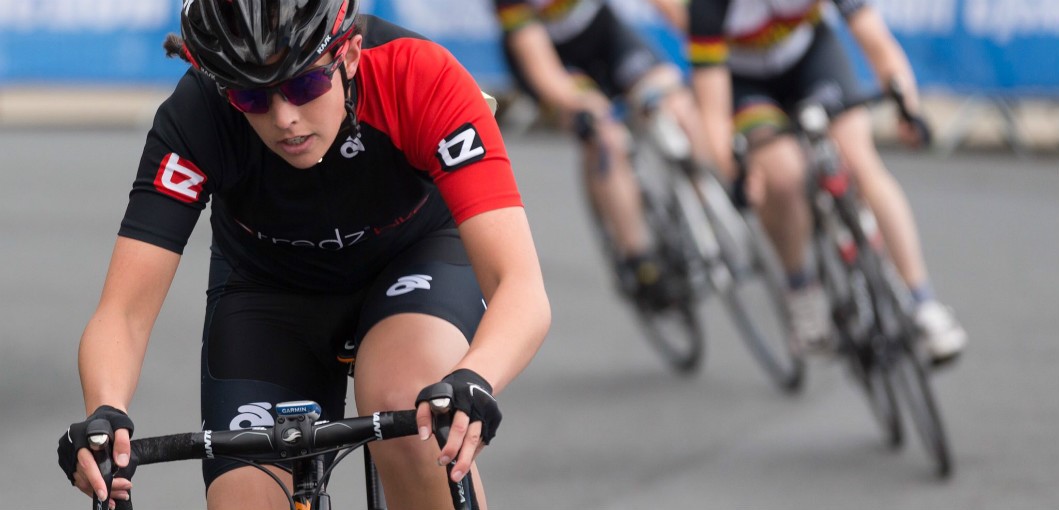 About Danni
With only three years racing under her belt Danni is relatively new to the cycling scene. However, in such a short time she has learned a lot and is keen to compete in as many disciplines as possible.
Competing in time trials, in her first year of racing Danni broke the 10, 15 and 25mile senior female club records and soon went on to win the West Wales TT championships and placed third in the Welsh National 10mile TT. Last year Danni decided to turn her hand to cyclocross, to improve her base fitness for the 2016 season. She placed third overall in the Welsh Cyclocross league as well as placing third in the Welsh Nationals.
This year Danni is focusing on Criteriums and Cyclocross to build up British Cycling Points.
Achievements
3rd Welsh National Cyclocross Championships 2015
3rd Overall Welsh Cyclocross League 2015
1st Overall West Wales TT Championships 2014
3rd Welsh National 10mile TT 2014
Goals
To become one of the top riders in the country
To develop her coaching career and help other athletes achieve their goals and aspirations