Team Tredz road cyclist Danni Flawn shares her top 10 tips to help women cyclists to improve their riding, whether racing or riding for fun, friendship and fitness.
1. Join a local cycling club
This is my no.1 tip! Join your local cycling club as soon as possible. All are very welcoming and you all share one passion - cycling! You won't be judged on your fitness or knowledge, you will gain cycling buddies and meet other female cyclists that were once in the same boat as you. Club runs will teach you about cycling etiquette and how to ride with others. Best thing I did - it opened up a new world of cycling for me!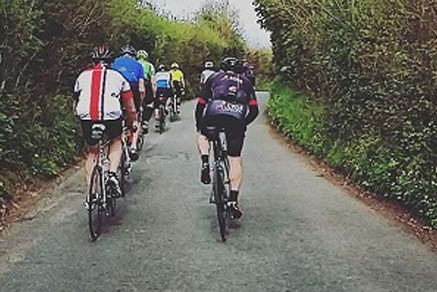 ---
2. Bike
Choosing the right bike is difficult. You have to think about the type of riding you do and also the terrain you ride. Colour is also important; you won't ride a bike that doesn't appeal to you. Women's cycling is growing and so are the different styles of women's bike. Big brands like Liv/Giant & Specialized are designing beautiful women's ranges so do your research. You want to be comfortable whilst riding so make sure you choose the correct size.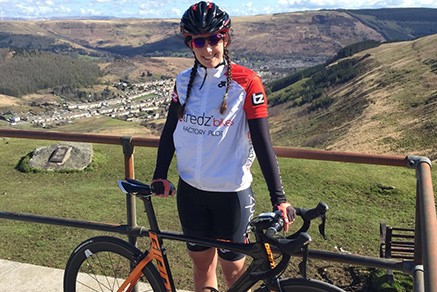 ---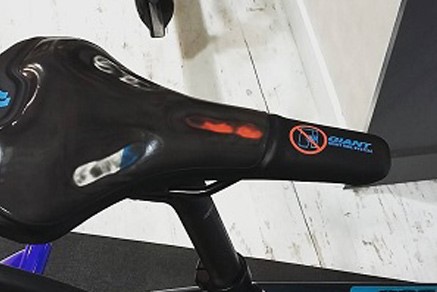 3. Saddle
Choosing the right saddle is a struggle. It took many attempts to find the right saddle for me. Get advise from your other female cyclists and see what they recommend. I recommend trying a saddle for over 10 hours, give the saddle time to mould and then you'll find out if it's right. The right Saddle, good pair of padded shorts and chamois cream will all add up to a comfy ride.
---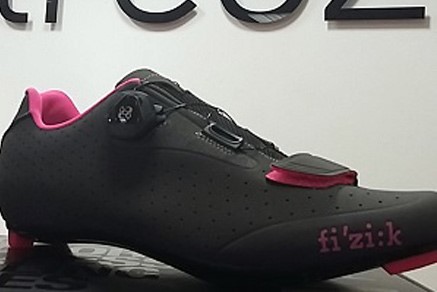 4. Clothing
Getting your clothing right whilst out on a ride is important. Layer - in the winter, have a base layer, bib tights, long sleeve jersey and a coat. You can always take off the layers if you get too warm but if you get too cold whilst out you'll have a miserable ride. In the summer, wear your short sleeve jersey and shorts but I always take a soft shell jacket just in case it rains. Good quality cycling clothing can be expensive, but I recommend it. The padded shorts will be designed specifically for women and the tops will have the right fit also.
---
5. Nutrition
If you're riding your bike 2/3 times a week then you will need to be aware of what you're putting into your body to fuel it. Up your protein, this will aid in your recovery and Carbs with fuel your body whilst riding. Eating whilst on the bike will stop you from the dreaded bonk! - find a brand you like (SIS, High Five, Torq) and take their gels and bars whilst out on your ride. Or alternatively, get creative and make your own!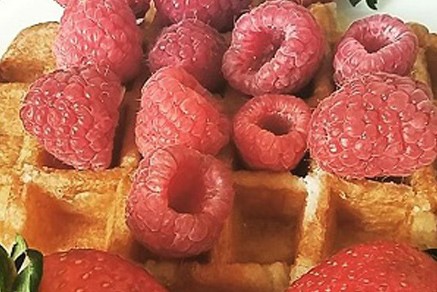 ---
6. Competing
Find a local event to compete in, whether it be your local club sportive or time trial. It's good to see how much you've improved and test yourself against other riders. It's a good morale and confidence boaster! A lot of events have a great atmosphere and the more you do the more faces you will start to recognise. Talk to people and they will soon open up and share their stories.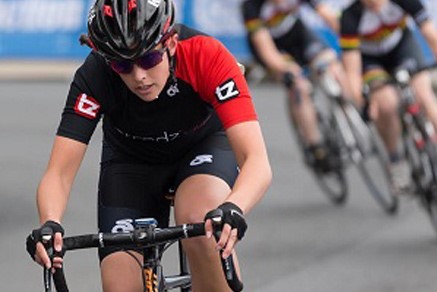 ---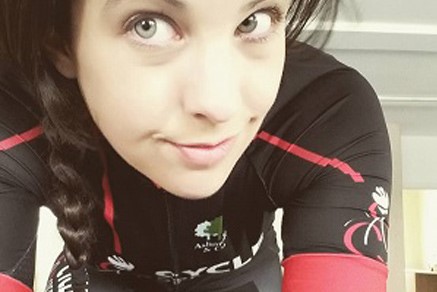 7. Training
If you're competitive and like to race...you'll have to train. Training is hard, but it makes life a little easier when you're racing or want to achieve a goal. Training isn't all about putting miles on the bike, it's about moulding a plan together to get the best out of your body. Make a training plan that works around your race calendar and stick to it.
---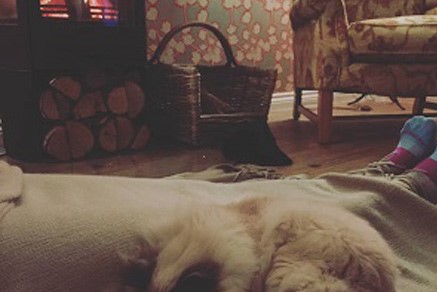 8. Recovery
Recovery is just as important as training. Let your muscles repair before you destroy them again. They will build stronger and you will last that little bit longer before you fatigue on the bike. Take whey protein 20-30 minutes after an intense work out, this will aid the recovery process. Have a few days off the bike and enjoy. You'll feel better for it!
---
9. Goals
Set a goal. Whether it be finishing your first triathlon or conquering your local hill in a set time, It will motivate you to get out of bed and train.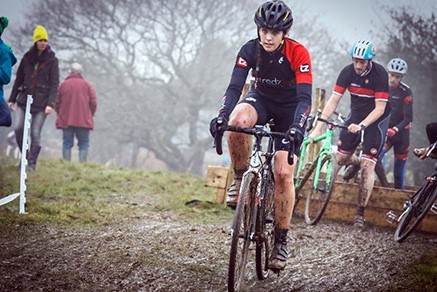 ---
10. Sharing
Share your knowledge and advise with fellow cyclists. Tell them about your experiences and what cycling route you did that day. I've had a lot of good and bad advice given to me in the past, but I'm a lot stronger and wiser from it all now.