2018 Specialized Epic Review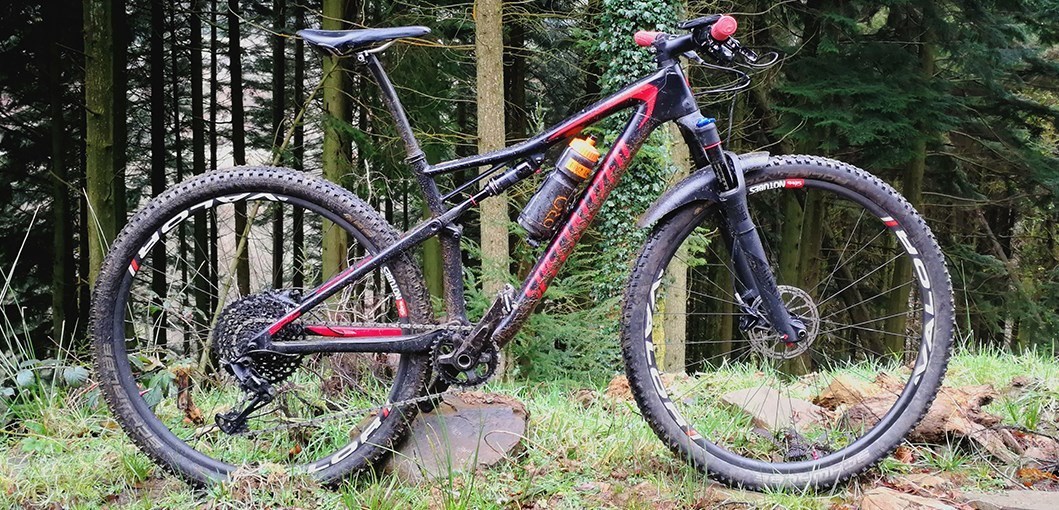 Having spent 6 months on the new 2018 Specialized Epic, it seems time to make some well considered observations on the latest version of the classic full suspension xc bike that has racked up a host of big race wins and such a loyal following over the years.
---
The frame of the Epic saw some pretty massive changes for 2018, with a new suspension system at the back moving away from Specialized's FSR. This alone saves nearly 400gm over the previous design by losing those extra pivots.
The jump in Carbon quality meaning the 11m grade, previously for S-Works, is now used even on the entry Comp model also helps drop weight as well as improving the 'feel' and responsiveness of the bike. Having raced the previous Epic two seasons ago these improvements are very noticeable.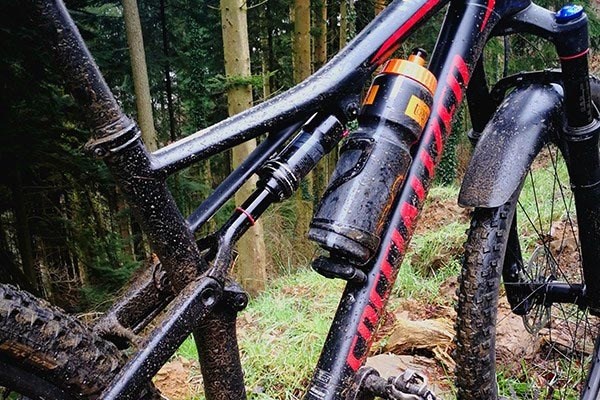 ---
The Epic sports a new Brain system too, which to be honest feels just like the old one with its distinctive clunk when it activates. It works a treat once you're used to the different feel of a Brain shock though and keeps pedal efficiency good for endurance racing.
My race bike has been built up with Sram's GX Eagle giving a massive range ideal for 24 solo racing. I have previously used XT for its 46T rear cog, but the 50T on Eagle means I can get a slightly lower bottom ratio even with a bigger 34T oval chainring. It feels just like any other high end Sram group to use, and spins up the incredibly light Stan's Valour wheels confidently.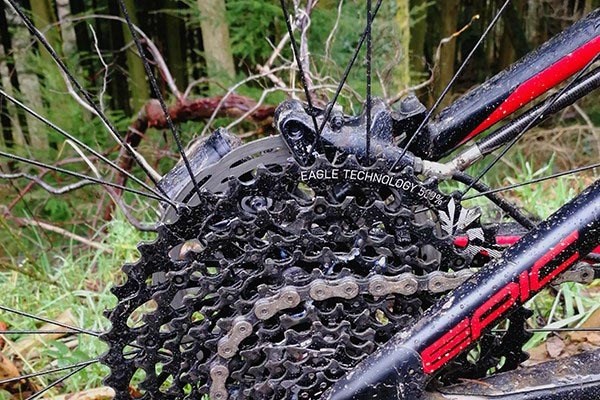 ---
Those wheels weigh less than pretty much anything else on the market, whilst still keeping a nice wide profile and not missing a beat through the Welsh winter.
So does the new Epic live up to its forbears and deserve that hallowed XC name? Too right! And in terms of value for money for the privateer racer, whether XC, endurance or those non-competitive chip-timed mtb marathons, things have never really looked better.