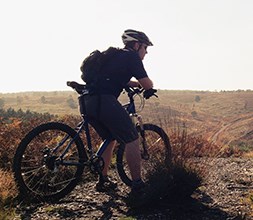 Dawes Hardtail Mountain Bikes
Dawes hardtail mountain bikes are an affordable way into off-roading for many. With smooth suspension up front and tough frames you can head off the beaten track for more of an adventure. With plenty of gears you can tackle versatile riding conditions and climbs.
A Dawes mountain bike like these are excellent commuter options with a stable upright riding position. For more off-roading potential look for a hardtail mountain bike with 100mm suspension travel to soak up larger lumps and bumps.