GoPro cameras and accessories are more than synonymous with action cameras and sports photography. The GoPro name itself has come to define the genre entirely. From motor racing, to wingsuit flying, surfing, and everything in-between. Wherever the action is, there's a GoPro camera to record it.
Like all great inventions, GoPro was born when founder Nick Woodman couldn't find a suitable camera to use on a surfing trip in 2002. Taking matters into his own hands, Woodman raised funds by selling surfer-style jewellery from the back of his VW bus, founded GoPro, and sold the brand's first camera in 2004.
From an idea to a real product took just two years. GoPro was up and running, selling their first wrist-mounted 35mm action cameras, the GoPro Hero. Those early devices were the first and last analogue cameras GoPro made. In 2006 the GoPro Digital Hero set the wheels in motion for the brand's explosion onto the world stage. By 2009, the GoPro HD Hero launched the brand into the modern digital age, allowing users to capture 720p video with several hours of battery life on a single charge.
If you're out on your bike in the mountains, entering your first triathlon, going on a road trip, jumping out of a plane for charity, driving around a race track, revelling in your child's first steps or watching your best friend walk down the aisle. Be the hero of your own life.
GoPro's latest Hero Black and Hero Session cameras give you the freedom to capture the most exciting and important moments in your life in more ways than ever.
With each new generation of GoPro Hero cameras comes a new way to share the world around you. Ultra-high 4k resolution, voice control, image stabilisation, 360 degree filming and more.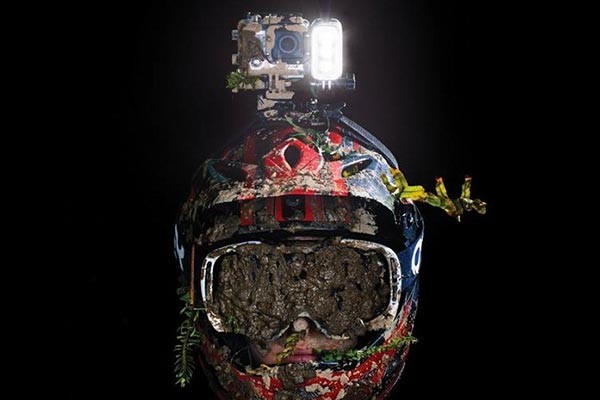 Standard Features
With every new camera comes an array of new & updated features. GoPro cameras include standard features like:
WiFi & Bluetooth integration – Transfer files easily and control your camera from your smart device
Wind noise reduction – Capture the sounds of the trail and the buzz of the action
10 metre water resistance – Hero and Hero Session models are resistant to 10m with no extra housings
Advanced Features
With their more advanced cameras, despite being so small and compact in size, GoPro have managed to squeeze in even more features, such as:
Voice control – Activate your GoPro camera from a distance with minimal effort
Video stabilisation – Smooths out jarring motions and maintains a clear view of the action
Automatic cloud backup – Increased cloud storage lets you record more footage on the fly, and makes sure you never lose a single moment you capture
Touch-sensitive displays – Intuitive to use and navigate through the options
GPS location tagging – Show the world where you've been on your adventures
RAW photo capture – the most versatile and professional way to capture and edit photos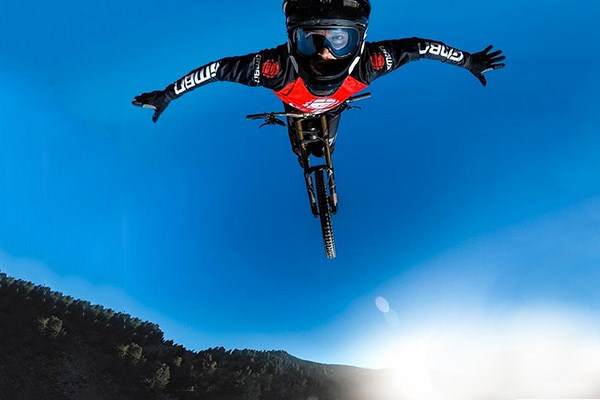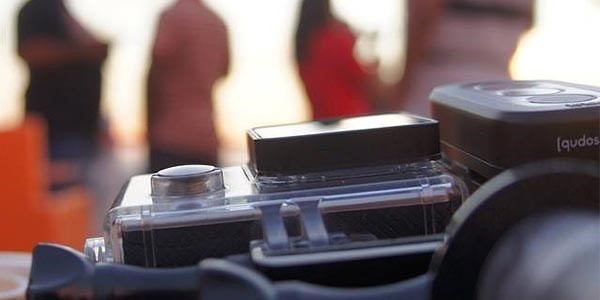 GoPro weren't content to just put together a small and versatile camera. The vast selection of GoPro accessories includes mounts, strap, clips and housings which give you the freedom to put your camera virtually anywhere, to record almost anything!
GoPro's mount system is so versatile and effective, it's been adopted by manufacturers of other wearable and onboard tech as well.