Mavic have been making bike wheels since the 1930s and have pushed the development of cycling ever since. Mavic were at the forefront of mountain bike wheel development in the 1980s and then tubeless tyres when they launched UST in the late '90s.
There are three Mavic MTB wheel families, and each is best suited to particular mountain bike disciplines.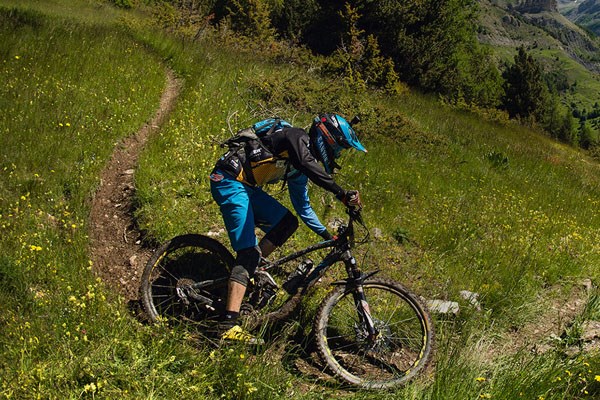 Deemax - DH & Enduro
The Mavic Deemax is an iconic wheel that has evolved over the years and continues to offer outstanding performance for hard-charging riders. Mavic puts the Deemax into its All-mountain category, but the term Gravity will make more sense to British riders as these wheels are best for downhill and enduro riding.
With multiple wins in the UCI Downhill World Cup and Enduro World Series, the Mavic Deemax has set the benchmark for hard-charging MTB wheels. The Deemax is available in Downhill and Enduro specific varieties as well as a limited-edition Sam Hill model.
Most Popular Mavic Deemax Wheels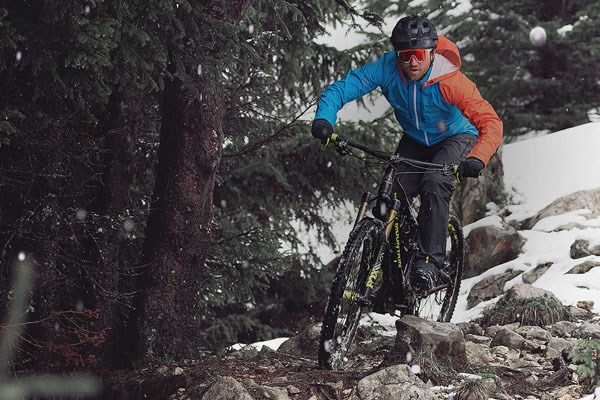 XA – Trail
The Mavic XA series wheels are designed for trail riding, the type of riding that most mountain bikers do most of the time. Offering an ideal balance between lightweight and strength these wheels are ideal for riding fast, flowing and technical trails.
Alongside Mavic technologies like UST tubeless compatibility and straight-pull spokes, the XA series wheels feature wide rims. These gives better support for modern wide trail tyres as well as providing extra air volume in the tyres for a more comfortable ride.
There are both carbon and alloy rims available in different widths all laced to high-quality Mavic hubs. The E-XA wheels are built tougher specifically for e bikes. The Crossride is Mavic's entry-level wheelset that is suitable for both cross country and trail riding.
Most Popular Mavic XA Wheels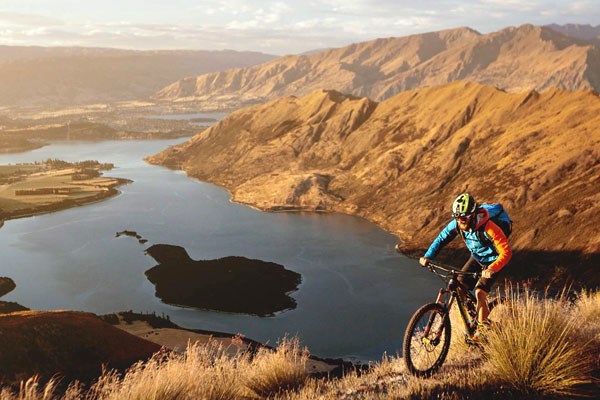 Crossmax - Cross-Country
The Crossmax is Mavic's iconic cross-country wheelset that has been a regular on World Cup XC podiums since the dawn of mountain biking. Like the Deemax these wheels have evolved over the years. Incorporating cutting edge technologies, the Crossmax remains at the forefront of XC MTB wheel design.
The Crossmax is designed for cross-country tyres (2.1 to 3.35) so has narrower rims than Mavic's other MTB wheels. Built for rapid XC riding and racing all the wheels in the Crossmax family are designed to offer a smooth, fast and predictable ride feel. These are the lightest mountain bike wheels that Mavic produce.
From pro-level, carbon hoops to entry-level alloy rimmed XC race wheelsets the Crossmax is available at a wide range of price points. Each wheel is built with Mavic's attention to detail and lightweight MTB technologies.
Most Popular Mavic Crossmax Wheels