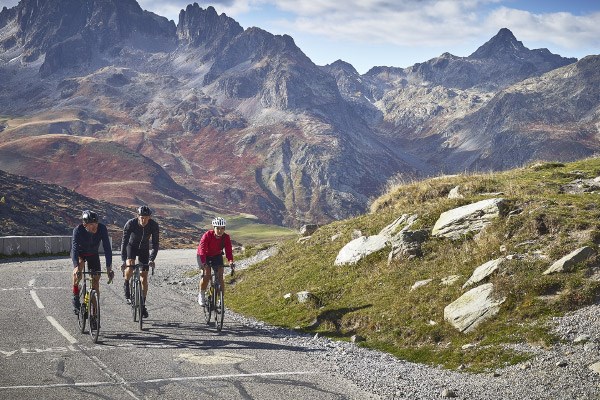 History
The Mavic brand has a long history of manufacturing bicycle components. Founded in Lyon in 1889, the company began selling spare parts for bicycles and over the decades has developed into one of the leading manufacturers of bicycle components. Nevertheless, Mavic is considered a pioneer in cycling, with passion and ambition. Whether you're a professional or a amateur cyclist, Mavic is a reliable partner who uses innovative components to create unforgettable moments on your bike.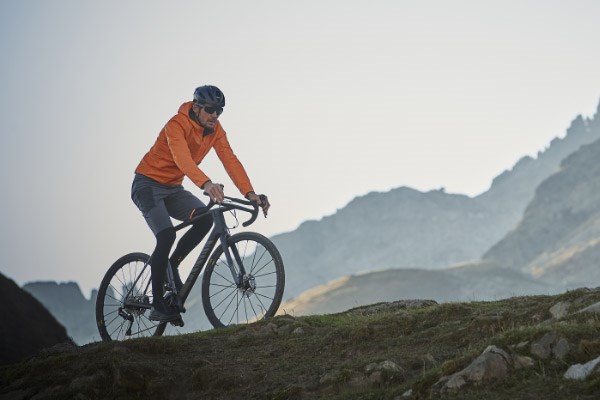 Mavic Rims and Wheels for every purpose:
Mavic impresses with its almost enormous selection of wheel sets for a wide variety of applications. Whether aluminium or carbon, whether beginner, amateur or professional - at Mavic everyone will find the wheel exactly tailored to their needs. Mavic wheels are equipped with a particularly fast reacting Instant Drive 360 ratchet freehub and smooth QRM bearings. The best known road bikes wheels from the Mavic range are the Aksium, Ksyrium and Cosmic models.
Mavic Road & Gravel Wheels
The durable Aksium with an unbeatable price-performance ratio and top features is the perfect entry-level wheel and particularly suitable for daily use. The legendary Ksyrium wheels are available with aluminium and carbon rims and convince with their low weight and long-distance suitability. The top of the range is the Tour de France proven Cosmic model: versatile, fast and above all lightweight wheels with medium profile height, available with full carbon rims or with carbon/aluminium rims.
Mavic MTB Wheels
But even if you're looking for a little off-road happiness, you can rely on Mavic wheels. Mavic has also had off-road wheels since 1983. In this segment, the Crossmax is a popular and versatile cross country wheel set with carbon or aluminium rims. The newer generation of the Crossmax also has trail ambitions and even feels comfortable on the E-MTB. Mavic has the Deemax ready for rougher terrain and all-mountain, enduro and downhill use, and of course it is also suitable for use on E-Mountainbikes. The Crossride offers strong performance at an entry-level price in combination with a robust aluminium rim.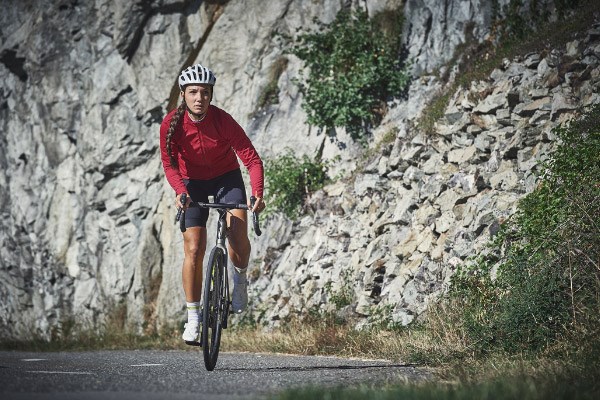 Mavic Rider's Equipment: innovative Bike Clothing, Shoes & Helmets:
In 2008, Mavic presented a complete cycling collection for the first time, setting another milestone in the company's history. The range consists of innovative MTB and road bike shoes, textiles and accessories with optimised, bike-specific design and high-quality materials. Cosmic, Ksyrium, Aksium or Crossmax, Crossride, Deemax - Mavic's jerseys, bib shorts, jackets, helmets and shoes are all based on the wheel series and fit perfectly into the existing range both qualitatively and thematically.