It's 1934. Antonin Magne is training in total secrecy. On his bike are the first-ever rims made from duralumin, an alloy of copper and aluminium. To keep this brand-new technology under wraps, the rims are painted to look like wood. They're called Dura rims. They're our invention. And they weigh 750 grams rather than the usual 1.2 kilos.
Mavic has long been pioneers, road cycling and Mavic go hand in hand. As french as the Tour de France, Mavic continues to innovate and improve.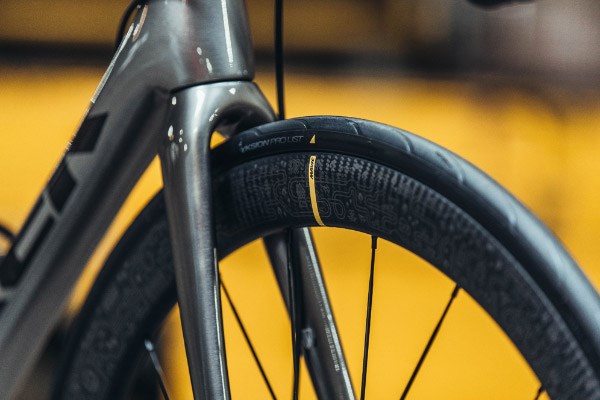 Comete - Pure speed
When low drag makes the difference, Mavic Hyperaero Wheel-Tyre Systems bring you up front. Our Hyperaero WTS line features the most advanced technologies and perfectly integrates wheel and tyre together to deliver the lowest drag ever. Amazing World Tour race results are our best proof.
With UST Tubeless compatibility that reduces rolling speed, weight and the risk of punctures, all wheels are carbon for the ultimate in speed. These are Mavics most aerodynamic carbon rim and unbeatable rolling efficiency for both rim and disc brake.
Most Popular Mavic Comete Wheels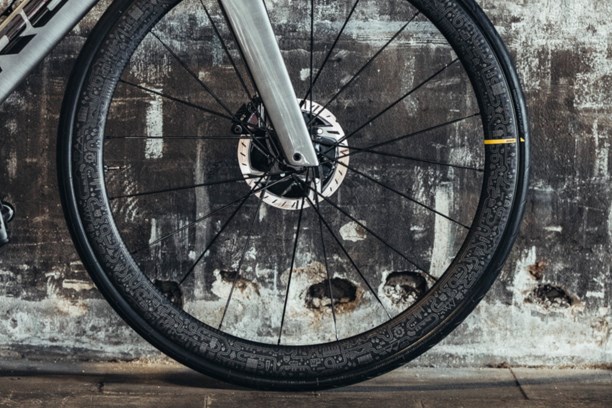 Cosmic - Fast and Light
When a racer is looking for perfect versatility, Mavic Fast & Light Wheel-Tyre System line is the perfect answer. Our Fast & Light WTS feature the best blend of lightweight, high stiffness and great aerodynamics to deliver the highest possible efficiency.
The allure of carbon combined with proven Cosmic performance—fast, lightweight and always reliable. Minimal drag, low inertia and high lateral stiffness makes it fast and efficient on all types terrain, from the flats to mountain climbs.
Most Popular Mavic Cosmic Wheels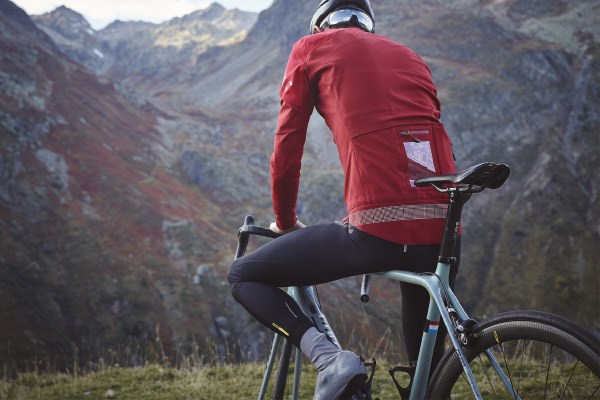 Endurance - Aksium & Ksyrium
Endurance riders need proven reliability and toughness. But they also need speed, so high performance must be part of the equation. Mavic Endurance Wheel-Tyre Systems continue to bring those benefits, always pushing the envelope further.
With UST Road Tubeless, no tube means no friction. So you experience less rolling resistance and higher speeds. UST Road Tubeless lets you ride with lower tire pressure for smoother ride and a reduced risk of punctures Our patented UST system offers a perfect union between tire and wheel, so installation, removal and maintenance are easy.
Most Popular Mavic Aksium & Ksyrium Wheels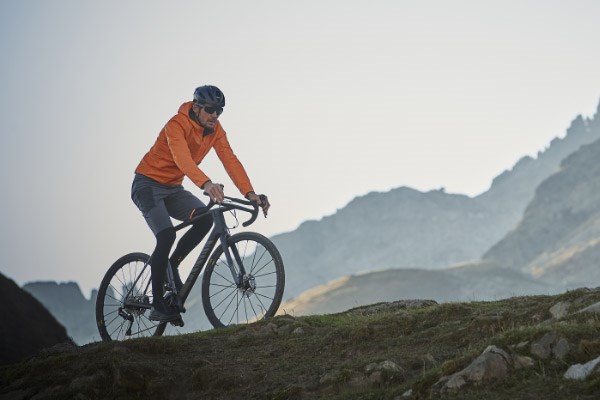 Mavic Allroad / Gravel
Allroad can mean a lot of things. Smooth dirt roads, loose dirt roads, loose gravel roads, rough gravel trails … even pavement. The list is endless. What isn't changing is the need for versatility, reliability and trustworthy performance. Our Allroad wheel range takes all of that into consideration and offers the right solution no matter where you ride.
Perfect for riding on rough roads, gravel or dirt, it gives you the smooth-riding performance of tubeless tires and makes it easy to set them up without any hassles. Low rolling resistance and a reduced risk of punctures add up to a better overall riding experience, especially on rugged terrain.
Most Popular Mavic Allroad / Gravel Wheels