More than just a bike company, Norco are a collection of passionate riders dedicated to putting everything they have into creating the best bikes for the love of riding.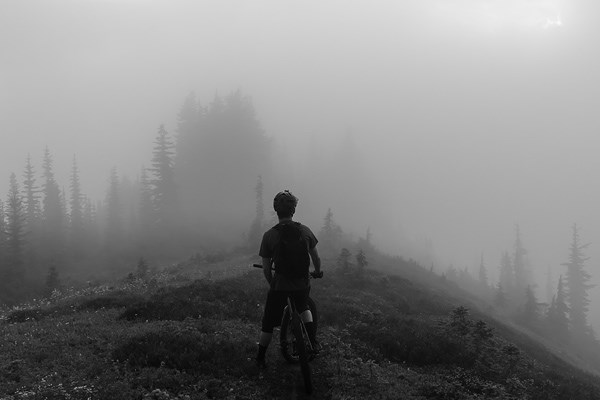 History
Based in British Columbia, Canada, Norco started life – in a chicken coop - as Northern Cycle Industries in 1964. Norco have evolved over the years and their commitment, passion and hard work has kept them at the cutting edge of off-road cycling.
Since the first knobby tires left their mark on BC trails, Norco has been there. They are surrounded by mountains, and this is hard-wired into their DNA. The envy of riders all around the world, this supernatural playground is the precious resource that guides every decision they make. The trails carved into the mountains by explorers, builders and mother nature are the ultimate inspiration for every bike they build.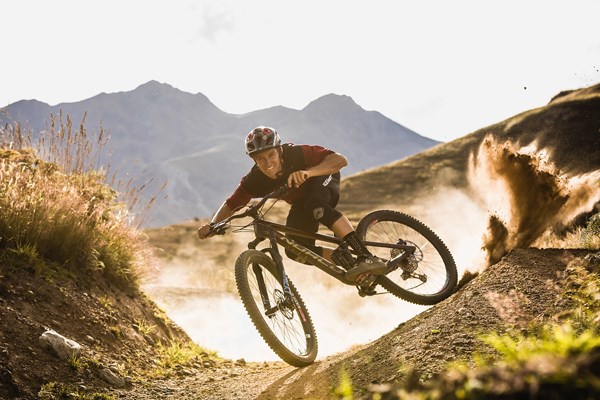 Range
From the iconic 'Shore' mountain bike - evolved to take on the toughest trails on earth - to the 'Search XR' gravel bike - built for wherever the adventure takes you - Norco are all about the off-road cycling experience. Like cycling itself Norco bikes are always evolving but they remain committed to their ideals, and this shows in the character and performance of every bike they make.
The great thing about Norco bikes is that they remain within the reach of the everyday rider. Rather than putting their energies into gimmicky features for marginal gains, Norco are all about the love of the ride. This is why their great riding bikes are available at such affordable prices.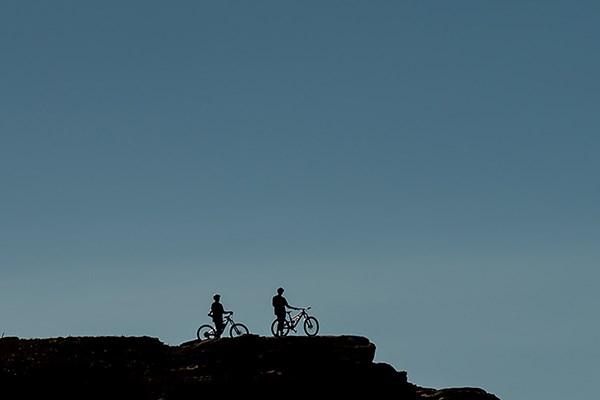 Future
Tredz are proud to be working with Norco to bring their bikes to UK riders. We're starting off small with a few key models and the range will expand as we get more stock. Global supply chains are a complicated thing, and we all know what challenging times we've been living through, but we are working hard to bring more Norco bikes to the UK market.
We can't wait to get more Norco bikes and we aim to have their full range of mountain, gravel and kids bikes available. Soon you'll be able to find the perfect Norco bike to match your riding style and preferred terrain. Watch this space.