Cannondale have teamed up with Garmin to produce an app that connects with your bike in a whole new way. Connecting with the Integrated Wheel Sensor that is fitted to most new Cannondale bikes, the Cannondale App opens up a multitude of new possibilities. This includes logging all your rides automatically, telling you every detail about your bike and even reminding you when it's time for a tune up.
Invisible Ride Logging
The Cannondale app offers hassle free ride tracking. There's no need to press start as the integrated Wheel Sensor instantly begins recording when you start riding. You don't need to have your phone with you when you ride as the Wheel Sensor records hyper-accurate speed, distance and time data automatically. It will then upload this data to the App when you connect next. You can record up to 30 rides before you need to sync with the App. All your ride data will be available on the App, so you can see how you've progressed over time.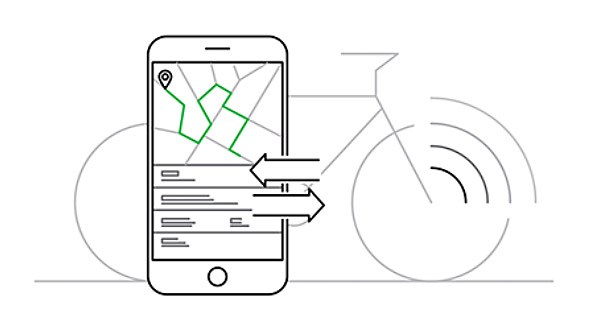 Smart Service
The Cannondale App logs the number of hours that your bike has been ridden and will then let you know when it needs a Service. The App will tell you when to take your bike to your local Tredz store for its first free service and subsequent follow up services. It will also tell you when it's time for a quick safety check and even when to clean your bike and lube the chain.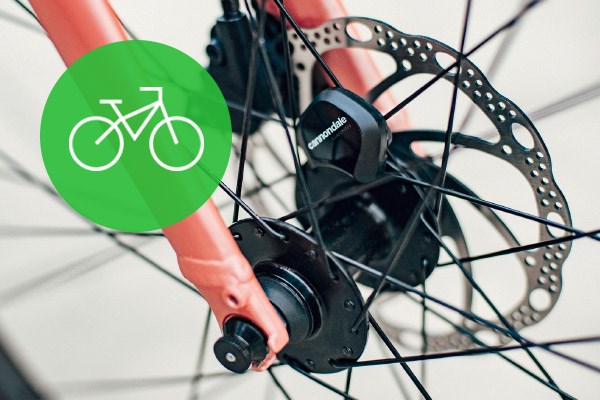 Ride More. Search Less.
A great feature of the Cannondale App is the Garage. This is where you will find all the information on your bike stored in one place. All the bike manuals are pre-loaded, and every part is listed so it easy to find replacements.
You'll also find information on things like suspension and there is an X-ray tool so you can view all the cool tech hidden away inside your bike. You will also find a whole raft of maintenance videos to make looking after your new bike as easy as possible.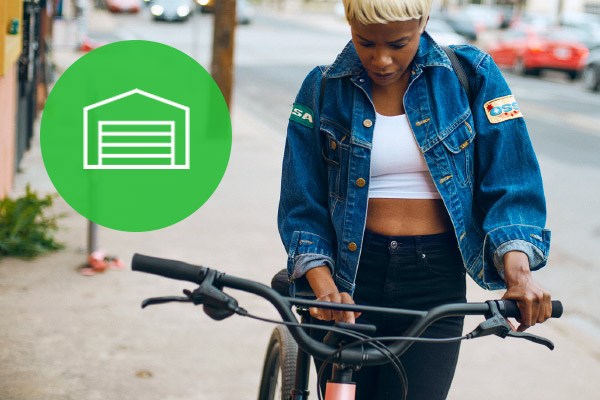 Bikes are Better
The Cannondale App can also help you to improve your environmental credentials by reducing your carbon footprint. As you ride your overall distance is recorded, the app will show you how much fuel you have saved and your CO2 reduction each month.
The App will also show you the fuel saving and CO2 reduction of all cyclists using the Cannondale App, so you can feel a part of a big green cycling community.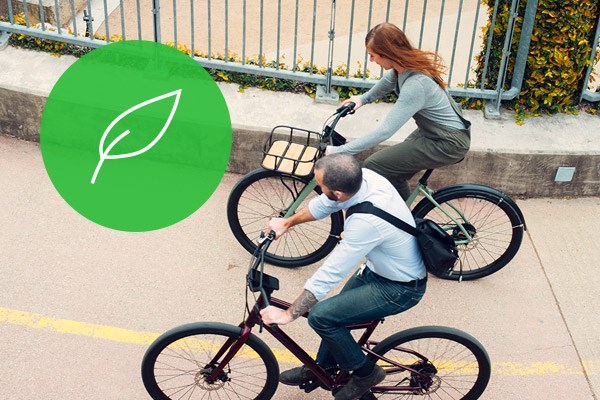 How to Connect Your New Cannondale Bike to the App
Download the Cannondale App