Protect your bike when you travel
If you want to take your bike on an aeroplane, a bike box saves you the uncertainty and probable mishap of relying on a large cardboard box and some Sellotape to get your bike to your destination in one piece.
Bike Box Design
Boxing clever
Bike boxes are designed for maximum protection and security and although the box itself may sustain external cosmetic damage, the bike inside will remain in perfect condition.
The unique anti-crush feature of bike boxes protects your bike in the hold of any airline, even ones which decide to pile twenty cases on top of yours. And with weights of around 10-15kg unpacked, it will accommodate nearly all bikes within an airline's weight limits.
Bike boxes are rigid, sturdy and have plenty of internal padding to keep your bike snug without scratching it. Castor wheels help you move it around and latches give you extra security.
Depending on who you are flying with and the type of bike, you might be able to put some spare tools in as well at no extra cost.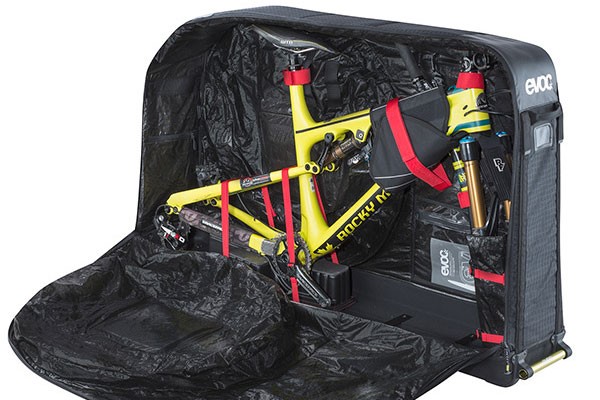 Will my bike fit
Living in a box
Road bikes and hybrids easily fit in bike boxes.
Mountain bikes can be slightly longer, so you may need to remove longer forks, the front wheel, disc brake calipers (or unhook the brake cable if you have a cable based system) and the stem top cap.
29er bikes are difficult to fit into bike boxes due to their larger geometry. Check each model's dimensions if in doubt.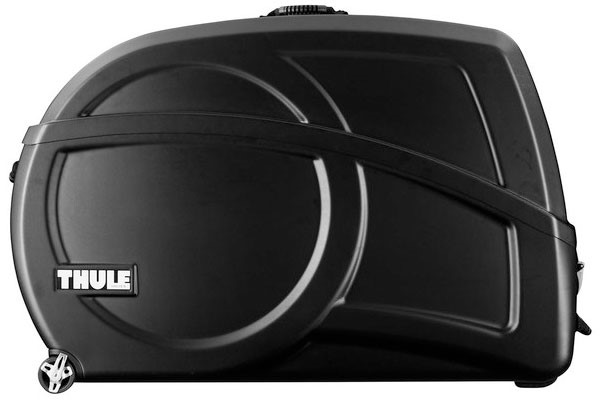 Bike box hire
Come fly with us
If you don't have the storage space to buy your own bike box, then why not hire one from us? We stock top-of-the-range hard case Polaris Bike Pod Pro boxes. Bike boxes need to be booked 4 weeks in advance and are subject to a £250 deposit. You will need to collect your bike box in person from one of our stores.
Our Bike Box Hire Agreement including Terms and Conditions is available here
Hire Price List
1 week: £45
2 weeks: £80
3 weeks: £100
Packing tips
What's in your box?
Bike boxes require minimal bike dismantling, so you can get out riding faster when you reach your destination.
Check the baggage restrictions of individual airlines before flying.

Don't take CO2 canisters and oil aerosols in hand luggage.

Some flight operators will only allow a bike (without any equipment/clothes) in the hold.

Check that your bike is covered by your travel insurance policy.

Pack your bike safely and securely.

Should damage occur to your bike, do not leave the airport until you have reported it or made a claim. It might be useful to take photographs.