Price:
From £1,749.00 - £7,499.00
Finance from:
£81.20/month (0% APR)
---
Doesn't look like an e bike
Road, gravel and commuter versions
Hydraulic disc brakes
Mavic wheels only on carbon bikes
Limited availability of some models
Only one model with integrated lights
---
Discipline:
Electric road bike
Usage:
Easier road cycling
Weight:
13.2Kg (29.7lbs)*
---
At first glance you wouldn't think the Gain was an e bike at all, but you will feel the difference as soon as you ride one.
2020 Update
The Orbea Gain remains largely unchanged for 2020 other than some new colour options and the addition of electronic shifting with the i series bikes.
Updated: 12th December 2019
Overview
An electric bike that is designed to enhance your ride rather than dominate it. The Orbea Gain is for those who want the feel of a regular bike, with some extra pedalling assistance. We look at the standard electric road bikes, gravel e bikes and flat bar commuters in this Orbea Gain review.
With a rear hub drive motor, a battery pack that sits inside a normal sized down tube, and an understated control unit, the Gain is an electric road bike that doesn't shout e bike. Available at a wide range of price points, with either an alloy or carbon frame the Gain has set a new standard for e road bikes.
*Gain D20 - Size M tested, without pedals
This versatile road-oriented e bike comes in three basic flavours; gravel road, flat bar road and regular road. It is the component choice that distinguishes these bikes as they are all built around the same carbon or aluminium alloy frame. The Carbon, M-Series, bikes have a slightly racier geometry while the alloy framed D and F-series bikes are a little more relaxed, like a sportive bike. The alloy framed bikes all have mounts for mudguards and a luggage rack. Every bike in the range gets a carbon fork with plenty of tyre clearance.
Whichever frame you choose, you get the same neatly integrated battery pack hidden inside the downtube, with the innovative iWoc ONE control button on the top tube. There are no bulky components to take away from the aesthetics of the frame, so the Gain looks as good as it rides.
The Orbea Gain is truly a revolution in road bikes. Gran Fondo
The Gain uses an Ebikemotion X35 drive system, with a rear hub drive motor offering up to 40Nm of pedal assistance. While not as powerful as a crank drive unit, this M1 hub drive motor gives you all the power you need on a road bike without having a huge bottom bracket area. Another advantage of this system is that there is no drag when the motor is switched off. The 36v lithium ion battery pack is fully integrated into the downtube with only the charging port visible.
Another highlight of the Gain is the iWoc ONE control unit on the top tube. This simple button, with an illuminated LED ring, allows you to adjust the power output and monitor the remaining battery capacity. There are three different assistance levels to help you to manage the battery capacity. The LED light changes colour to let you know how much battery capacity you have left. For fine tuning and extra navigation features, the Ebikemotion smartphone app connects to the bike using Bluetooth.
Many e-bikes are happy powering you along at 15mph but deeply unrewarding if you try and pedal up over the speed limit; not this one. You can get in the drops and put the power down and batter along at a higher speed if you want to.
Road.cc
Going uphill even the lowest assistance level provides decent amounts of power. In the maximum setting it's totally feasible to keep up with even the fittest of riders.
Gran Fondo
With the frames and forks being the same, it is the components that set the three flavours of Gain apart. The standard M and D-series bikes, like the M20 and D30, have drop bars with a Shimano groupset and a compact double chainset. This gives you traditional road bike performance. The M and D series gravel road bikes, like the M21 and D31 also have drop bars but instead of standard road bike gearing they have SRAM one-by drivetrains with very wide range rear cassettes. This MTB style system keeps the chain securely in place when riding on rough terrain. You also get plenty of low gears for those challenging off-road climbs.
The F series bikes all have flat handlebars with Shimano drivetrains. These bikes either have a compact double chainset for standard road bike gearing, or a commuter friendly one-by drivetrain for easier gear shifting. All the alloy framed bikes have mounts for racks and fenders. The F10 comes ready equipped with mudguards and rear pannier rack ready fitted. All the bikes in the Gain range feature Shimano or SRAM hydraulic disc brakes to match their drivetrains. These give you confident stopping power in all weather conditions.
All the Orbea Gains have 700c road bike wheels. The carbon M-series bikes all have Mavic wheels. The top-of-the-range M10 gets Cosmic Pro Carbon Disc wheels while the other M bikes have Mavic Yksion Pros. The other bikes have more affordable wheelsets. The D-series bikes have Ready GR wheels while the F-series bikes have Airline Corsa hoops.
To suit the terrain that they are designed for, the tyre sizes are different on the various flavours of Gain. The standard road bike models have 28c tyres, while the gravel road bikes get wider 40c tyres for riding on rough surfaces. The flat bar bikes are fitted with 38c tyres with reflective side walls for improved urban visibility.
Even when it's working very hard the X-35 motor is remarkably quiet, and I suspect on a windier day you would be hard pushed to hear its gentle hum at all.
Bike Radar
Whether you want a little extra help up the hills on a club ride, the power to adventure further on unmade roads or an easier commute through the city streets, the Orbea Gain is a bike that will enhance your ride. With the three different Gain flavours, as well as carbon and alloy frame options, you can choose the perfect bike for your riding style. It retains the handling of a regular bike while still offering powerful assistance to your natural pedalling power.
The Gain is perfect for those who are recovering from illness or injury as well as anyone who is struggling to conquer the climbs. This bike will give your riding a new lease of life and help you to rediscover the joys of the open road. At first glance you wouldn't think the Gain was an e bike at all, but you will feel the difference as soon as you ride one.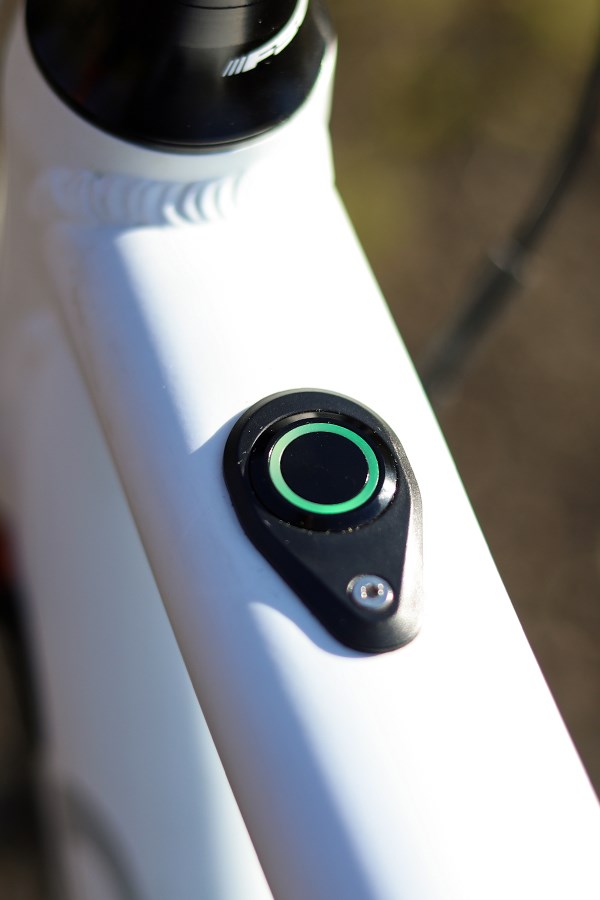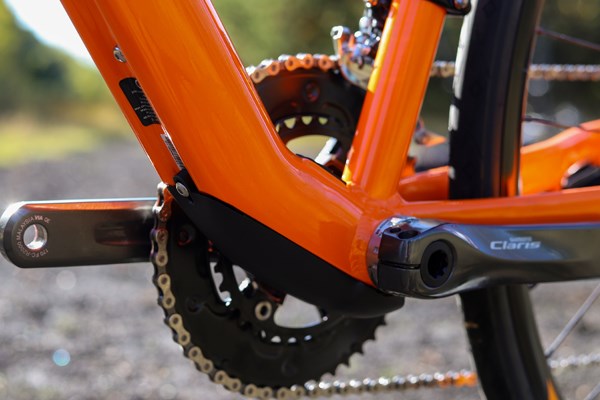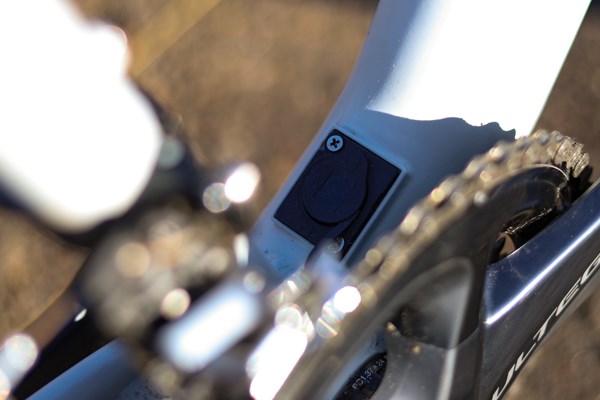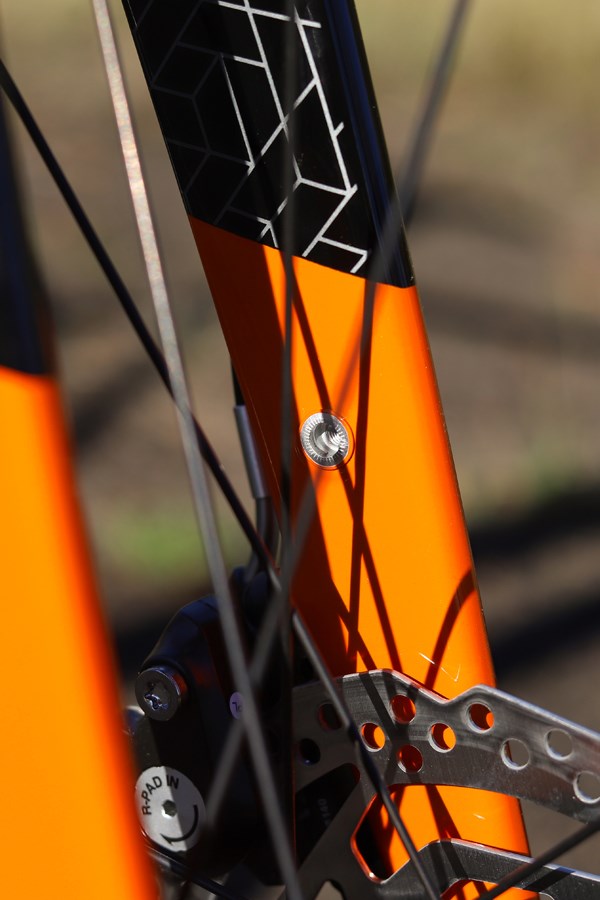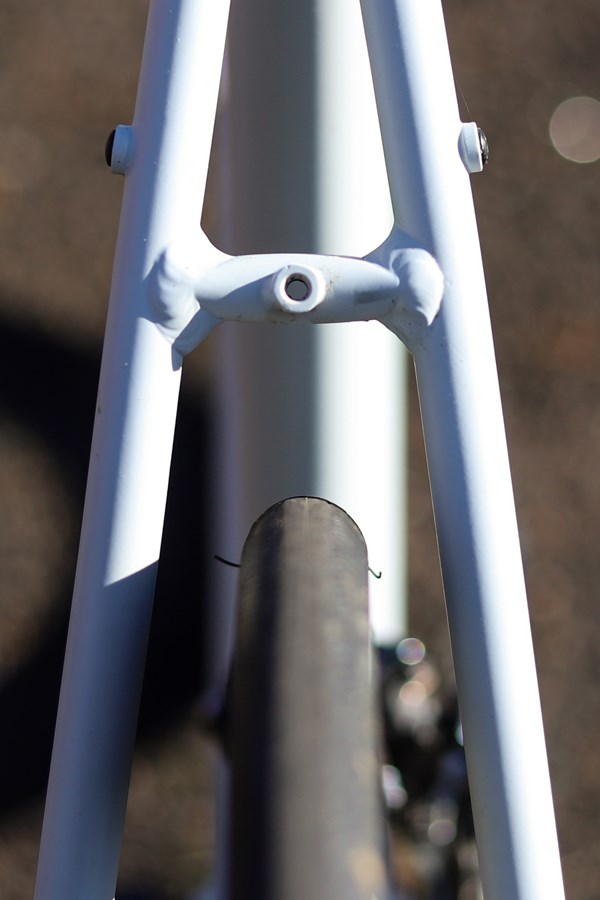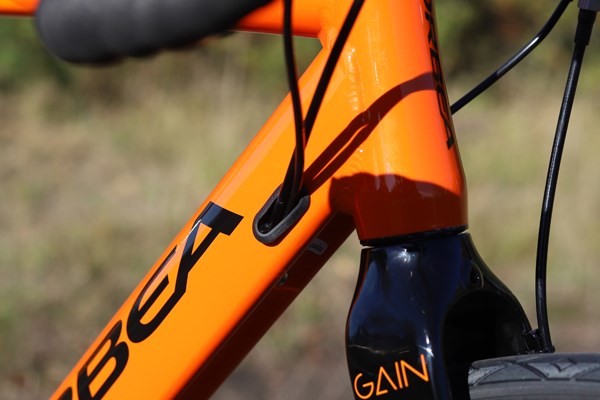 YOU MAY ALSO BE INTERESTED IN