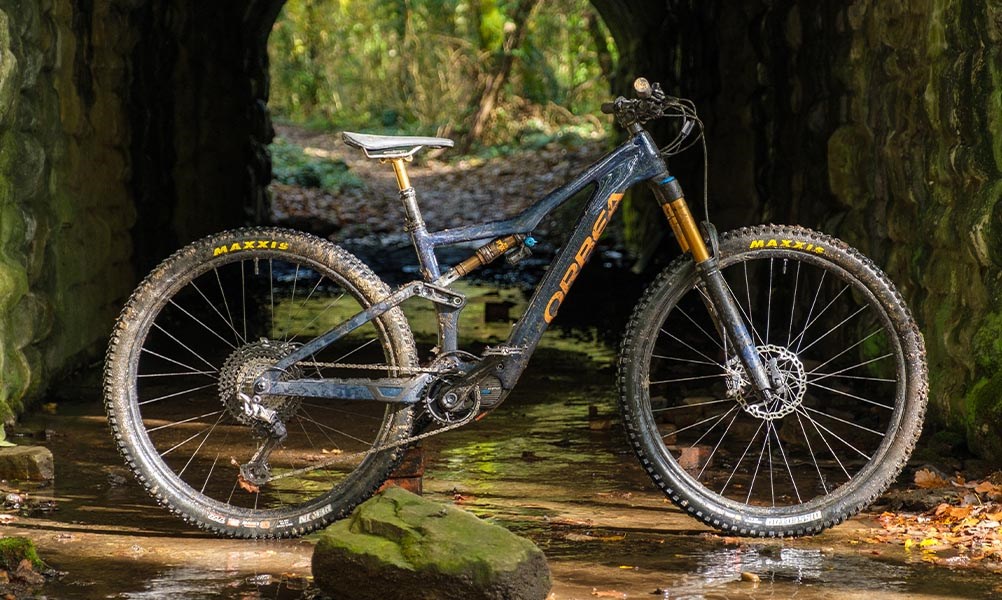 Orbea Rise
The Rise is a new lightweight ebike designed to expand your trail riding experience and bring you closer to the moment.
Power that Enhances the Ride
Whether you crave riding greater distances, reaching more epic locations, improving efficiency or increasing the frequency of your adventures, Rise beyond expectations and discover the new standard in eMTB.
What is the Rise?
We hooked up with Lee from Orbea to find out more about this exciting new eMTB. Lee tells us how Orbea developed the Rider Synergy concept with Shimano to bring a more authentic trail riding experience to pedal assisit bikes.
Riding the Rise
We tested the Rise on some of our favourite local trails. To say we were impressed with this new ebike is an understatement. Find out more in our first ride video.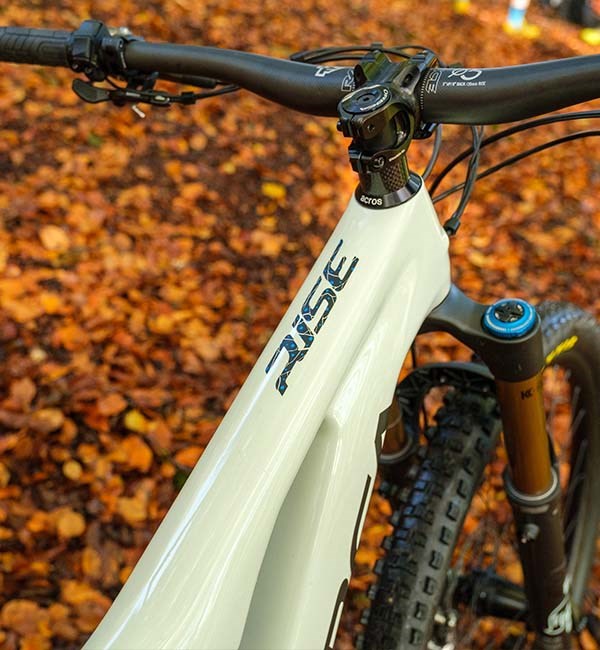 Rider Synergy
The Rise offers a new riding experience. One that gives you the same joy as riding a traditional 140mm travel trail bike but with a smooth pedal assist that feels as natural and alive as your own body.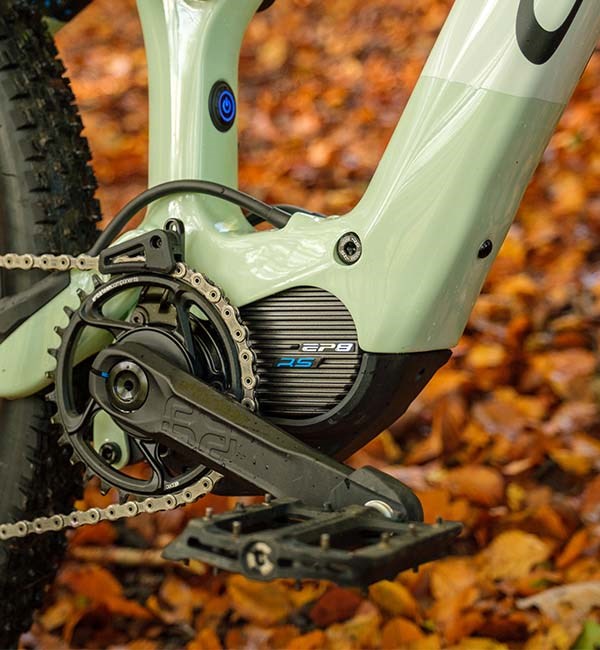 RS Power
Orbea worked closely with Shimano to develop the RS version of the EP8 motor. With proprietary electronics the EP8 RS power band is tuned to echo your input and cadence for a naturally energetic ride feel.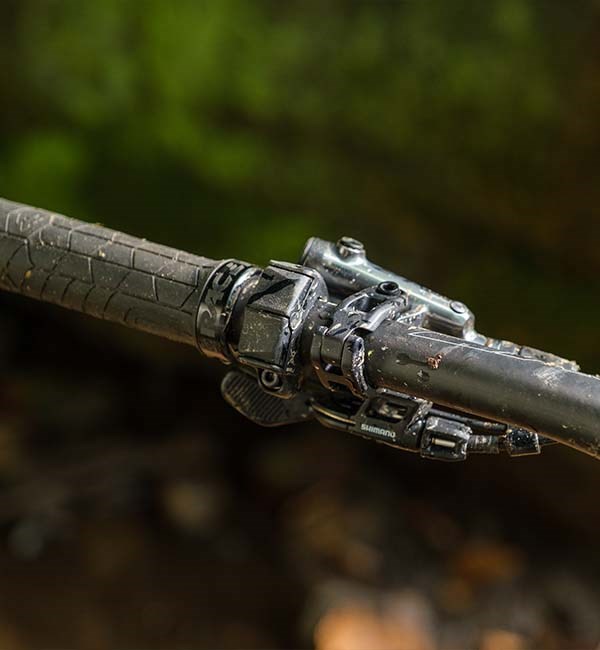 Less "e" is more "bike"
With a lower 60Nm maximum torque and efficient power delivery the Rise doesn't need such a large battery pack. With less weight to carry around the Rise feels more like a regular trail bike than an e bike. Less really is more.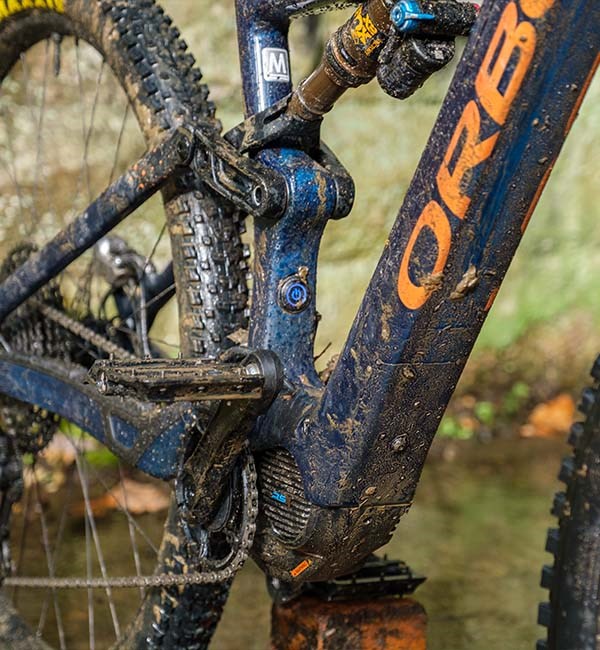 Lightweight Battery
The Rise is intended for big rides. Using the newest 21700 lithium ion cells the 360Wh battery pack is one of the slimmest and lightest available. There is also an optional 252Wh range extender that give you 70% more range for those really big days.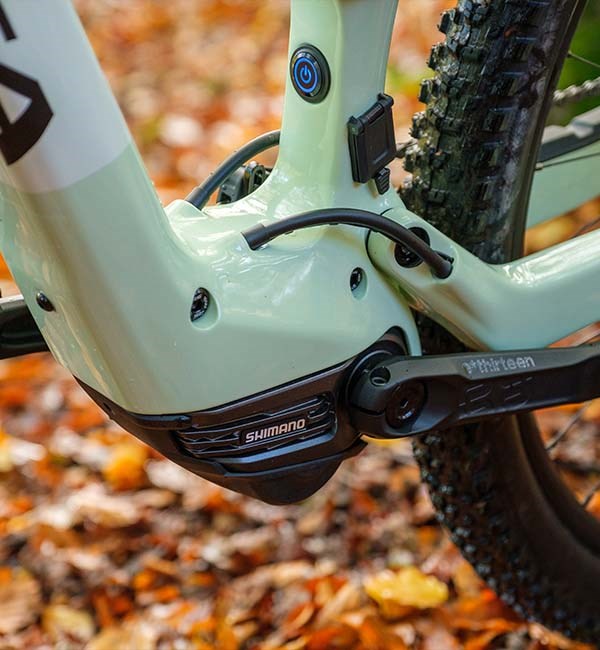 More Range
Because the Rise is a lighter bike with lower power consumption you get the same range that a 540Wh battery will give you in typical eMTB. This is about 3-4 hours ride time in trail mode. Adding the optional range extender gives you around 8 hours with 4,000m of climbing in eco mode.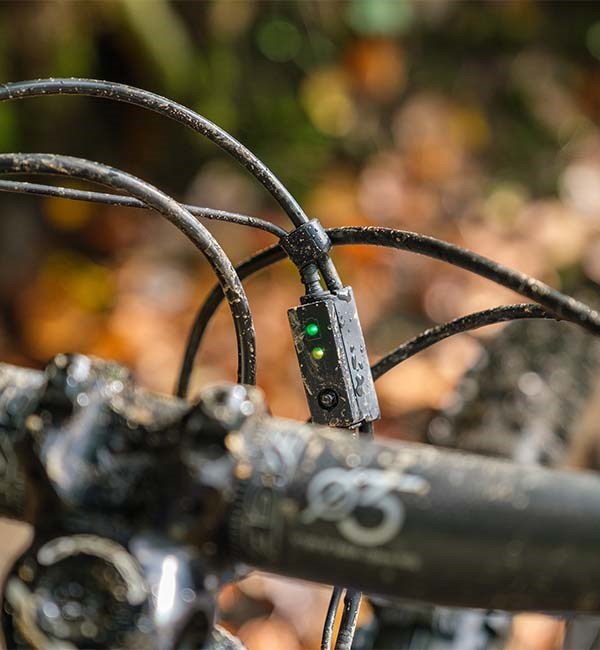 The Elegance of Simplicity
The slimmed down RS interface consists of a discreet rocker switch on the bars and a small inline junction box with just 2 LEDs to show power mode and battery capacity. If you want to see more data, the Rise will connect to a Garmin or other smart device.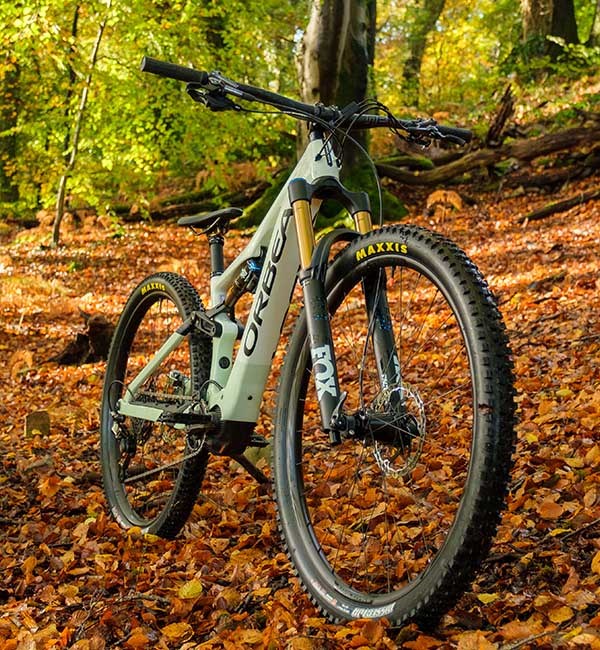 My O Options
The Rise is available with either a 140mm travel Fox 34 fork or a 150mm travel Fox 36. This as well as other component options and custom colour schemes are available through Orbea's My O program.
Ride more, descend more and have more fun without sacrificing the simplicity, responsiveness, and handling of a normal trail mountain bike. The Orbea Rise takes eMTB to another level.
Orbea Rise Range
Arriving soon
You may also be interested in