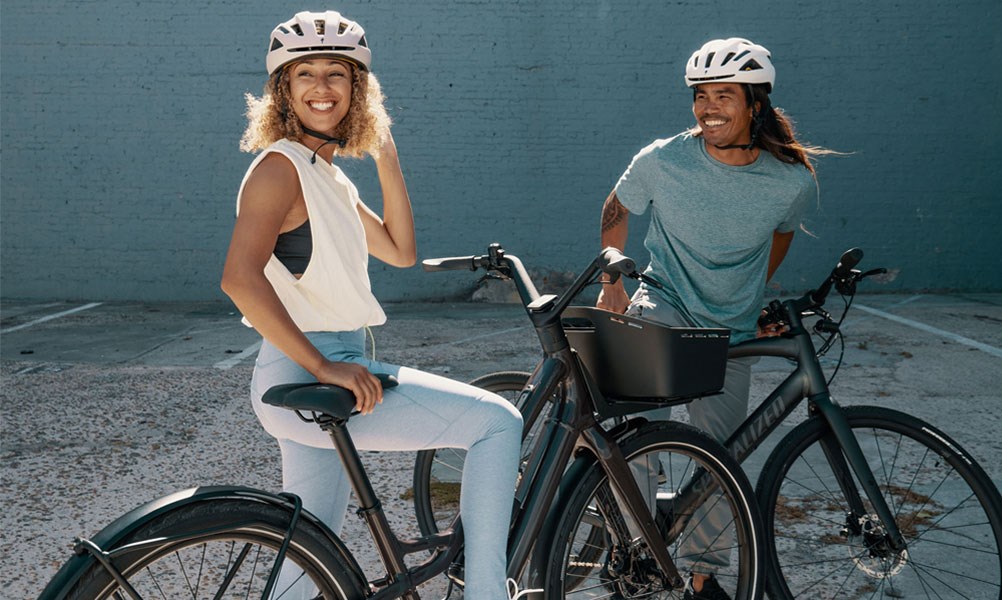 Just Launched
Specialized Turbo Vado SL & Como SL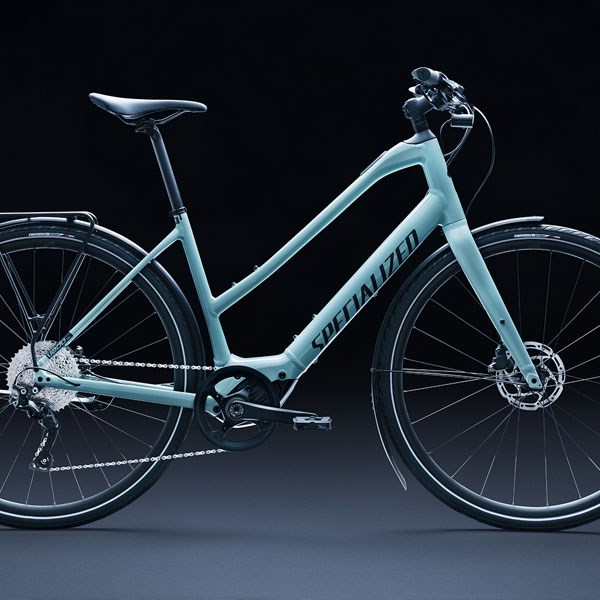 Vado SL
A sporty urban e bike the Turbo Vado SL offers unbeatable range, power and ride quality with a weight that's light enough to carry. You can ride assisted for 120 miles or further. And being 40% lighter than the average e-bike, it's built to go with you. Up the stairs, down the hall—just about anywhere your life takes you.
Vado SL - Find Out More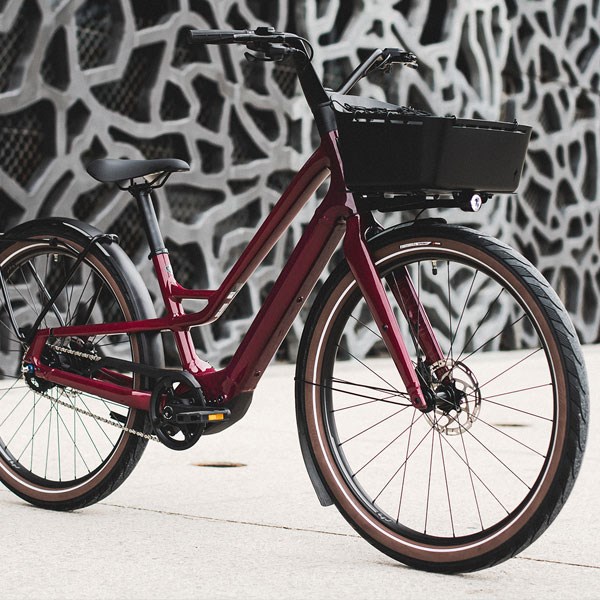 Como SL
Time to take flight on the new Como SL. The superlight electric motor and incredible carrying capability mean that fun is top of the list as you cruise in comfort and enjoy your healthy lifestyle. With a comfortable riding position and superb cargo capability, the Como SL is so light you'll forget it's electric.
Como SL - Find Out More