Getting the right size cycle clothing can make or break your enjoyment of a ride. Many brands have different sizing, so it's important to know which size you'll fit. We've made this easy for you with our Castelli size guide.
For more details on how to get the right measurements, check out our clothing size guide.
Note: Castelli are a premium clothing brand that focus on performance clothing with a close fit. They size their clothing small, so for the best fit, go up one size.
---
Castelli Men's Sizing

| Size Range | S | M | L | XL | 2XL | 3XL |
| --- | --- | --- | --- | --- | --- | --- |
| Chest | 92cm | 96cm | 100cm | 105cm | 110cm | 115cm |
| Waist | 80cm | 84cm | 88cm | 93cm | 98cm | 104cm |
| Hips | 94cm | 98cm | 102cm | 107cm | 112cm | 116cm |
| Inseam | 82cm | 83cm | 84cm | 85cm | 86cm | 87cm |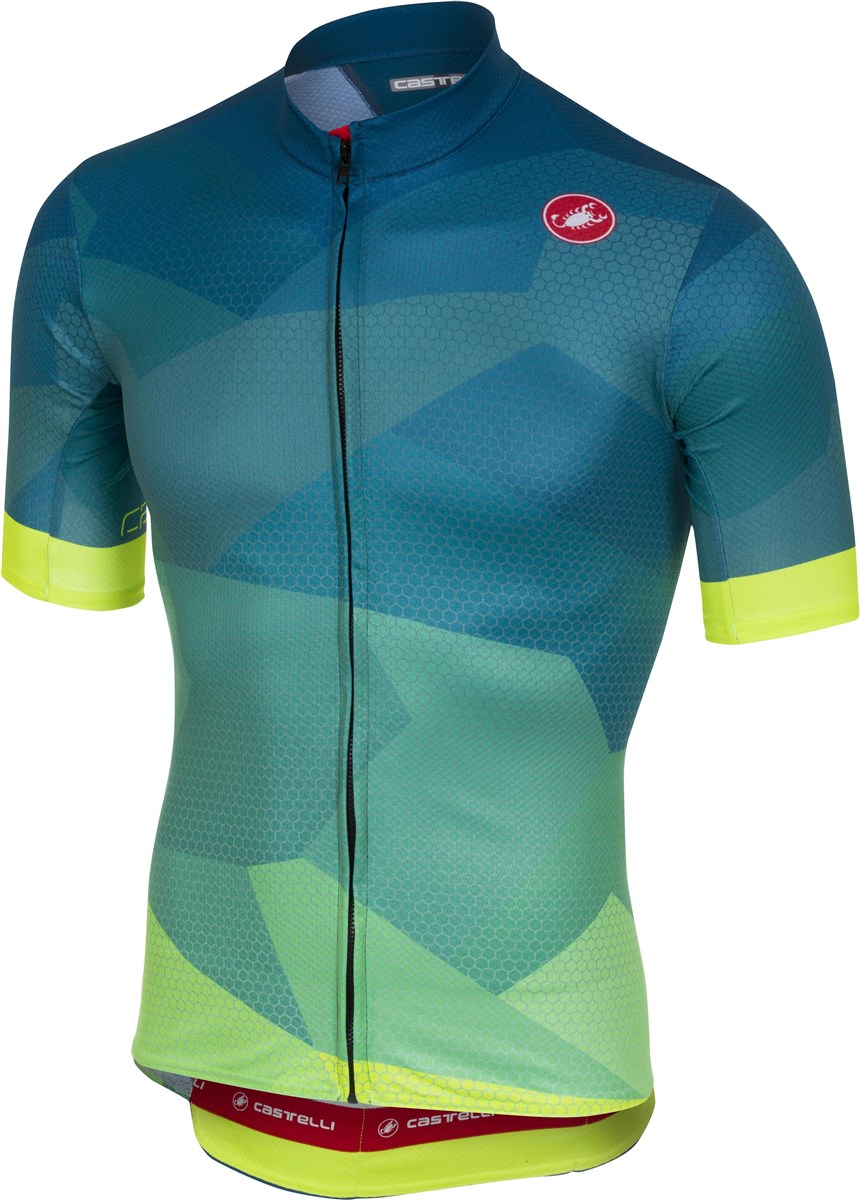 | Size Range | S/M | L/XL | 2XL |
| --- | --- | --- | --- |
| Men's Shoe Size | 36-39 | 40-43 | 44-47 |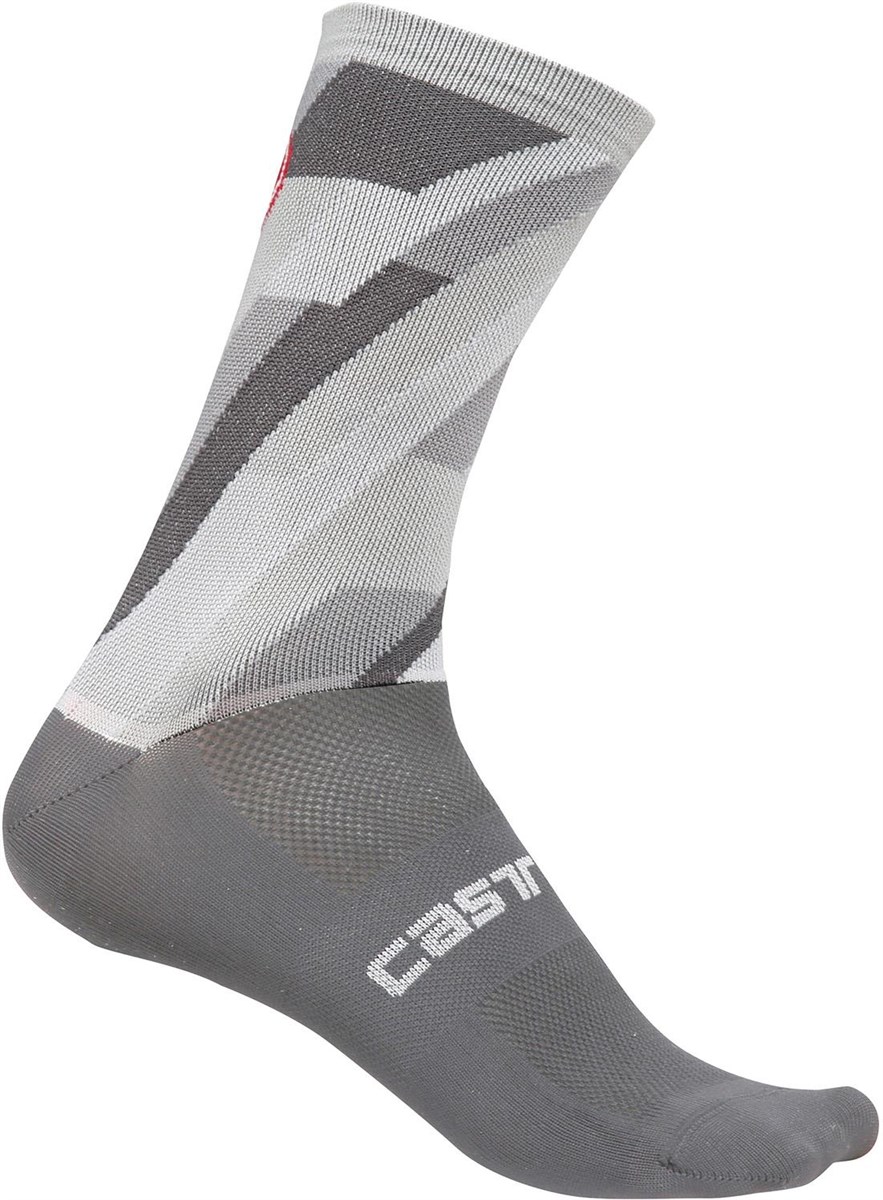 Shoe Covers - Diluvio, Belgian Bootie
| Size Range | S/M | L/XL | 2XL |
| --- | --- | --- | --- |
| Unisex | 36-39 | 40-43 | 44-47 |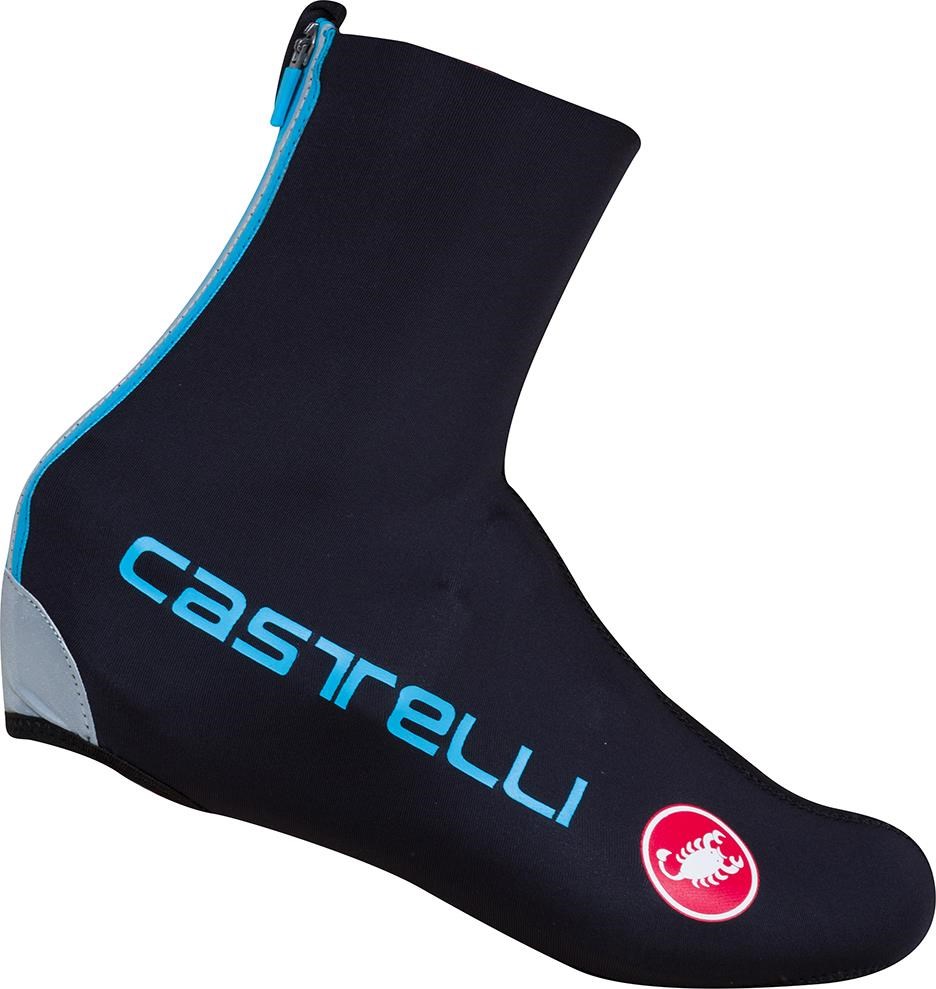 Shoe Covers - Euro Shoe Size
| Size Range | S | M | L | XL | 2XL |
| --- | --- | --- | --- | --- | --- |
| Men | 36-39 | 40-42 | 43-44 | 45-46 | 46-48 |
| Size Range | XS | S | M | L | XL | 2XL |
| --- | --- | --- | --- | --- | --- | --- |
| Circumference | <18.4 | 18.4 - 20.3 | 20.3 - 22.2 | 22.2 - 24.1 | 24.1 - 26 | >26 |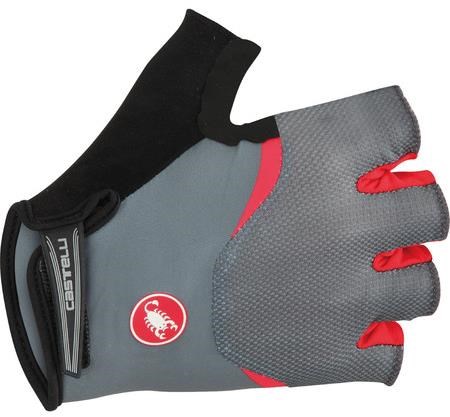 ---
Castelli Women's Sizing

| Size Range | XS | S | M | L | XL |
| --- | --- | --- | --- | --- | --- |
| Chest | 79cm | 84cm | 89cm | 94cm | 99cm |
| Waist | 63cm | 68cm | 73cm | 78cm | 83cm |
| Hips | 87cm | 92cm | 97cm | 102cm | 107cm |
| Inseam | 75cm | 76cm | 77cm | 78cm | 79cm |

| Size Range | S/M | L/XL |
| --- | --- | --- |
| Women's Shoe Size | 35-38 | 39-41 |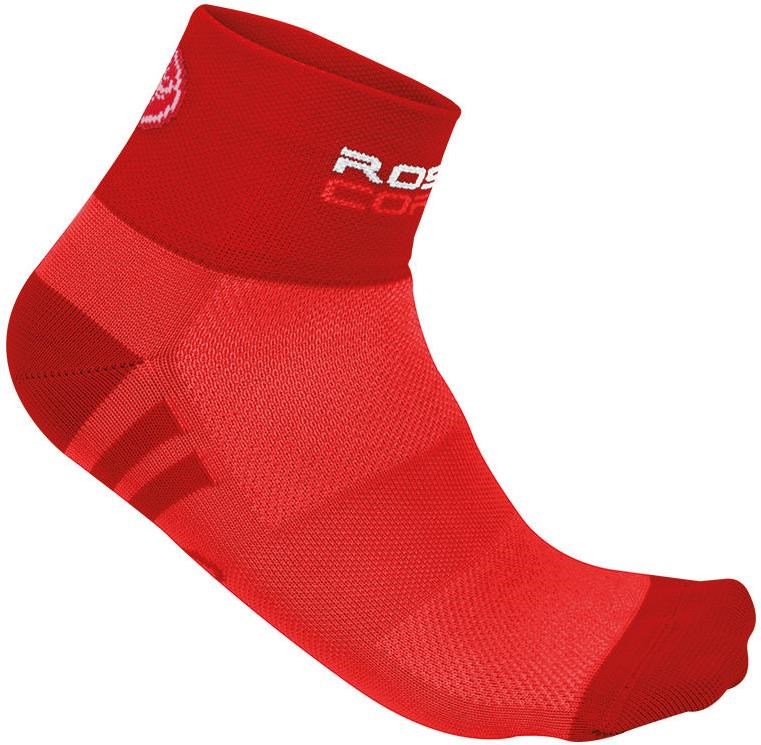 Shoe Covers - Diluvio, Belgian Bootie
| Size Range | S/M | L/XL | 2XL |
| --- | --- | --- | --- |
| Unisex | 36-39 | 40-43 | 44-47 |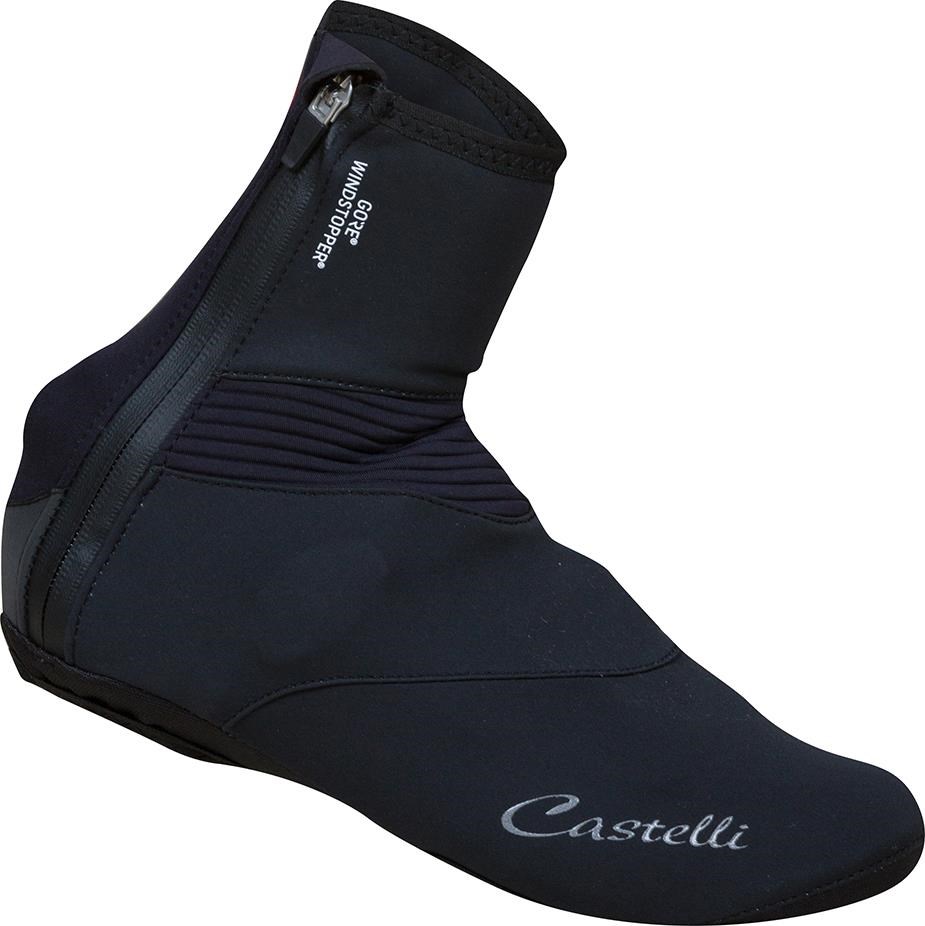 Shoe Covers - Euro Shoe Size
| Size Range | S | M | L |
| --- | --- | --- | --- |
| Women | 35-37 | 37-39 | 39-42 |
| Size Range | XS | S | M | L | XL |
| --- | --- | --- | --- | --- | --- |
| Circumference | < 16.6 | 16.6 - 18.4 | 18.4 - 20.2 | 20.2 - 22 | > 22 |