ALEX THOMAS
Discipline: Cross Country & Enduro MTB
Competition Level: Senior
Bikes:
Giant XTC Advanced 29er 1 Mountain Bike

Bike Setup:
The Giant XTC Advanced 29er is the first 29er I've ridden. I was surprised by how easy it is to throw around corners as the handling is very responsive. It has a full Carbon frame and rims, making the XTC light weight and very easy to pedal uphill due to all the power from each stroke being delivered through the bike. I am very pleased with the performance of this bike as it handles well on jumps, technical descents and climbs.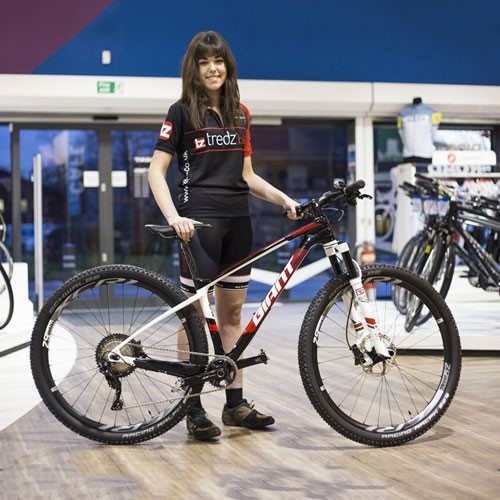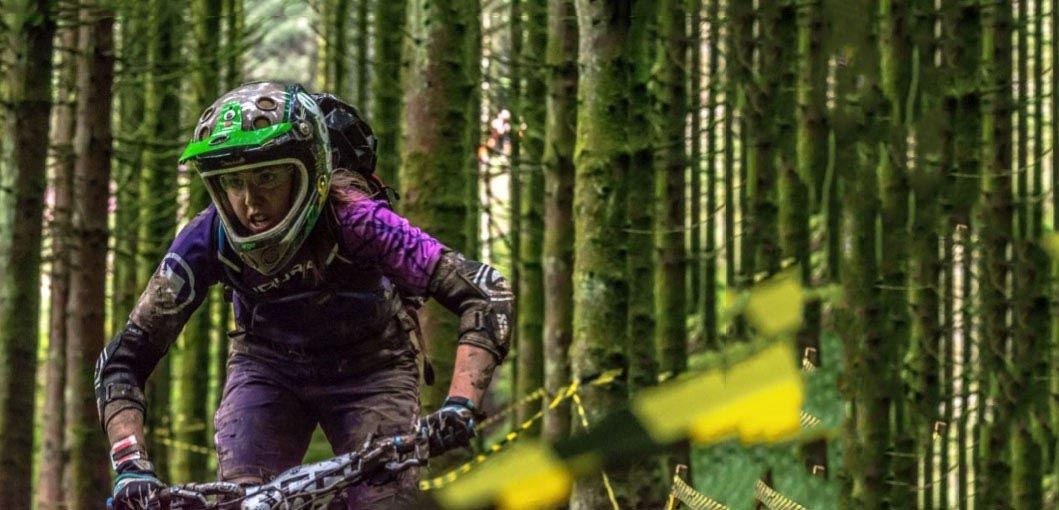 About Alex
I began racing by entering the Mini downhill series at Forest of Dean in 2013 on an Orange 222. I also competed at the Mondraker Enduro Series Round 4 at Crychan forest in 2015 which was the most physically demanding race I've done so far! I then made the change to road and XC.
2017 has been my first season competing in cross country races after trying some local road criterium races and time trials and hill climbs last year. I was 2nd woman at the Welsh Hill Climb Championships in 2016 and was 1st female junior.
I regularly train at Afan Argoed on as well as enjoy road training rides around the Afan valley and Gower. As I am new to the race scene my aim for the season is to progress in the Welsh and British XC series, learn more race skills and meet new riding partners through the races. I'm looking forward to what this season will bring with Team Tredz!
Achievements
2nd Woman / 1st Junior Woman at Welsh Hill climb Championships September 2016
MAD Dash Round 3 XC 2nd Woman 2017
Rowe and King Round 2 2017 1st Woman
Goals
Win at Welsh XC races and British Series races
Move up to expert category (mtb)
Compete at the National hill climb championships 2017
Win Welsh Hill climb championships 2017