It's not just about the taking part
Cycling for fun is great, but at Tredz we're also in it to win it by backing our Team Tredz competitive squad. We're proud to sponsor our Team of road cyclists, mountain bikers and triathletes who fly the flag for us at a local, national and even international level. If you're South Wales based, you might have even seen them out training on our local roads and trails.
Mark Colbourne MBE
We are proud to continue our support of multiple Para-Olympic and Para-cycling World Championship gold medalist Mark Colbourne. In 2012 Marc broke the world pursuit world record at the London Olympics and won the individual para-cycling pursuit World Championships in the same year.
Mark announced his retirement from Para-cycling in 2013 but continues to promote cycling through his work with the CTC as well as in his role as Paralympic Ambassador for the Lee Valley Velo Park that held the London Para-Olympics and Olympics in 2012. As Patron of Pedal Power Marc is helping disabled cyclists and their carers to access local trails and enjoy cycling in a controlled and safe environment.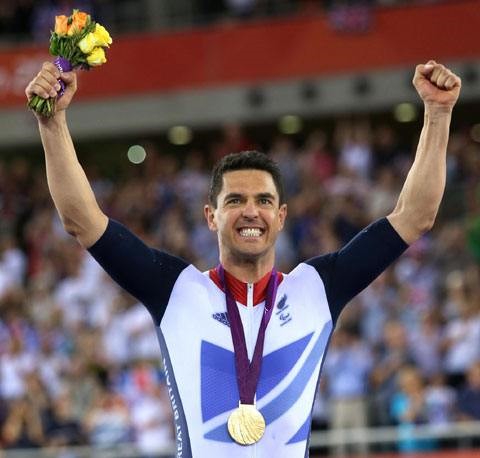 Bethan Fowler
Bethan is an experienced professional triathlete, performance coach and personal trainer and we at Tredz are proud to continue our support for her racing and training.
Bethan started her race career in 2004 with a win in her first competition and has been hooked ever since. Currently Bethan races long course triathlon and marathon events. In addition to being a professional athlete Bethan trains others for such grueling events as a certified Ironman coach, swim coach and personal trainer.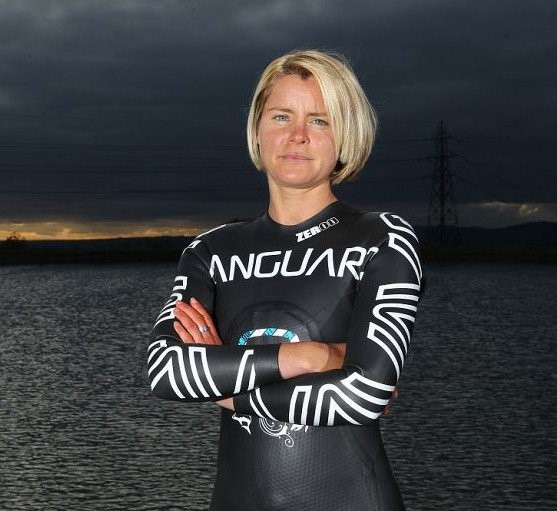 Sponsorship
Our sponsorship commitments are currently maxed out so we're not taking any applicants, but you can email us on info@tredz.co.uk to tell us about your racing ambitions and sponsorship aspirations.