DAVE BOWKETT
Discipline: Cross Triathlon
Competition Level: International
Bikes: Race Bikes - Specialized Stumpjumper, Specialized CruX, Giant TCR Advanced Pro, Training Bike - Giant Defy.

Bike Setup: Dave is a big fan of Rotor oval chainrings for their additional efficiency and runs them on both race and training bikes. Fast rolling and tubeless, Dave runs Specialized tyres with Continental sealant to avoid punctures. Dave is also uses a Rotor power meter to maximise his training effort.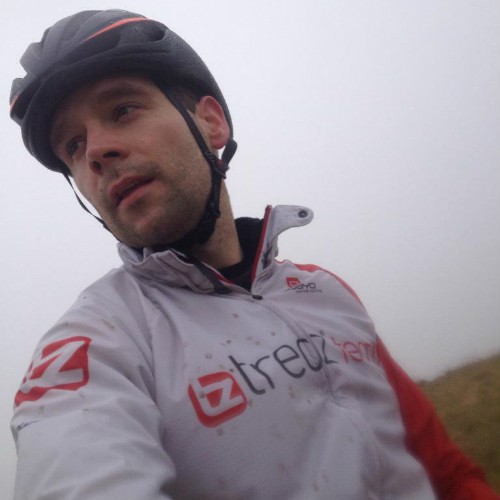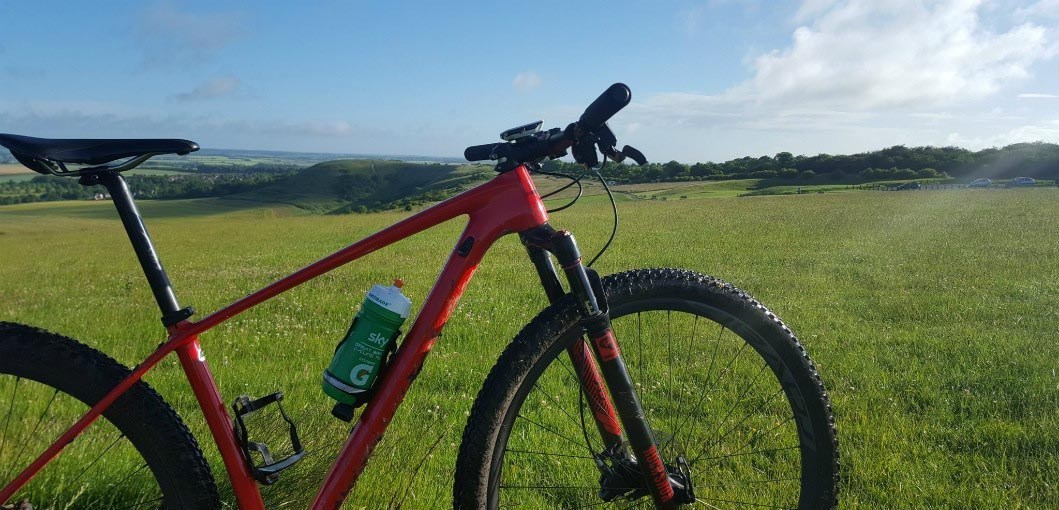 About Dave
Starting off racing triathlon over a decade ago Dave then followed the call of the wild to combine his love of mountain bike riding with the physical endurance test of triathlons and now races cross triathlon and duathlon events on the National and International Circuit.
While continuing his Cross Tri racing Dave has also moved into endurance racing in order to ride further and faster by pushing his limits beyond what he thought possible. This year Dave hopes to be on the podium at the British 24hour Championships.
Achievements
6th European cross duathlon 2016
Unbeaten in domestic competitions 2014 - won't have another year like that!
World champs every year since 2009
Goals
World 24hr Solo Championships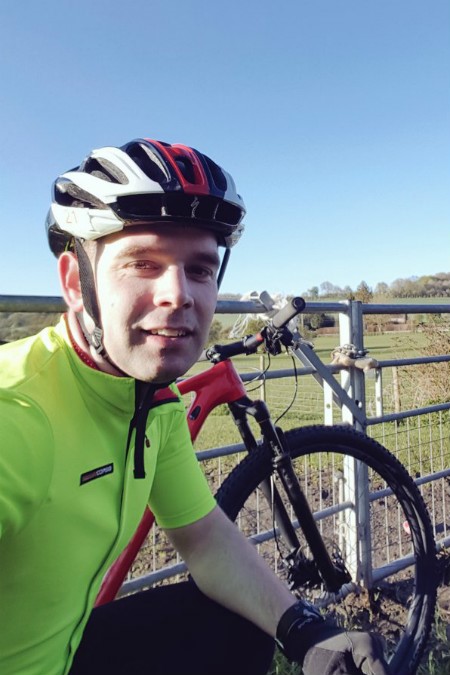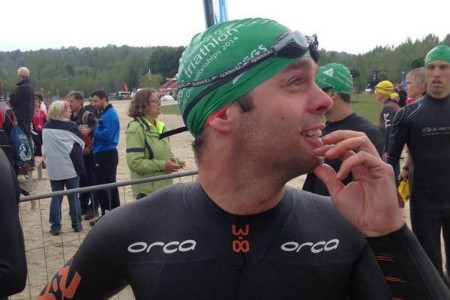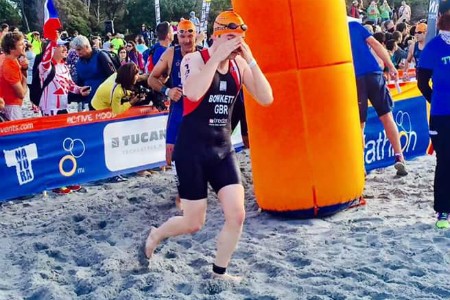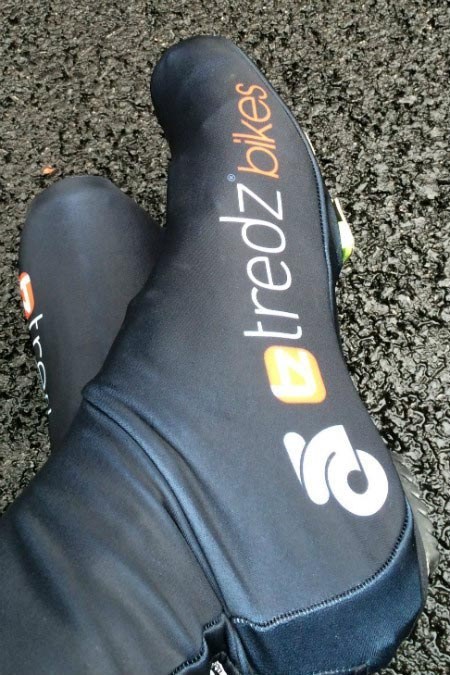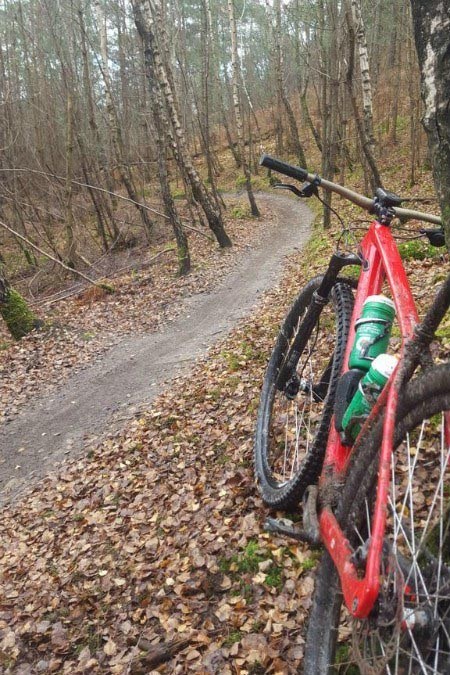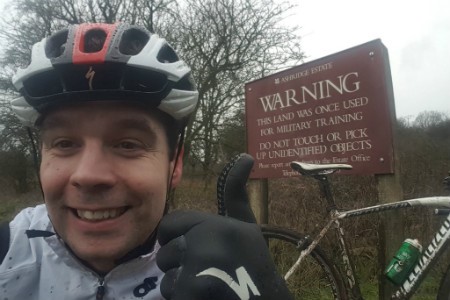 ---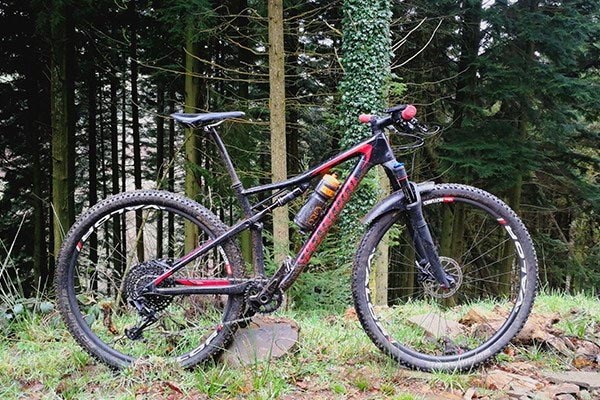 2018 Specialized Epic Review
Having spent 6 months on the new 2018 Specialized Epic, it seems time to make some well considered observations on the latest version of the classic full suspension xc bike that has racked up a host of big race wins and such a loyal following over the years. The frame of the Epic saw some pretty massive changes for 2018, with a new suspension system at the back moving away from Specialized's FSR.

---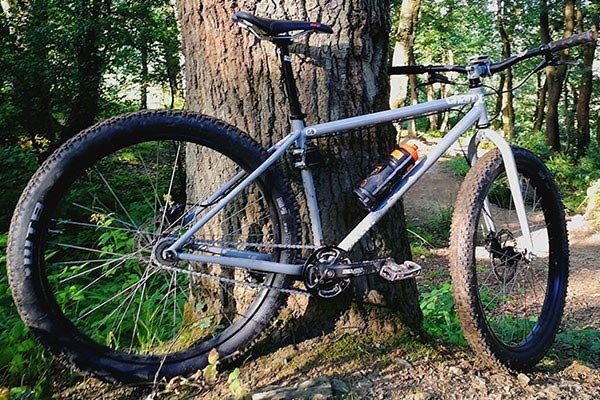 Charge Cooker 0 Review
Modern bikes are incredibly complicated, sophisticated machines with Carbon layups, electronic gearing and high tech suspension all making them lighter, faster and more capable than ever. The Charge Cooker 0 I have been riding over the last year deliberately flies in the face of all that in the pursuit of one simple aim - to be as much fun as a bike can be. Pure, simple pleasure on wheels.

---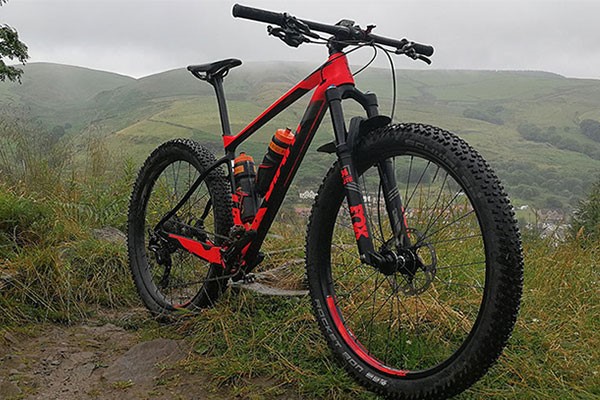 Giant XTC Advanced + 1 Review
For several years my bike stable has included the super-fast Giant XTC, both 27.5 and 29ers, which have built a reputation for being the privateer racer's favourite with its capable steady handling, incredible responsiveness and pedalling efficiency. So, when Giant launched a version of the XTC in the new 27.5+ I snapped one up, planning to use it as my spare and/or night time bike for solo 24hr racing.

---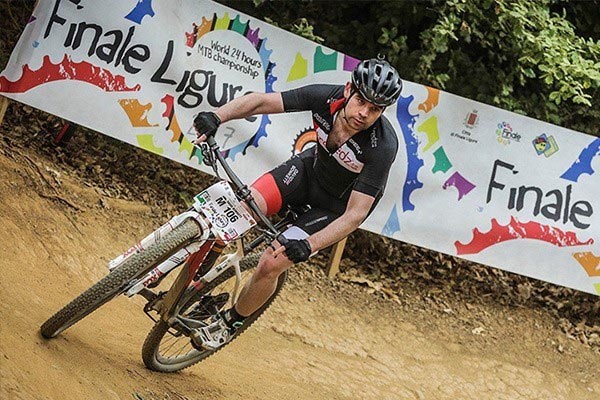 24hr Championships, Italy | June 2017
The first main aim for this switch was to race at the 2017 world championships in Finale Ligure, a normally Enduro destination on the Italian Riveria. Last weekend that box was ticked, and with a very satisfying top 10 result too. There's still a massive amount for me to learn about what is a very unique discipline, but I can still be satisfied with my performance on what was a very tough day out on the bike!

---
---