DERI STEWART
Discipline: Triathlon
Competition Level: Elite Men
Bikes: Racing - Giant TCR Advanced Pro 0 2017, Training - Giant TCR 1
Why I chose the TCR's: On my road bikes I like the seat as far forward as possible, so I am able to gain as much power on the flat as possible as most of my races are on circuits. I also like to have a small frame, as I feel like I have more control when riding round corners or dead turns.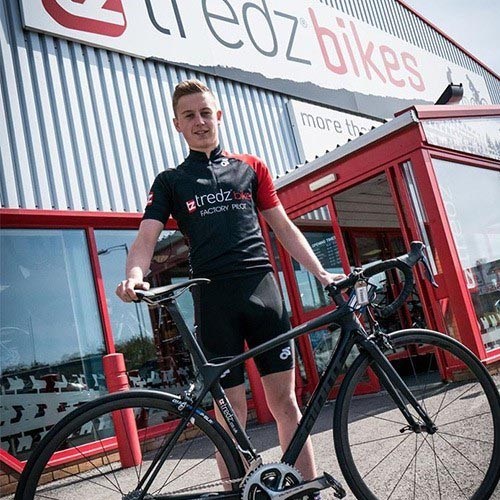 About Deri
I started triathlon when I was 7 years old and raced in the tri star supers series.
Now I compete at an elite level and race on the British super series, and also race the occasional European cup. Although my sport is predominantly triathlon, I do race all three disciplines on their own, and achieving a welsh vest in athletics and cross-country.
I started sponsorship in Tredz in 2015 and I have loved every minute racing for them. I have also just finished university and can now train as a full time athlete.
Achievements
Race for Great Britain in duathlon (Junior)
2nd elite athlete in duathlon British duathlon championships (Junior)
3rd in elite British triathlon championships (Junior)
2nd in Swansea triathlon (2016)
1st in Mumbles duathlon (2016)
Goals
To qualify for the commonwealth games in triathlon
Podium in British series races
Collect points in European cup races (come to 15 in senior race)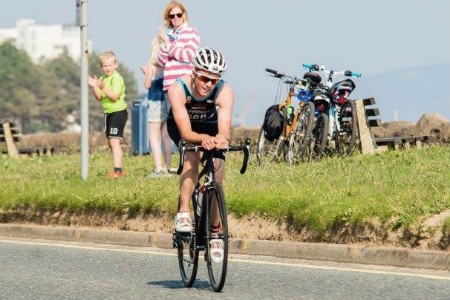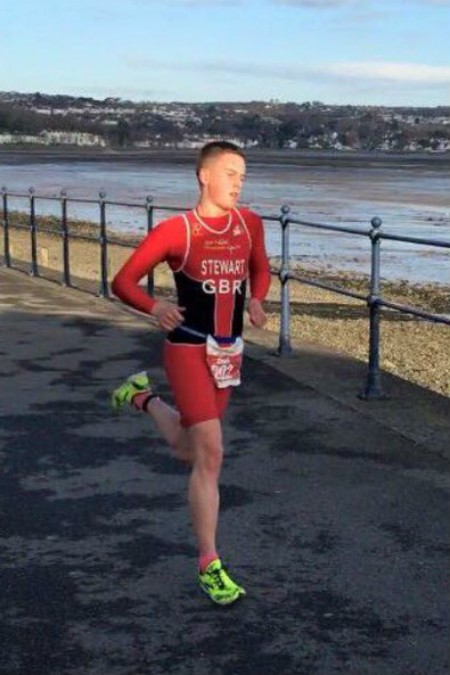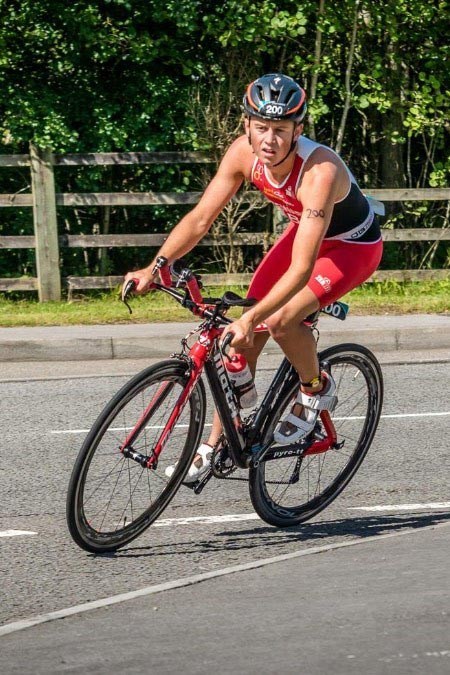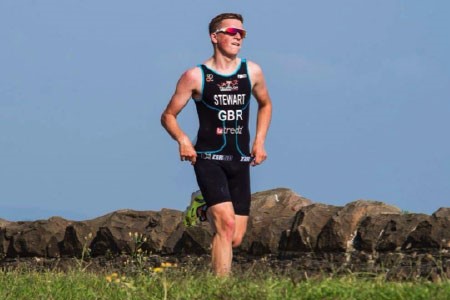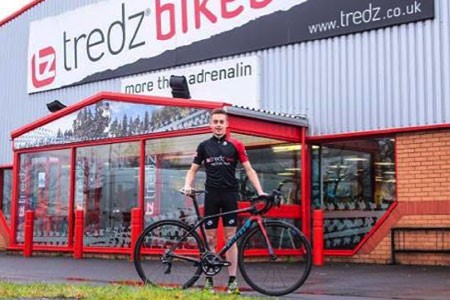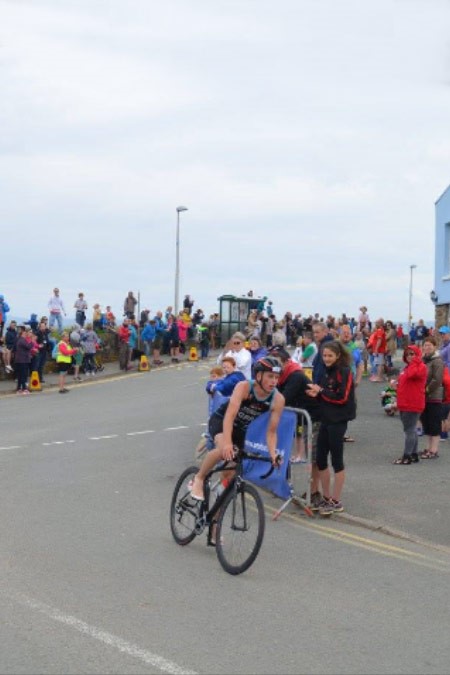 ---
Upcoming Events
Pembrokeshire Duathlon - Neyland, Wales | 5th March 2018

Deri Stewart | Triathlon

Bedford Autodrome Duathlon - Thurleigh Airfield, England | 25th March 2018

Deri Stewart | Triathlon

Loughborough Performance Assessment Weekend - London, England | 14th April 2018

Deri Stewart | Triathlon

Deri Stewart | Triathlon

Mumbles Sprint Triathlon - Swansea, Wales | 18th May 2018

Deri Stewart | Triathlon

Bloodwise Blenheim Triathlon - Oxfordshire, England | 3rd June 2018

Deri Stewart | Triathlon

Cardiff Triathlon - Cardiff, Wales | 24th June 2018

Deri Stewart | Triathlon

Super Tri Eton - Oxfordshire, England | 7th July 2018

Deri Stewart | Triathlon

AJ Bell London Triathlon - London, England | 5th August 2018

Deri Stewart | Triathlon

U20's Festival - to be confirmed | 15th September 2018

Deri Stewart | Triathlon

Lanzarote Triathlon - Lanzarote, Spain | 6th October 2018

Deri Stewart | Triathlon