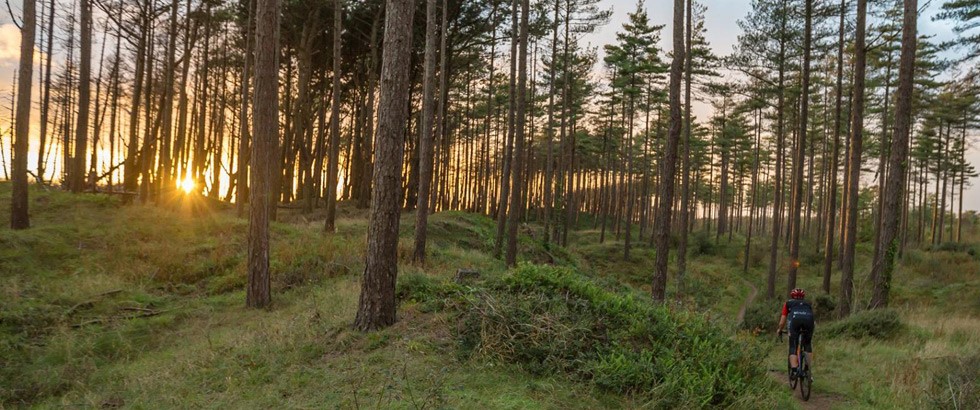 Danni Takes a Look Back at 2016
2016 has been a busy year for me - from moving house twice, starting a new job, Las Vegas, illness and injury.

Looking back, I was surprised I fitted in as many races and events as I did. Now, I'll look back at some of my most memorable moments on a bike
Criterium Racing
My Criterium season started in April. I'd always wanted to race in a Crit but trying to find a local event with a Women's only race proved more difficult than I originally thought. My first ever Criterium was up in Shrewsbury. I remember driving up with my Propel Advanced Pro 1 in the boot wondering what I was getting myself into. Normally I have a plan and tactics, but I was heading into the unknown - I literally had all the gear with no idea. But everyone has to start somewhere, right?
I soon came to realise that Criterium's are physically and mentally demanding, like doing HIT intervals for an hour into a headwind. Tactics, experience and power go a long way when racing these types of events.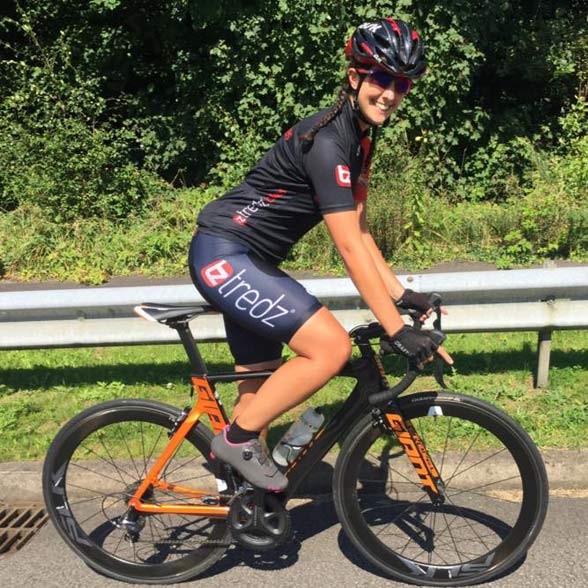 North Wales to South Wales - Cardiff City Foundation Ride
In September, I was asked by Tredz to lead a sponsored charity ride from Harlech to Cardiff. The riders would cover just under 200 miles in 3 days and it was the job of Dave and I to see that was done safely.
I was in my element - motivating and teaching complete novices the beauty of riding a bike. All riders successfully completed the event and it was a pleasure to be part of the team.
Those 3 days will stay with me for a long time - glorious sunshine, beautiful scenery, great company and doing what I love - cycling.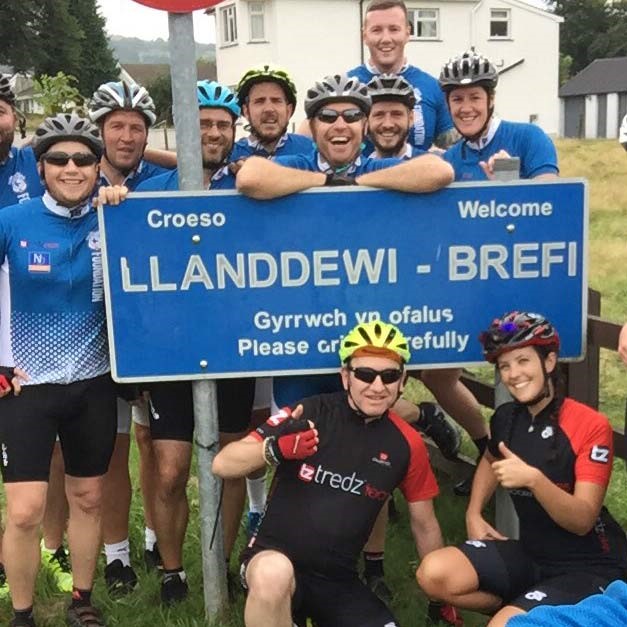 Tide 2 Tide
October saw the beginning of the Cyclocross season and Tide 2 Tide was the first off-road race I had planned. Dave, Alex and myself entered into the event as a Tredz relay team. The course was technical, challenging but also fun. We rode in every conditions possible - mud, sand, rain, sun, daylight and darkness.
And what a way to start the season with a top position on the podium. Very proud that day.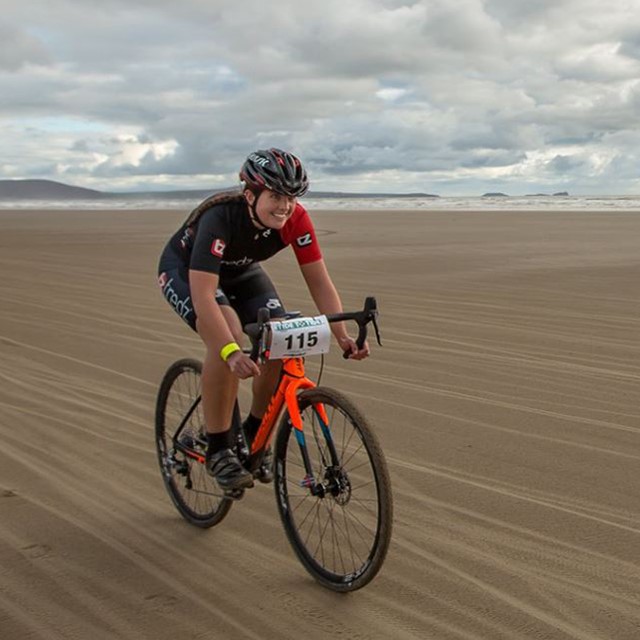 Cross in the Park - Tredegar CX
I've ridden in a lot of weather conditions but never snow. Looking back, Tredegar Cyclocross Race was a love/hate relationship. It was my first race back from a torn hamstring so the plan was to "take it easy" but that was impossible. During the race, I hated every minute - freezing feet, numb fingers, riding up berms and through icy waters.
It wasn't a Cyclocross course, more like a MTB course.
Once I crossed the finish line, I didn't know what to do with myself. I was so cold and my feet were like blocks of ice, I could hardly walk.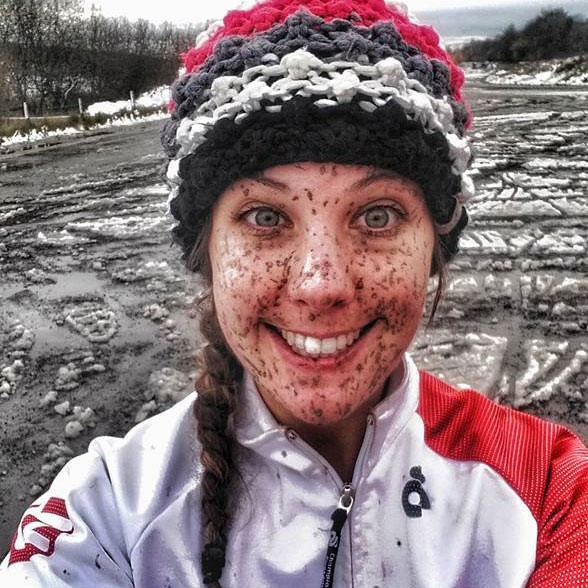 Overall
2016 was my first full year of racing for Team Tredz and I've loved every event. Even though I didn't race as many events as I wanted to, I still managed to rank 2nd in the Region with British Cycling.
I wouldn't have been able to achieve these goals without the bikes and mechanical support from Tredz and the training facilities and coaching from Cycle Specific.
The bikes were unbelievable -
The Propel Advanced Pro 1 was my race machine and it lived up to its reputation.
TCR Advanced Pro 1 was the climber that got me from North Wales to South Wales.
But my favorite - the TCX Advanced Pro 2. It never failed me and got me through some tough events.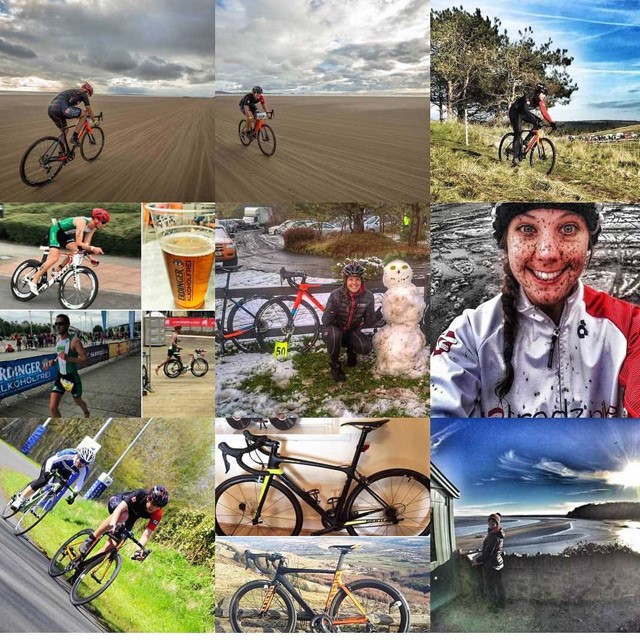 2017 will see me return to TimeTrialling, the discipline that got me where I am today. First race, 5th March - the R10/22a.
Safe riding!
Danni
---