FENELLA LANGRIDGE
Discipline: Triathlon
Bikes: Race Bike - Liv Envie Advanced Pro 1
When not racing: Whatever I do I want to do with a smile on my face and enjoying life. I have a creative streak and I love 'Making and Doing'. It's perfect to keep me off my feet and my head away from triathlon. I find it really therapeutic and relaxing. I make curtains, carts, cushions, decorations. But maybe most of all I love to live out of kitchen cooking creating and baking. Some naughty things and some good but all NICE! I'm a big foodie. So when we meet up with friends it normal involves and causal ride, cake and then maybe even dinner! I'm a big feeder and no one would leave my house hungry. I EAT LOTS so you have to keep up if you come round ours.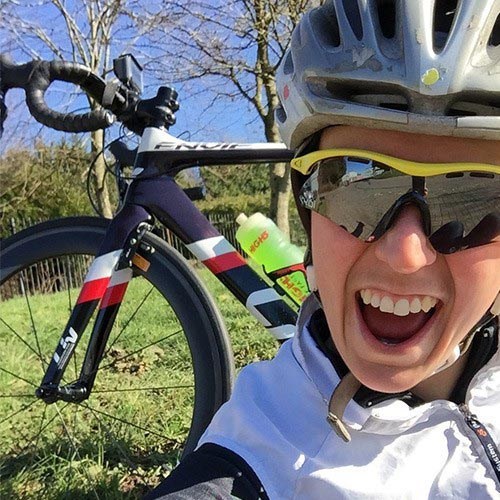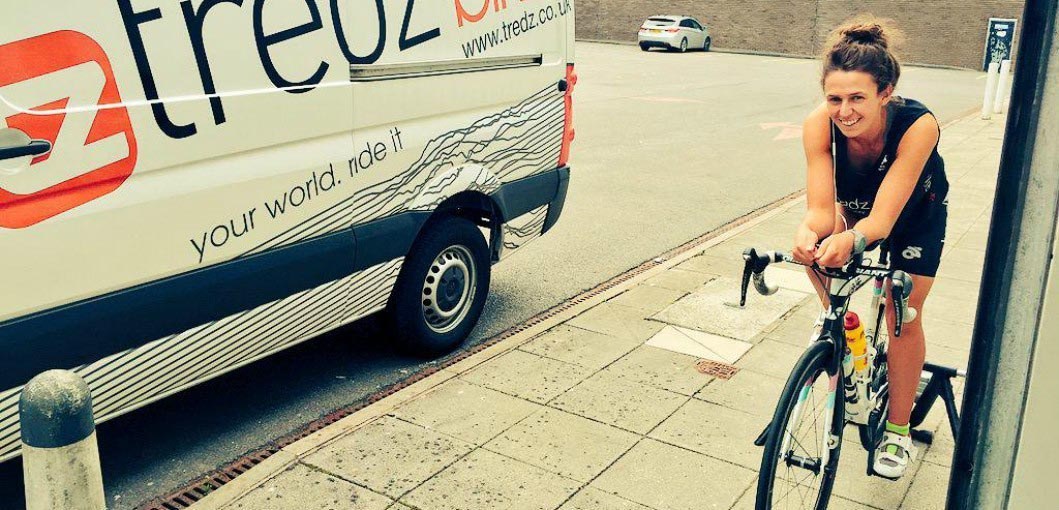 About Fenella
In the whole scheme of things am still a newbie to this whole triathlon thing. This is my 3rd season in the sport and it grows on me day on day and I love it even more. There is always something new to learn and more you can do to grow and develop.
Coming from a sporty household and participating in every sport I could, with a training session or two after every day at school. I competed nationally in Hockey, Running, Gymnastics and Biathlon. Considering this background, it's not hard to see why I got into multi-sport racing.
Achievements
2015 was my most consistent and memorable to date. It saw me finishing 3rd in the British super series, come 3rd at the British standard distance championships, where I was privileged to share the podium with 2X world champion Helen Jenkins.
Goals
5 year goal to race in the World Triathlon Series
10 year goal to race pro at World Ironman Championships in Kona