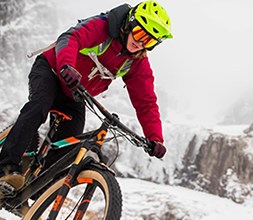 Altura Cycling Trousers
Altura cycling trousers are breathable, durable and comfortable. Look for waterproof Altura trousers to stay clean and dry on the morning commute. Or opt for the Night Vision trousers with extra reflectivity to improve your on-road visibility.
We also stock Altura cycling trousers for off-roading such as the Attack with added durability against rough riding.