Merida are one of the few cycling brands with their own factories, producing around 3 million bikes a year for themselves and a world renowned high quality brand. Their German R & D team work closely with the factories to develop award winning electric and regular bikes priced to suit all tastes and abilities.
Merida continues to support and supply equipment for the Bahrain Pro Tour Team. The learnings from this collaboration, along with extensive testing exceeding industry expectations, are used to refine and improve their line-up each season.
They're so confident in the quality of their bikes Merida offer a Lifetime Frame Warranty (applies to original purchaser of bikes manufactured since 2011. 120kg weight limit, including equipment; 140kg on e-bikes).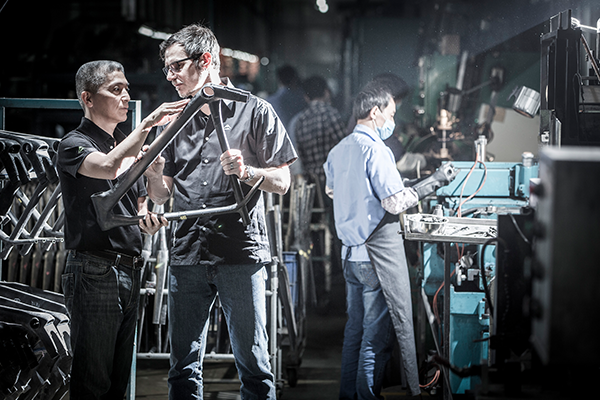 History
Merida have manufactured bikes since 1972 when the founder, Ike Tseng, made it his mission to produce world leading bikes in Taiwan.
Merida factories are now amongst the largest in the world, renowned for their high quality output and innovation.
They work in partnership with top level material and componentry manufacturers to ensure every bike leaving the factory has the optimum specification.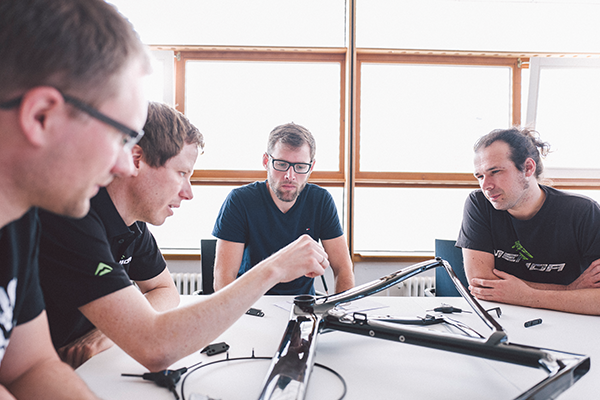 Quality + Inovation
Merida's highly skilled team in Taiwan liaise closely with colleagues in the German R & D team to create and refine their extensive range. Both teams rely heavily upon feedback from their successful Pro Tour team and riders.
In-house and external testing facilities push Merida bikes well beyond industry standards, ensuring their products will withstand the most demanding conditions.
*Merida offer a lifetime warranty on all frames manufactured since 2011.
* 120kg rider and equipment weight limit applies to regular bikes; 140kg for eBikes. Warranty applies to original owner.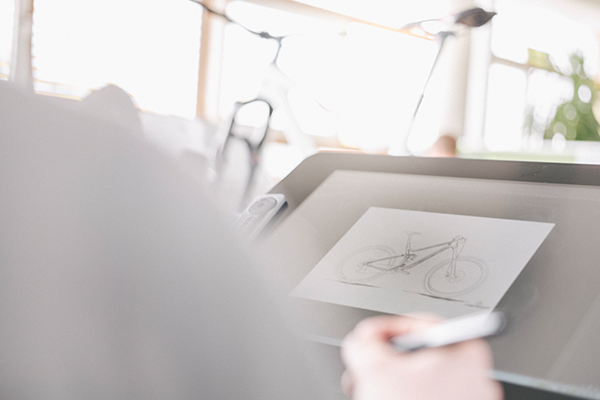 Technical Development
Merida leave no stone unturned in perfecting their products pre-launch.
Their global experts monitor trends and collaborate with cycling industry experts and engineering specialists outside the sector to access state of the art developments in materials, motors, batteries and componentry.

Having manufactured high end bikes for over 45 years, Merida know a thing or two about cycling. Passion for the ride and quality of their bikes drives everyone – from their chairman to designers, factory workers and riders. It's a team effort!
They're masters of producing high quality alloy and carbon and are now enjoying the new challenge of creating award winning electric bikes that have razor-sharp handling and modern geometry to mirror their regular bikes.
Their *lifetime frame warranty and carbon crash replacement schemes offer peace of mind, even when racing.
*Applies to original owner, bikes manufactured from 2011; 120kg weight limit (140kg on e-Bikes) including equipment
Most Popular Merida Bikes