Offering the best value for money, light sets sold as a pair give a practical, simple and affordable solution to keep you riding though the dark months. While front lights can reach up to and above 1000 Lumens, at the rear, anything from 20 to 100 lumens is plenty.
It's a great way to get a cheap set of back-up lights or a more substantial pair of main lights. What's more, you'll have a coordinated look to your bike if you opt for a set. Usually the more powerful lights are only available individually but when you need a pair to be seen, especially for urban riding a pair is a great choice.
We have a lights comparison tool to help you choose the right bike light for your needs.
Batteries and charging
Power your lights
There are two main power sources for your lights: ordinary batteries such as AA which need replacing when they run out, or those with a rechargeable battery built in.
Rechargeable lights used to be far more expensive, but there are now many cost effective and compact units available which recharge from your computer with a USB cable. This makes them a brilliant option for commuters, who can boost them at their office desk during the day.
There are other ways to charge your lights. Dynamo lightings store charge from your rotating wheel. They do require a new wheel to be built, but they require no other power source than your own legs. Modern dynamo hubs have very minimal drag and are the perfect choice for long distance touring a bikepacking. There are even a few solar power lights for totally carbon neutral cycling!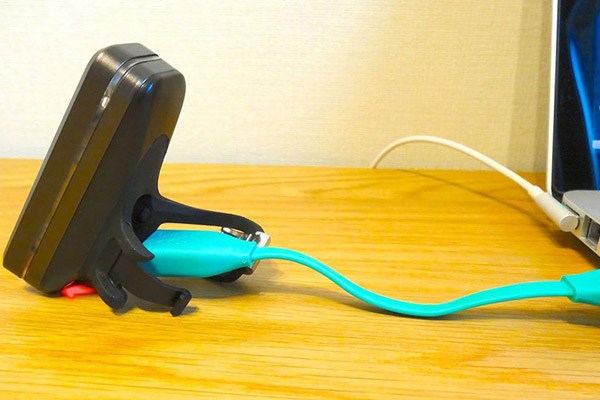 Reflective clothing
Think high-vis
Finally, your lights are not the only way to make sure you can be seen at night. If you are a road rider, consider some high-vis clothing and accessories.
You don't need to deck yourself out head to foot in dayglo yellow as most cycling jackets and trousers will have some subtle reflectives built in. Alternatively, consider some high-vis accessories, like a rucksack cover or ankle bands.