With a Nearly New bike from Tredz, you could ride away on a fantastic bike for a lot less money. Take a closer look at the story behind our ex-demo and ex-display bikes.
Where do Tredz Nearly New bikes come from?
Our Nearly New bikes come from a few different places: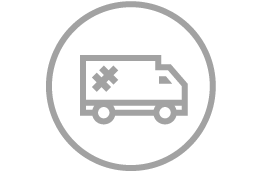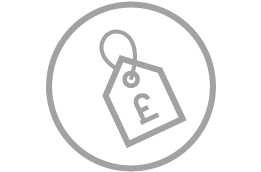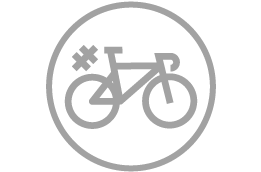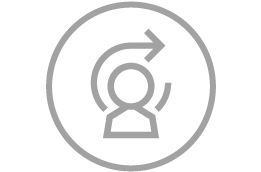 Thoroughly inspected & ready to ride
Every Nearly New bike is given a full inspection by a dedicated team of mechanics, whether it's been marked in storage or returned by a customer. Big or small, every imperfection is catalogued so that the bikes can be accurately described on our website.
The bikes are given a service to ensure every component is in full working order, with gears and brakes that are set up correctly. If a bike has been ridden or tested, they're also cleaned before the mechanics sign them off.
Photographing & storing
Once the bike has been checked over and signed off, the next step is to take photographs of it with close-ups of the imperfections. We want you to see exactly which bike you're buying and what its imperfections are before you make a decision.
Finally, after being photographed, the bikes are safely packed away into storage in a separate warehouse and are added to the Nearly New collection on our site.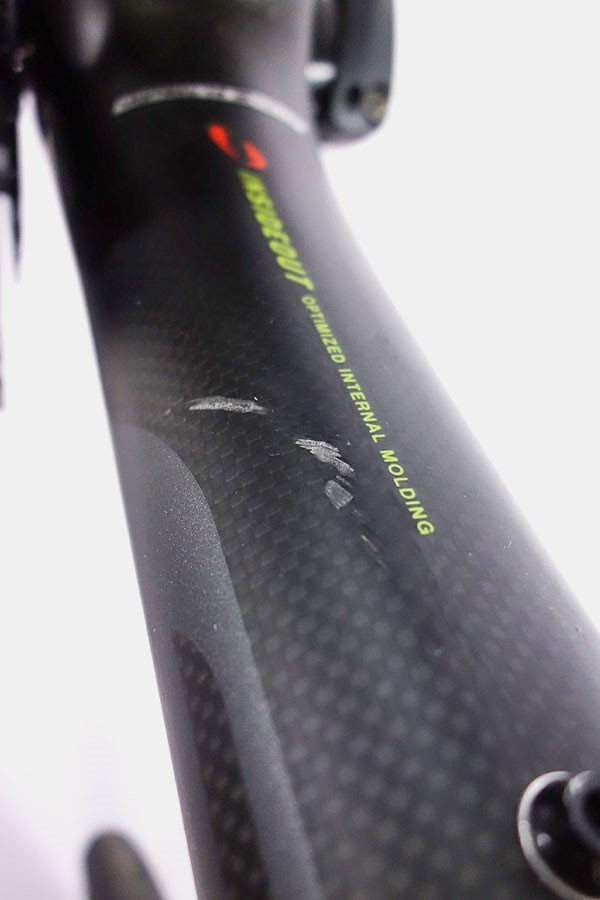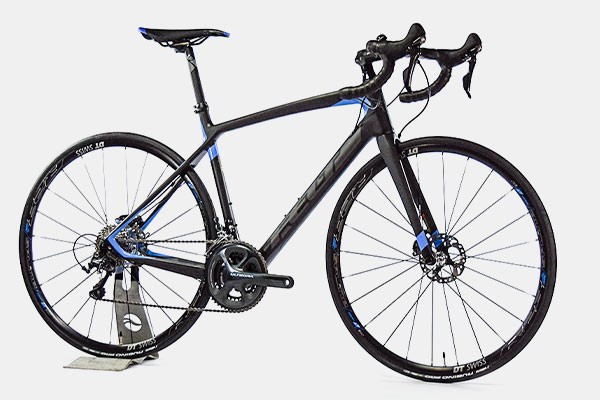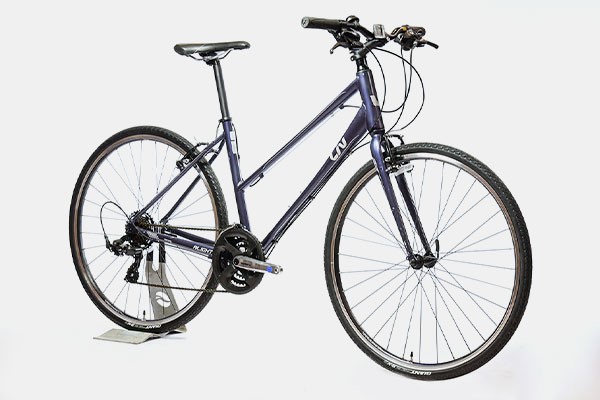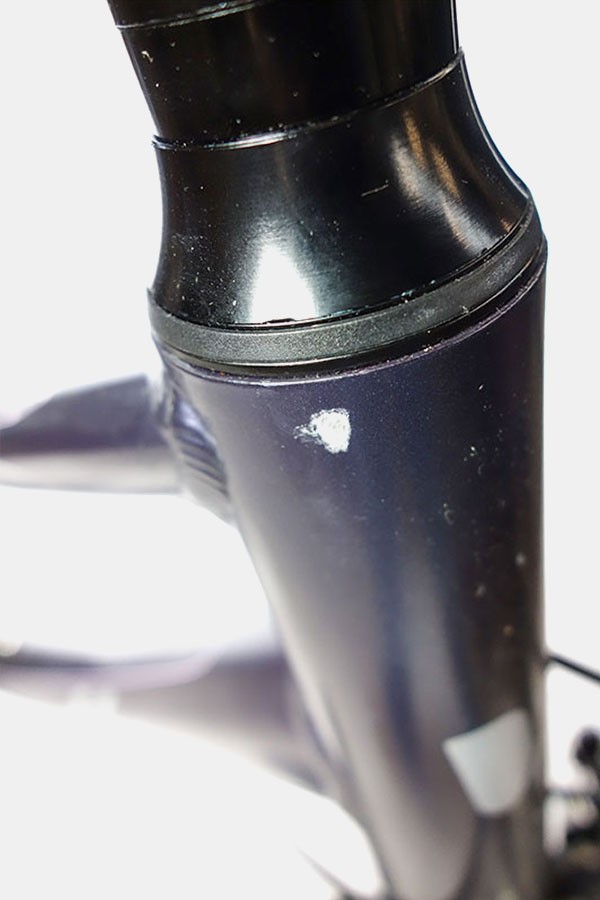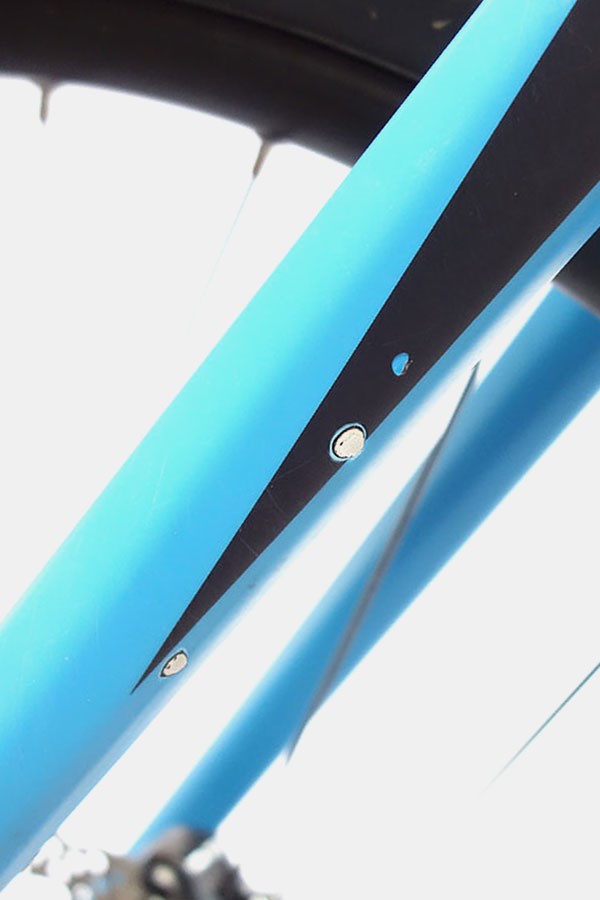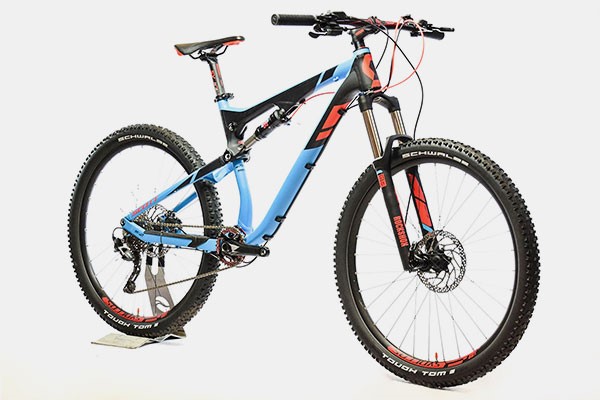 When you buy a Tredz Nearly New bike
Once a Nearly New bike is purchased from our site, it goes through the same assembly, setup and inspection procedure as all our bikes, making sure it's in tip-top condition ready to be delivered to your door.
From the moment it is delivered to us, to the time it leaves our warehouse, every bike, new and nearly new, is tracked through our system so that we can see exactly where it has come from and where it will go.
Whether you're buying a Nearly New bike, or a brand new bike, every bike from Tredz comes with our own 12 month warranty*, plus any manufacturers warranty* which may apply. We also include a free set of basic pedals, a pedal spanner, a trail tool, and a kit bag with every bike.
*See our Terms & Conditions page for more information