Founded in the heart of Scotland Endura have a well-earned reputation for making cycling clothing that works in all conditions and on all terrain. If it's made to withstand the extremes of Scottish riding conditions, you just know it's going to work everywhere else too.
Endura MTB Apparel Ranges
Endura have three main lines for Mountain biking: Hummvee, Singletrack, and MT500. Each has their own performance benefits suited to riding different types of terrain. There is also the GV500 range which is designed for gravel cycling.


Hummvee
Feature rich and highly versatile Endura's Hummvee apparel is great for all types of cycling from urban commuting to trail centre adventures. Hummvee is the perfect entry into mountain bike apparel and is the most affordable Endura clothing line.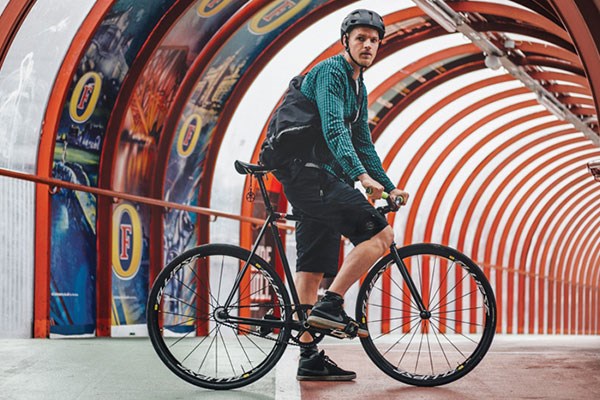 Singletrack
The Singletrack apparel collection made for riding up and down every possible type of trail. Singletrack is for dedicated mountain bikers who appreciate the benefits that performance cycling gear provides on long days in the saddle.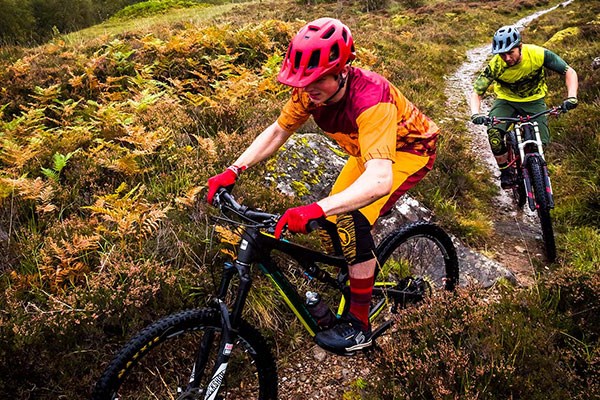 MT500
Pushing the boundaries of function and durability the MT500 range is for mountain bikers who love to ride challenging terrain. Designed with input from talented enduro riders MT500 is for those who want their clothing to be as strong and tough as they are.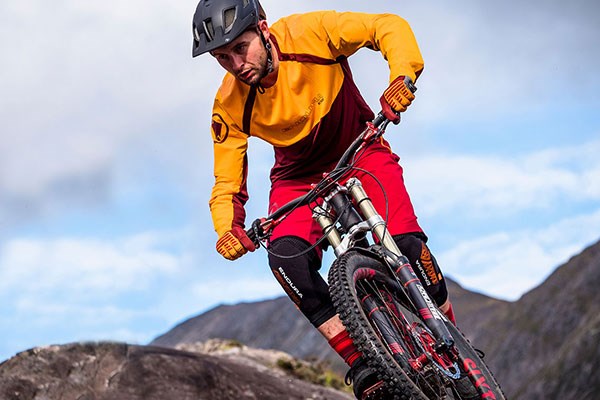 GV500
Sitting at the boundary between road and MTB apparel GV500 is Endura's gravel bike range. Designed with input from adventure cyclists and world class gravel grinders the GV500 range features tried and tested materials and technologies. These adventure specific garments are ready to tackle every surface.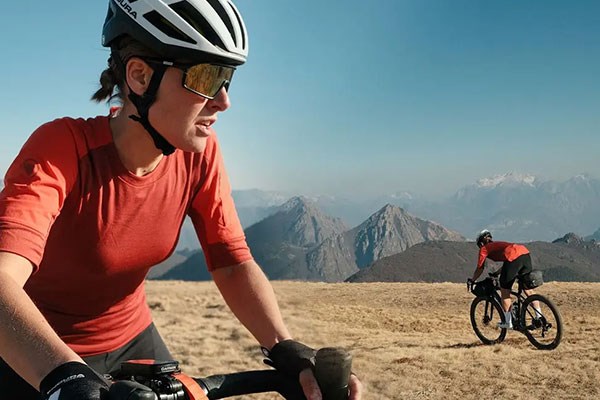 Hummvee II
Made from Mini-Ripstop fabric the Hummvee II's are lightweight yet durable, and the stretch rear panel offers a comfortable on the bike fit. The PFC free water repellent coating prevents water from soaking through when the shorts are new, and the 6 easy access pockets offer plenty of on the bike storage. Most Hummvee shorts are supplied with a detachable Clickfast padded liner for a more comfortable ride.
The ¾ length Hummvee II has an articulate panel the covers your knee with a Velcro adjuster for a close fit. Great for keeping your knees warm on fresh morning rides.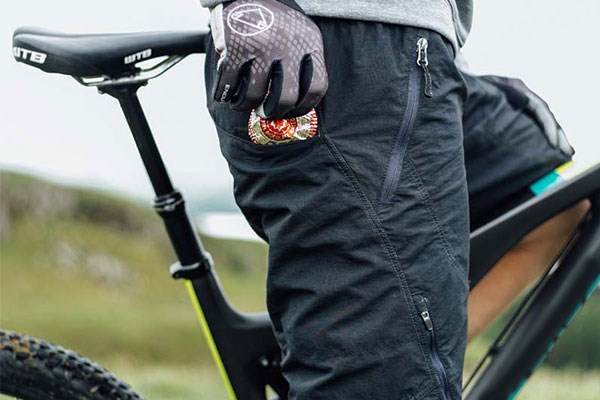 Hummvee Lite
The Hummvee Lite shorts are thinner and lighter than the regular Hummvees which makes them ideal for warm weather cycling. The 4-way stretch fabric and elasticated waistband make these shorts comfortable both on and off the bike. There are four pockets including hand pockets and a zipped stash pocket.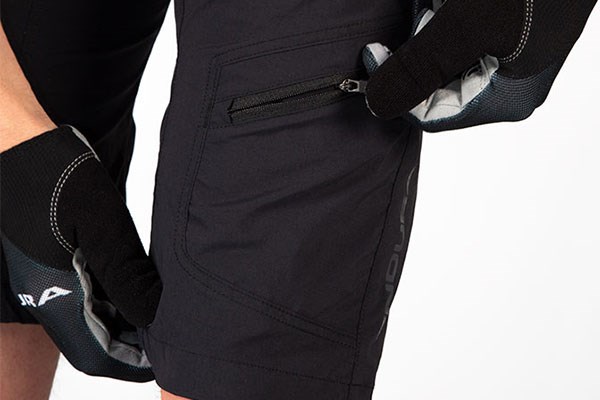 Singletrack II
The Singletrack shorts are very comfortable with 4-way stretch fabric for most of the construction. The seat panel is made from durable non-stretch material, so you can put in plenty of miles before the wear out. There's a moisture wicking waistband with silicone grippers to keep them in place and Velcro adjusters, so you can adjust the fit.
These shorts are 'knee pad compatible' which means that they are long enough to reach the top of your pads through the whole range of motion. Zipped vents on the leg help with temperature regulation on warmer rides while the water repellent coating helps ward off trail spray.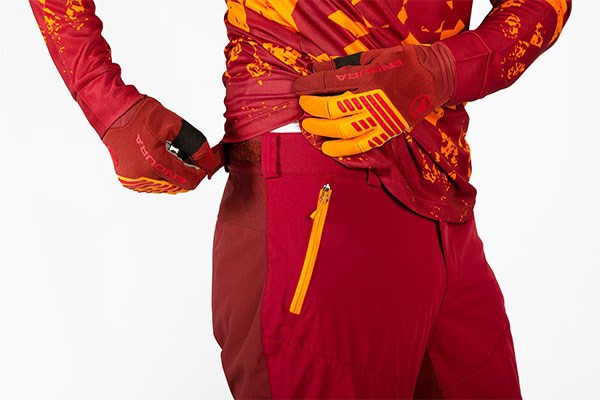 Singletrack Lite
Made from lightweight 4-way stretch fabric with laser cut vent holes these are great shorts for warm summer riding. Like the regular singletracks they have a moisture wicking waistband for comfort and silicone detailing to help keep the shorts in place while you ride. They're available in two leg lengths. The Regular fit is kneepad compatible like the regular Singletrack IIs, the short fit has 5cm less leg length making them better for wearing without pads.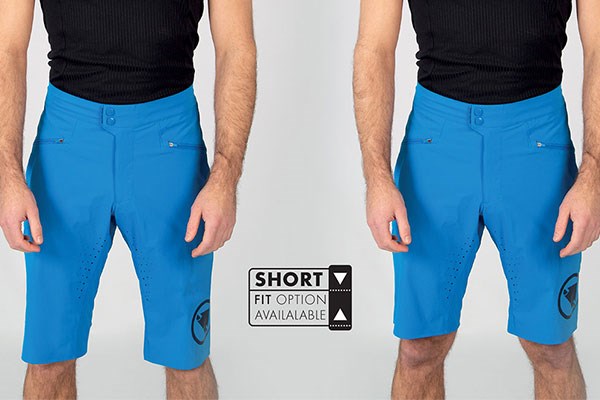 MT500 Burner
The MT500 Burner has a similar feel to the Singletrack IIs but have a more robust construction. They don't sacrifice much in the way of comfort but are much more durable with reinforcing panels in key areas. The ratchet wait closure is a nice touch and combined with the Velcro adjusters allow you to tailor the fit perfectly. As you'd expect the fabric is treated with a waterproof coating and the cut is kneepad friendly.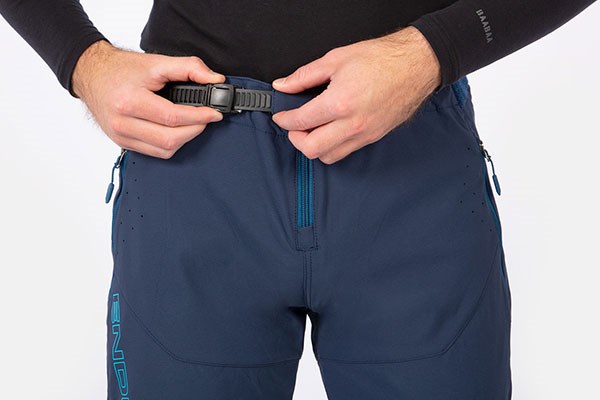 MT500 Spray
These are perhaps the perfect shorts for riding wet trails when the weather is too warm for waterproof trousers. The rear panel is fully waterproof with taped seems, so your bum won't get wet from puddle splashes and spray thrown up from the rear wheel. The front panels are made from durable 4-way stretch fabric, so these shorts feel a lot more comfortable than full waterproofs. Of course, these shorts also feature Endura's PFC free water repellent coating.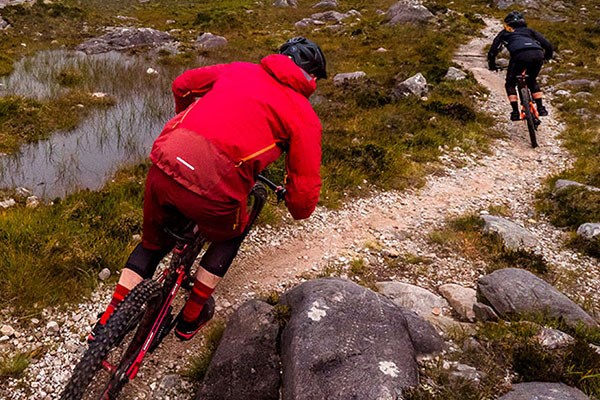 GV500
These slim cut shorts are designed to work with the GV500 bib shorts improved comfort when riding a drop bar bike but are also Clickfast compatible. The Foyle shorts are made from lightweight 4-way stretch fabrics with Endura's PFC free water repellent coating. Laser cut vent holes, zipped thigh openings and mesh lined pockets help to keep you cool as you ride. There is also a waterproof GV500 short for wet weather adventure.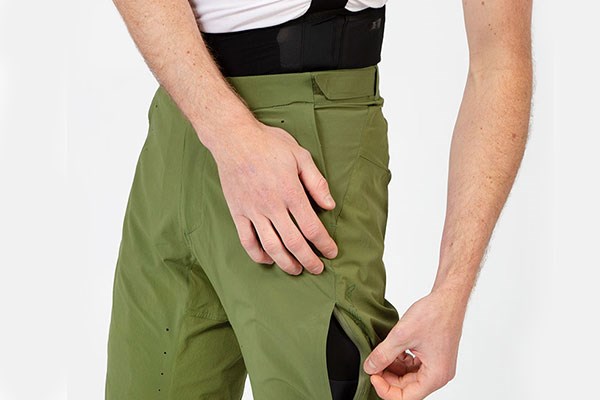 Under Shorts
Padded under shorts worn underneath a pair of baggies can improve your comfort in the saddle. A chamois pad similar to those found in lycra road cycling shorts is sewn into a lightweight close-fitting liner. The quality of the pad makes a big difference to comfort. With Endura's pads the higher the number the better quality the pad. All Endura MTB shorts are compatible with their Clickfast liner attachment system but these can be worn separately too. Most Hummvee shorts are supplied with removable Clickfast liner shorts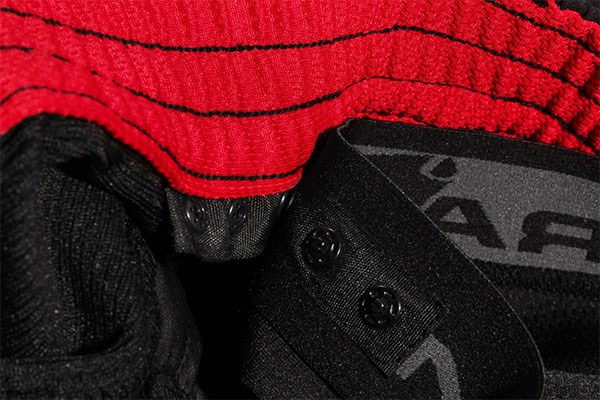 Made in the UK
Founded as a manufacturing company Endura make clothes in-house at their own facility in Scotland. Their production facility incorporates the latest technology from digital sublimation printing to seamless ultrasonic welding.
Any oversees production is carried out in factories that have been visited and vetted by Pentland (Endura's parent company) to ensure that their garments are manufactured ethically and sustainably.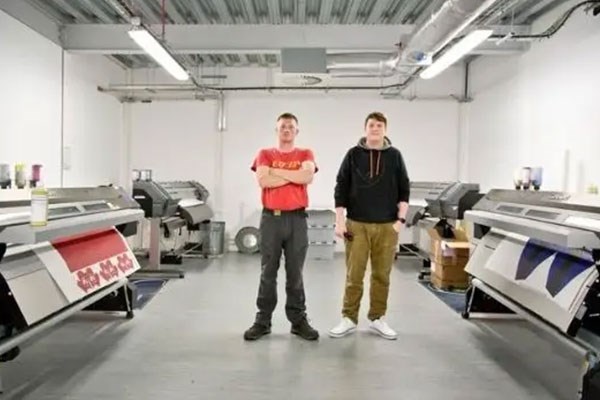 Sustainable
Endura are committed to reducing their net CO2 emissions and aim to be a CO2 negative company by 2024. To achieve this Endura have committed to planting over 1 million trees annually and are currently exceeding their target. Currently Endura are working with reforestation partners in Mozambique as well as planting new sustainable forests in Scotland.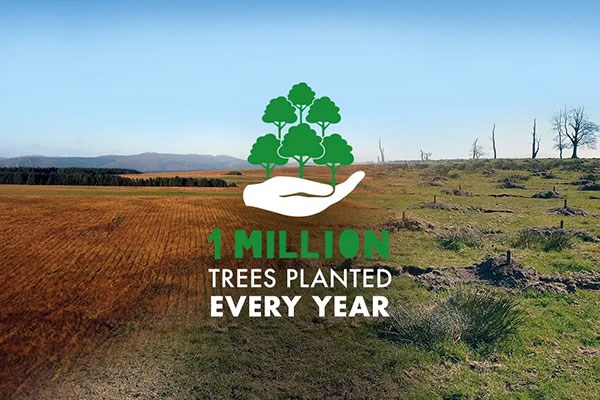 Recycled fabrics
Increasingly Endura are using recycled fabrics in their road and MTB jerseys. This means there is less reliance on non-renewable resources and fewer materials being sent to landfill. The fabric recycling process uses less energy than the processes that create new fibres, so there is a reduction in CO2 emissions too.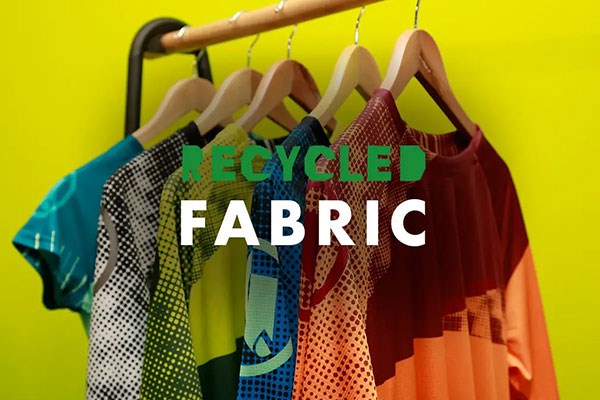 PFC and PTFE Free
Demonstrating their commitment to be gentle on the planet Endura were one of the first cycling clothing brands to stop using PFC and PTFA in their waterproof membranes and water repellent coatings.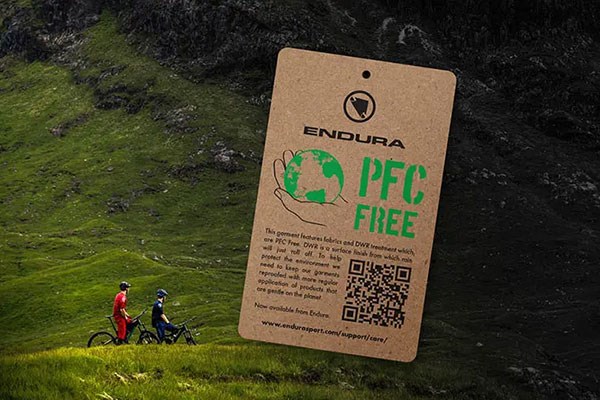 Built to Last and Repairable
Built tough Endura has a well-earned reputation for making cycling apparel that stands the test of time. Endura kit can be worn season after season and if you do damage your kit in a crash Endura offer a non-warranty repair service, so you don't need to scrap it.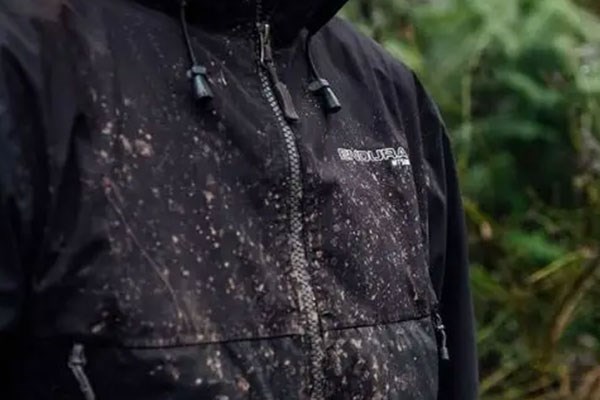 Popular Endura Baggy Shorts